Postal worker robberies and other mail thefts are becoming a daily event. These are the ones I found today.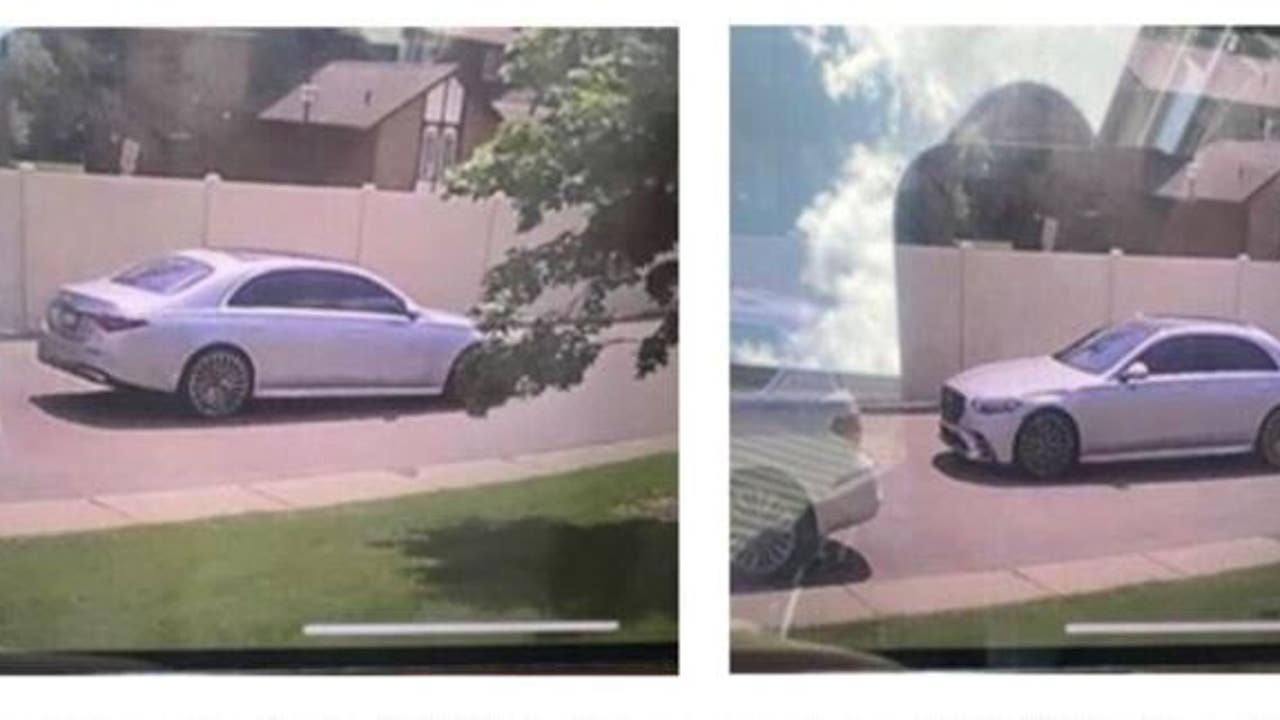 $50,000 reward offered after armed robbery of mail carrier in Southfield
The suspects were armed with an AK-47 pistol when they robbed the letter carrier this week.
Dayton restaurant owner says mail thieves stole, tried to cash $21K check
"Literally just took the name off, the print was still there, her signature was still there, and they changed the name," Amy Haverstick, the second-generation owner of Jay's Seafood, explained.
Several postal workers robbed in Chicago, western suburbs
Several postal workers across Chicago and the suburbs have been robbed over the past day. The string of crimes involve both U.S. Postal carriers and private delivery workers who were robb…
Pair Suspected of Robbing Postman in Menifee - MyNewsLA.com
Two boys suspected of robbing a mailman in Menifee, then leading police on a pursuit that ended with a crash, were in custody Wednesday. The holdup occurred about 11:20 a.m. Tuesday in the 28400 block of Cathedral Street, near Canterbury Street, according to the Menifee Police Department. Agency spo…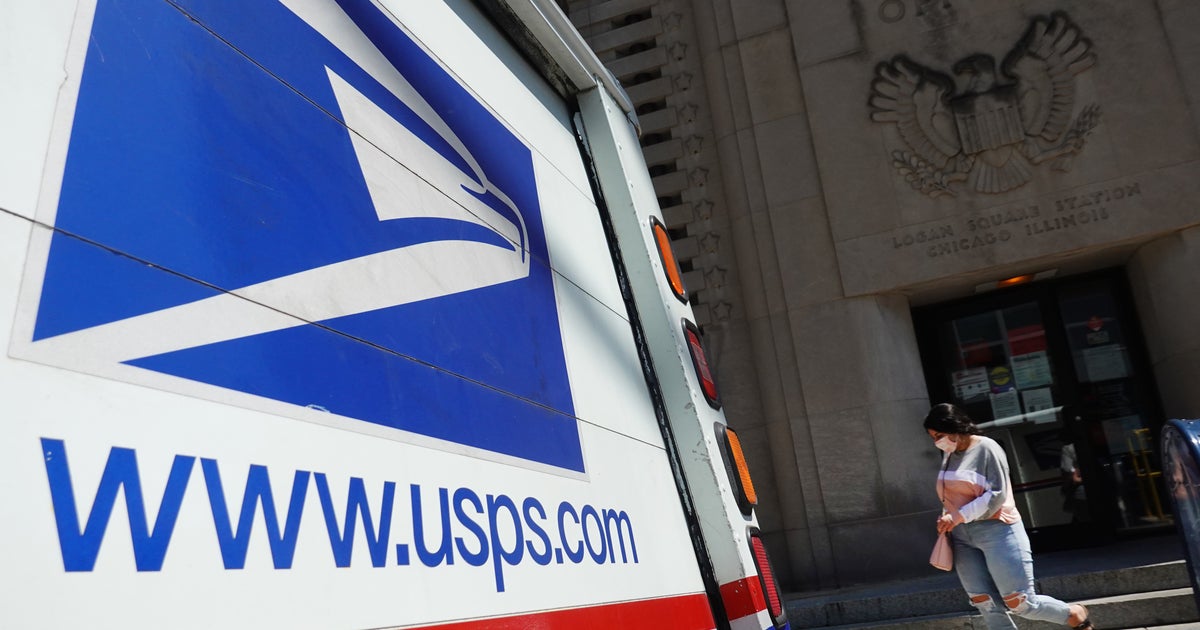 U.S. postal worker robbed by gunpoint in West Town
No injuries were reported. The U.S. Postal Service confirmed the victim was an employee and that postal property was stolen.
New York man charged with attempted mail theft - centraljersey.com
A 30-year-old Bronx, N.Y. man has been charged with criminal attempted burglary after he allegedly attempted to break into a United States Postal Service mailbox at the USPS Circle Branch post office July 17, according to the Lawrence Township Police Department. A police detective was conducting sur…
---