Postal worker robberies and other mail thefts are becoming a daily event. These are the ones I found today.
Police bust widespread mail theft ring with over 40 victims in Gwinnett County
Stolen mail from parts of Gwinnett County was discovered in a hotel room. Police say four people were trying to steal the money and the identities of more than 40 people.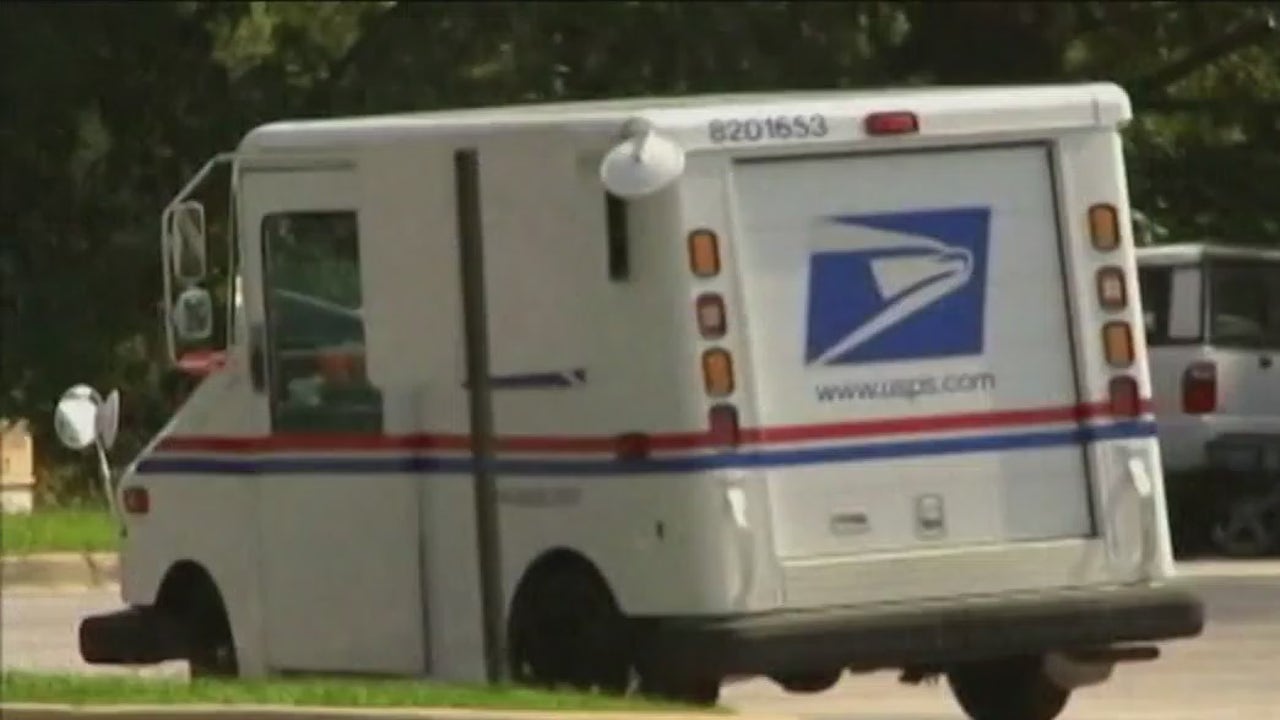 Cook County mail carrier robbed at gunpoint: police
A mail carrier was robbed at gunpoint in suburban River Grove on Tuesday.
Postal Service searches for suspects in 2 incidents, adds $50,000 reward
Cumberland County saw its first criminal incidents against mail carriers in a year happen in June and July, and rewards are posted in each case.
Investigation begins after USPS collection box damaged in Louisville
Reference #18.9e872c17.1689802742.2ef10c1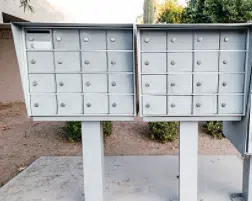 USPS Cluster Pried Open In Latest Mailbox Vandalism Case
On Tuesday July 18 at 7:14 a.m. police responded to the area of Westminster Drive and Darlington Court on a re…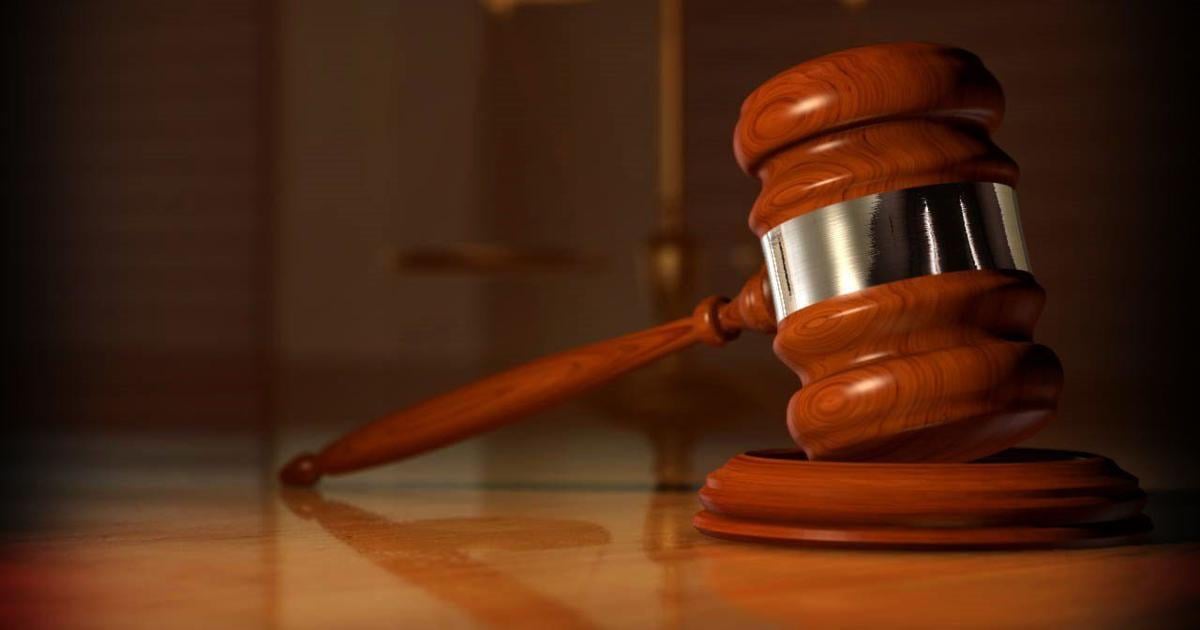 Probation ordered for mail theft
A 51-year-old Eau Claire man found guilty of mail theft won't spend time in jail, but is required to pay back those he stole from.
---