Postal worker robberies and other mail thefts are becoming a daily event. These are the ones I found today.
Investigation begins after USPS collection box damaged in Louisville
This happened on Taylorsville Road in the Highlands-Douglass neighborhood.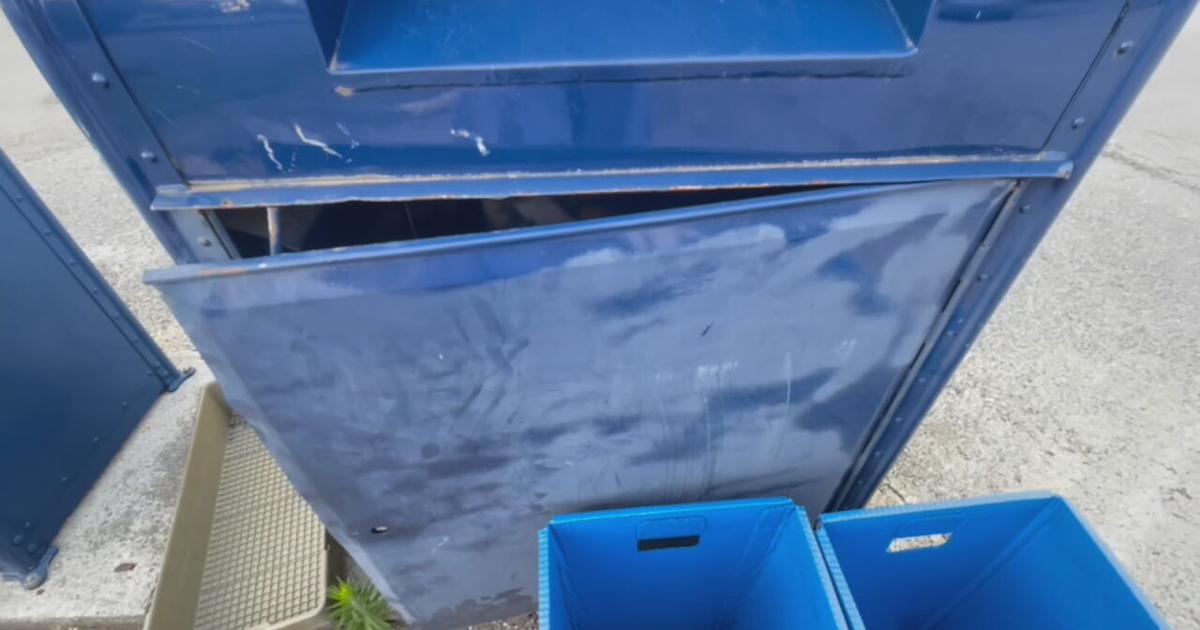 Thieves break into mailbox outside US post office on Taylorsville Road in Louisville
Anyone who has dropped mail in the collection box outside the post office at 2240 Taylorsville Road should contact the Postal Inspection Service 877-876-2455.
USPIS: $50K reward offered after teen robs postal carrier in Cordova
MEMPHIS, Tenn. — The U.S. Postal Inspection Service is offering a $50,000 reward for information leading to the arrest of a teen accused of robbing a postal carrier in Cordova. According to t…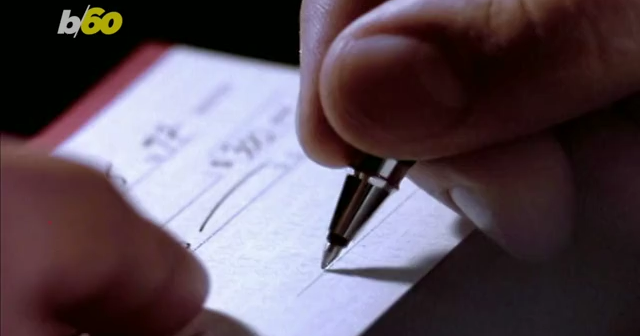 You should probably stop using paper checks (if you haven't already). Here's why
You're probably not using paper checks for most things, but if you are, now is a good time to stop: Check fraud tied to mail theft is up nationwide and letter carrier robberies are also on the rise.
Letter Carrier Robbed At Gunpoint In Hamden: Police
A U.S. Postal Service letter carrier was robbed at gunpoint while he was delivering mail on his route, according to police.
---