Postal worker robberies and other mail thefts are becoming a daily event. These are the ones I found today.
Kettering postal thefts: Man caught by GPS-tagged mail gets 2 years in prison
A Dayton man — one of three caught with GPS-tagged mail from a Kettering post office — was sentenced Thursday in U.S. District Court to two years in federal prison
Thieves steal from at least 14 mailboxes in Union County; crimes tied to Charlotte area
After more than a dozen stolen mail incidents in their area, Union County deputies are asking for help with their investigation.
1 of 4 men arrested for stealing mail from area post offices in 2022 gets prison time
Keith Calahan, of Dayton, intended to use checks from stolen mail to commit more than $250,000 in fraud, U.S. attorney says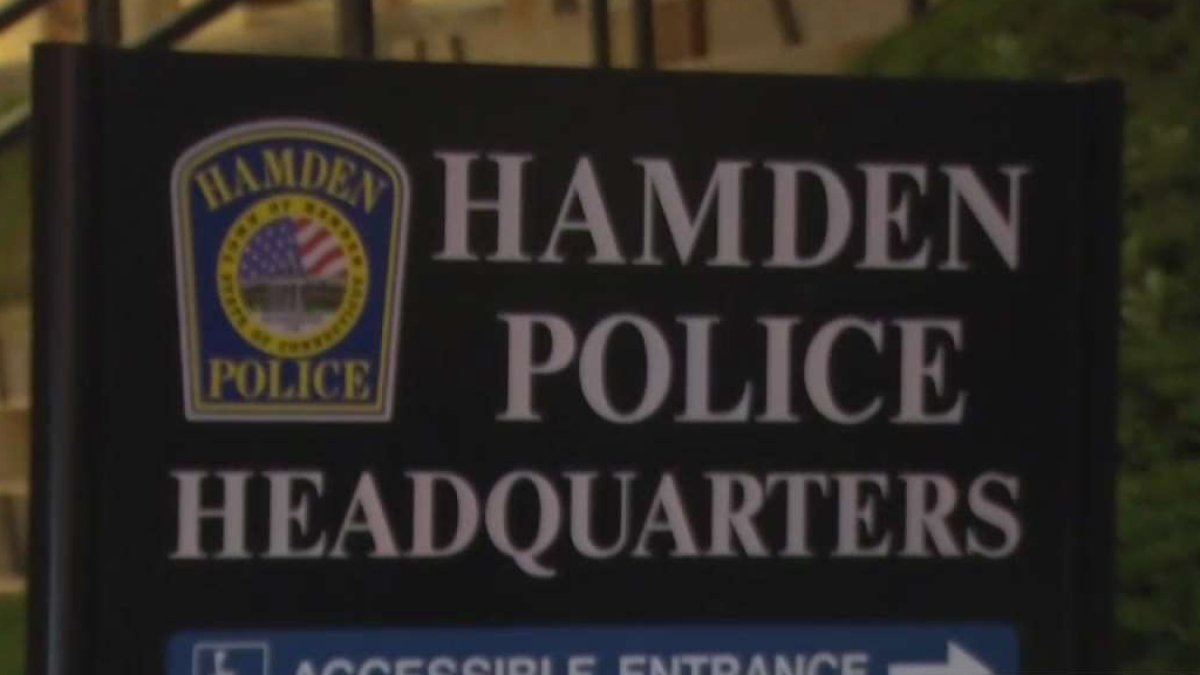 Postal worker robbed in Hamden
Authorities are investigating after a postal worker was robbed in Hamden Saturday. The robbery happened on Treadwell Street. The postal worker wasn't injured, according to police. It is unclear what was taken from the postal worker or if any arrests have been made yet. Hamden Police Major Crimes are…
Westwood man arrested for using stolen postal box key to steal mail
Authorities said they caught a man using a stolen postal box key to steal peoples mail.
Here's why you should stop using paper checks
Check fraud tied to mail theft is surging nationwide. There are things you can do to protect yourself.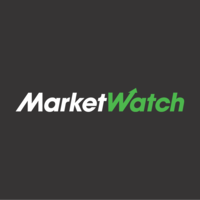 USPS issues warning over check fraud: Go directly to the post office to mail a check
Over 300 mail carriers have been robbed in the first half of FY23, and a recent series of thefts in Wisconsin led to more than 900 stolen checks
Dayton man facing two years in prison for stealing mail, including 250 checks
DAYTON, Ohio (WKEF) --Keith Dujuan Calahan of Dayton, was sentenced in U.S. District Court to two years in prison for receiving and unlawfully possessing mater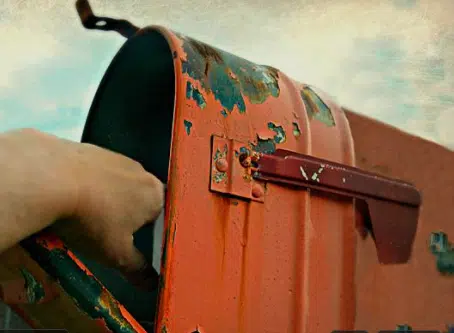 Lincoln Man has Over $3,600 Stolen from Mailbox, LSO Urges Caution
Lancaster County deputies are investigating a robbery of 2 checks valued over $3600 after a Raymond man witnes…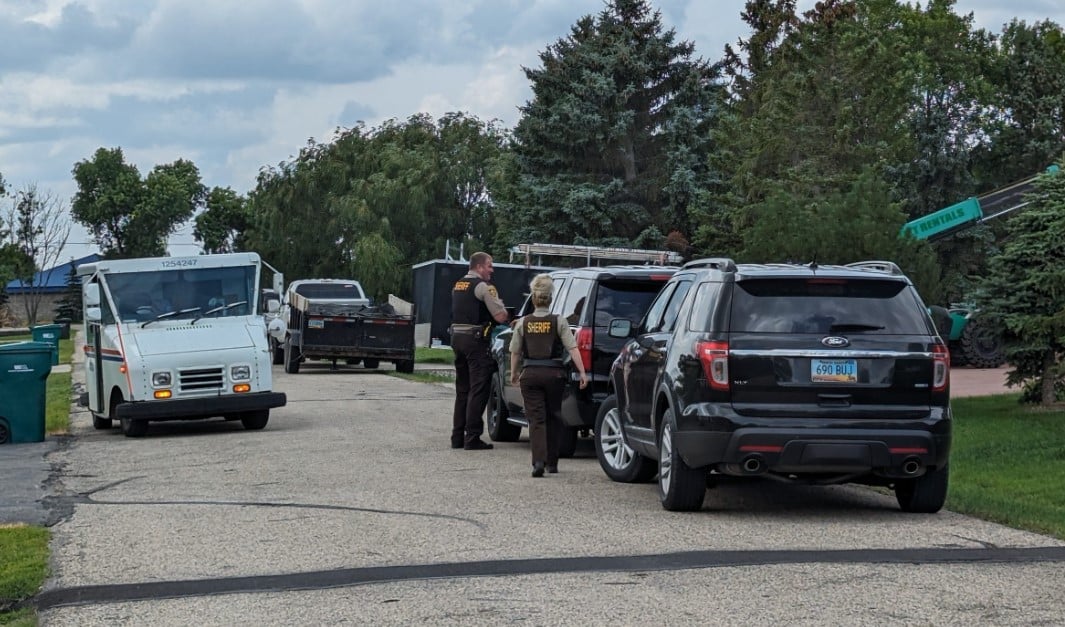 Mail Carrier Robbed at Gunpoint in Frontier, North Dakota, in far south Fargo - KVRR Local News
FRONTIER, N.D. (KVRR/KFGO) — A mail carrier is robbed at gunpoint in Frontier in the south end of Fargo. Cass County deputies were called out just after 11 o'clock this morning. The suspect is a black male, about six feet tall with a slender build. A witness told authorities the suspect was driving…
---