Postal worker robberies and other mail thefts are becoming a daily event. These are the ones I found today.
Rochester man arrested, accused of stealing postal carrier's keys
ROCHESTER, N.Y. (WROC) — A Rochester man was in court Thursday, accused of stealing United States Postal Service mailbox keys and robbing a USPS letter carrier. According to prosecutors, postal car…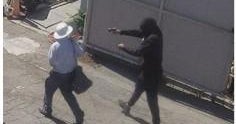 $50,000 reward offered after North Hollywood mail carrier robbed at gunpoint
Two hooded suspects, one wearing a mask are wanted as well as the third suspect, the driver of the black 2019 X6 BMW with black rims.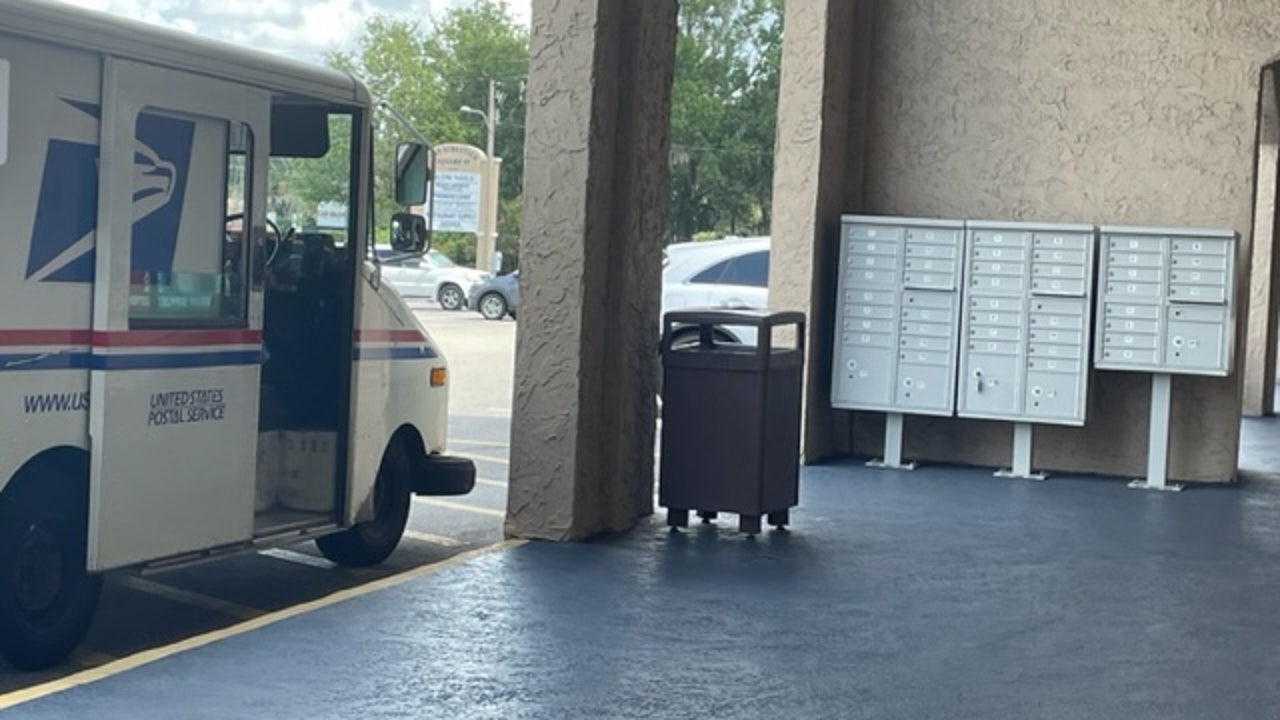 Business owners in Altamonte Springs losing thousands to thief who has master key to mailboxes
Multiple businesses in an Altamonte Springs strip mall is losing money to a thief who has access to the mail boxes after stealing a master key
Postal Worker Leaves Community Mailbox Open in Continued Katy Mail Issues
Katy's ongoing struggles with mail service and local post offices continued this week when no one answered a concerned resident regarding a
Thieves steal from at least 14 mailboxes in Union County; crimes tied to Charlotte area
They said the thefts normally happen when the homeowner has their flag raised, indicating that they have outgoing mail ready for pickup.
Postal worker being robbed at gunpoint in Colerain Township caught on video
The 911 caller said they did not think the postal worker was hurt but was visibly distraught.
---