Postal worker robberies and other mail thefts are becoming a daily event. These are the ones I found today.
Day Around the Bay: Suspect Sought In Assault on SF Postal Worker
Alameda County DA Pamela Price is officially facing a recall campaign; UCSF is in talks to acquire St. Mary's and St. Francis Memorial hospitals; and the Postal Service is offering a reward for a suspect who assaulted a postal worker in SF and stole some postal keys.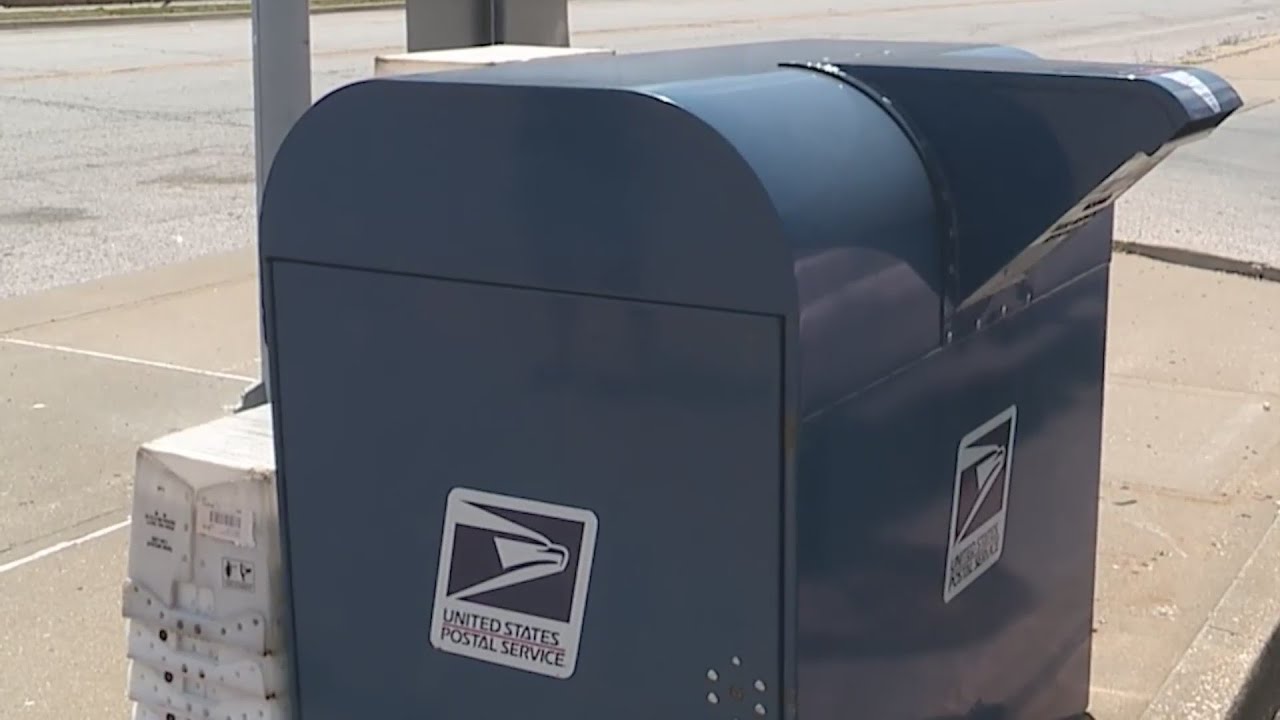 Kansas City woman claims mail stolen from USPS drop box
One investigator tells FOX4 it's not just happening to her, but across the country.
Cleveland postal worker warns against using blue mailboxes due to ongoing theft issues
This is a recording of 19 News at 10 p.m.

Report of a mail carrier robbed of keys on Loralinda Drive in Northbrook
Report of a mail carrier robbed of keys on Loralinda Drive in Northbrook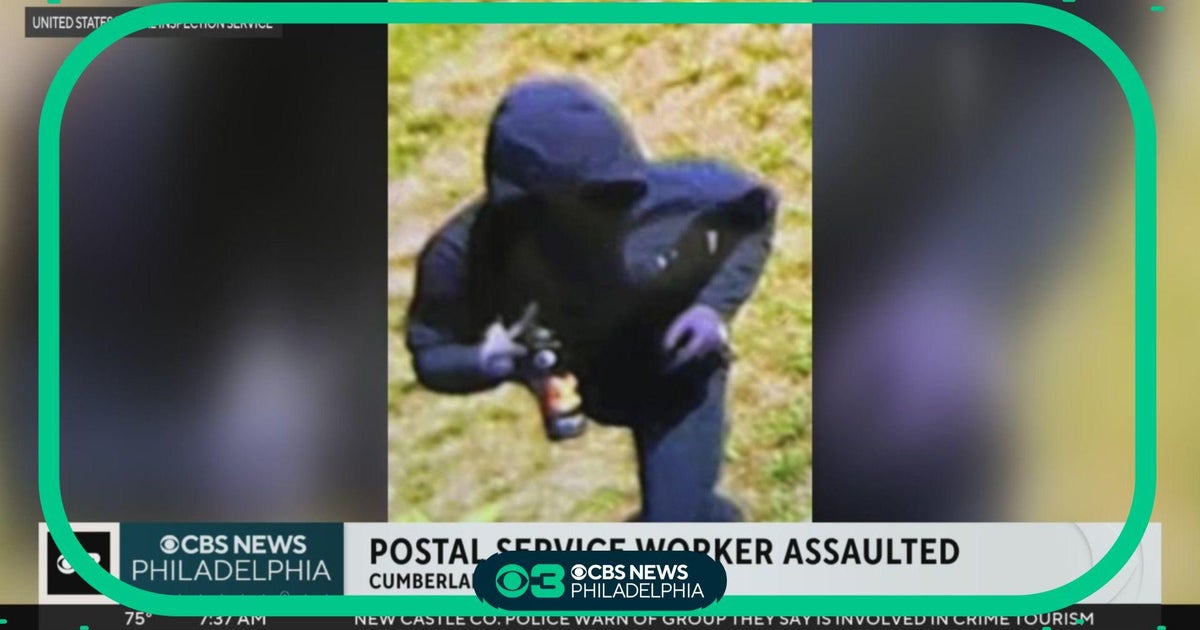 USPS mail carrier assaulted while working in Cumberland County
A $50,000 reward is being offered for information leading to an arrest of the suspect.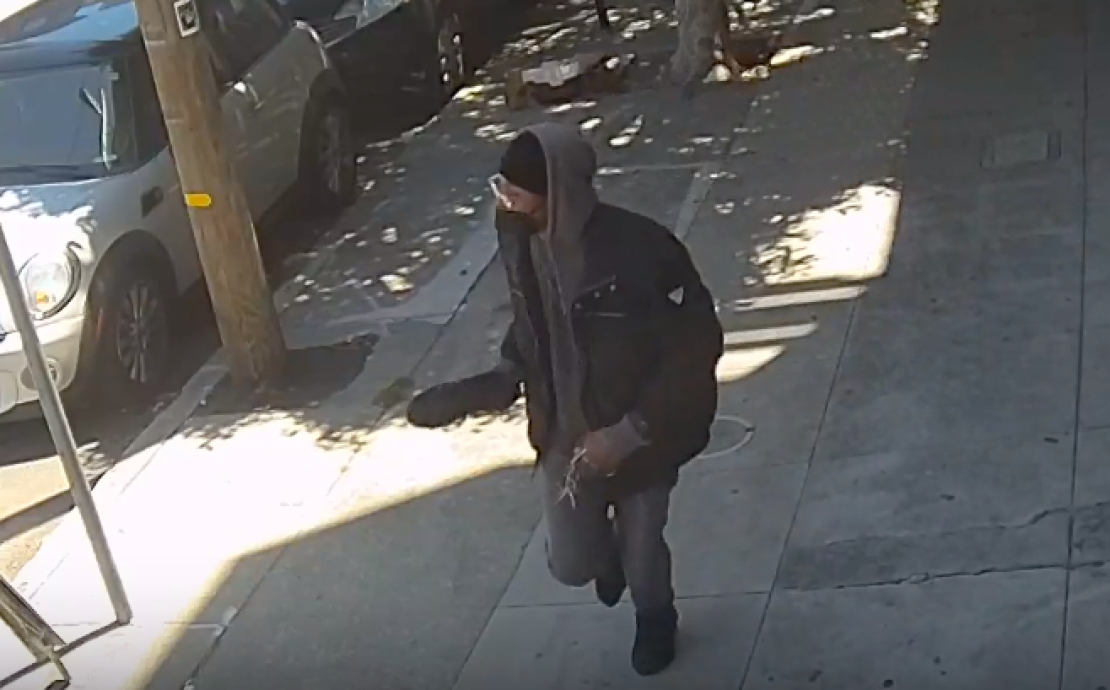 Thousands of San Franciscans at Risk After Violent Attack on Postal Worker
Surveillance footage shows the suspect running away.
Chicago woman charged with numerous mail thefts, burglaries inside city apartments and condos: CPD
Chicago police said 46-year-old Tracy Ratliff is facing 13 felonies involving burglaries and mail thefts in Chicago. They said Ratliff is responsible for several apartment and condominium burglaries and mail thefts throughout this year.
Starke Man Pleads Guilty To Mail Theft
Jacksonville, Florida –United States Attorney Roger B. Handberg announces that Connor Lee Austin (28, Starke) has pleaded guilty to theft of mail. Austin faces up to five years in federal prison and payment of restitution to the victims in the case. No sentencing date has been set.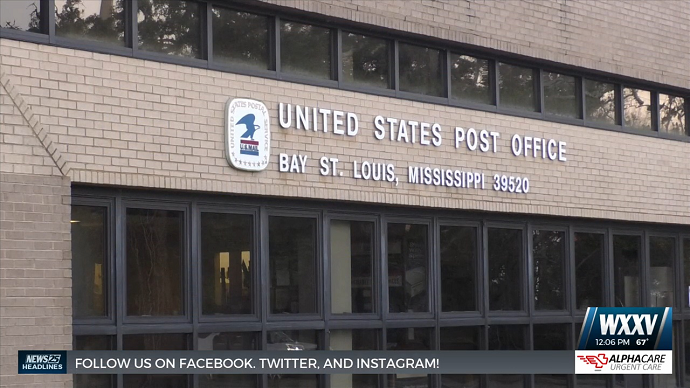 USPS removes outside mailboxes at post office in effort to reduce theft - WXXV News 25
Have you noticed that the post office no longer has outside dropboxes for mail? That's because the United States Postal Service has taken them out in an effort to reduce crime. The boxes were taken out in May and officials with the USPS told WXXV that it was in preparation for new dropboxes to be ad…
Some USPS mailboxes are disappearing or unusable. Here's why
There's a chance you could have to walk into the post office to drop off your mail instead of utilizing the long-standing mailboxes outside.
---