Postal worker robberies and other mail thefts are becoming a daily event. These are the ones I found today.
Irvine police recover thousands of pieces of stolen mail potentially used for identity theft
The suspect had an elaborate locksmith setup that he allegedly used to create keys to access mailboxes and buildings.
2 Ocala men plead guilty in string of postal carrier robberies
Two Ocala men pleaded guilty in the robbery of three U.S. Postal Service letter carriers that occurred in Florida last year.
Men plead guilty to armed robbery spree of postal carriers in Florida
Two Ocala men have pleaded guilty in connection with a robbery spree of postal carriers in Florida.
Bench warrant issued after accused mail thief doesn't show up to court
A bench warrant was issued Thursday for a Detroit accused of stealing mail in Rochester Hills because he didn't show up for a court hearing.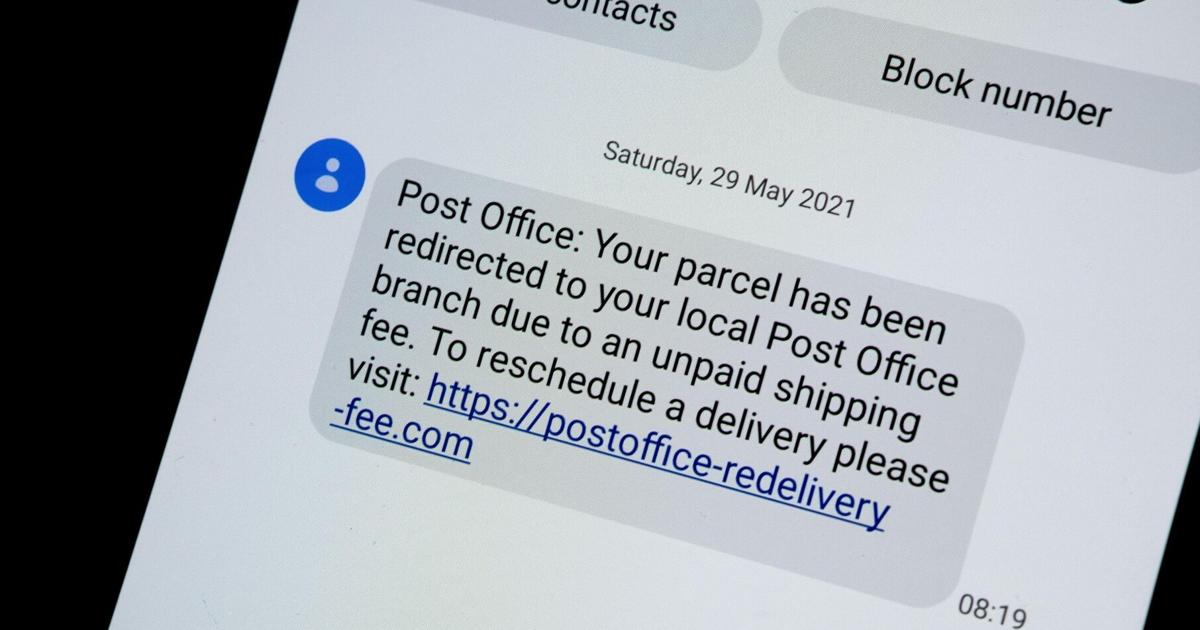 Local resident thwarts "vishing" scam targeting USPS customers
In the ongoing battle against scams, a local resident recently foiled a "vishing" scam impersonating the United States Postal Service message center.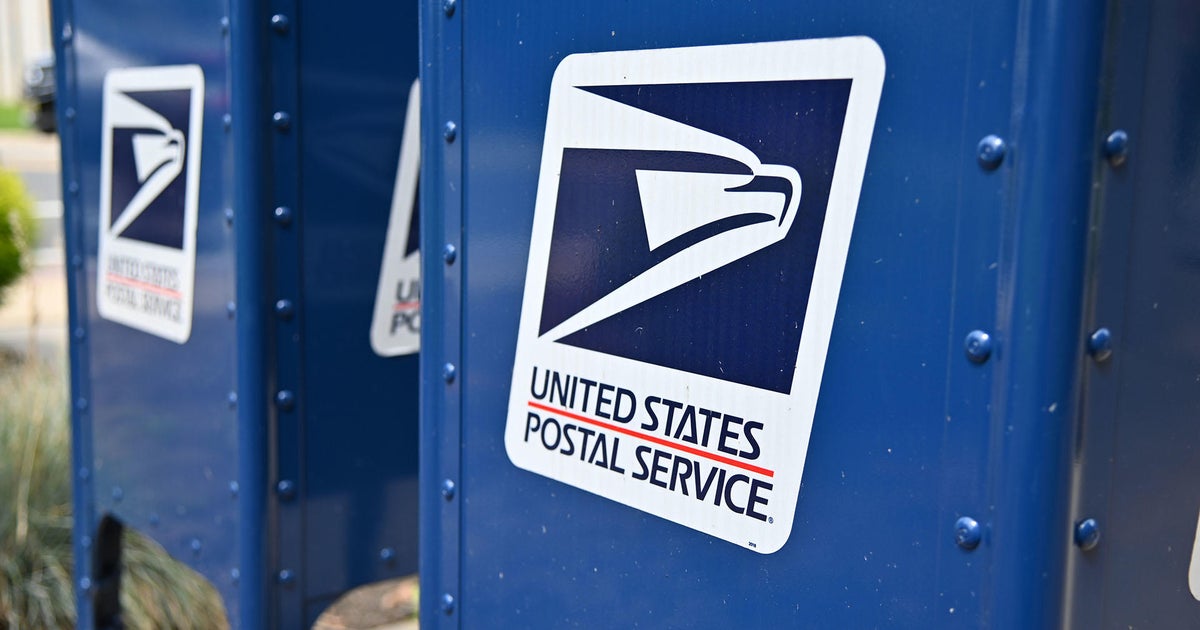 Thieves seen stealing mail from blue USPS collection boxes in Needham
Police are asking all residents to stop using the outdoor boxes.
My IRS payment went missing, leading me down the rabbit hole of check washing and mail fraud | GUEST COMMENTARY
A check I wrote for thousands of dollars was stolen, washed, made payable to somebody else in the same amount and cashed.
Mail theft is rising. Here's how to safeguard your envelopes.
Mail theft is surging, the U.S. Postal Service reports, and federal regulators have warned banks and other financial institutions of rising check fraud.
It may not be safe to mail checks anymore. U.S. Postal Service shares tips to fight rise in crime.
Robberies of mail carriers and cases of mail theft are rising, the U.S. Postal Service says. You may want to be careful when you mail your rent check.
---