Postal worker robberies and other mail thefts are becoming a daily event. These are the ones I found today.
2 brothers accused of stealing over $1 million in checks, tampering with post office boxes
Police say the checks were stolen from postal drop boxes across metro Atlanta.
It may not be safe to mail checks anymore. U.S. Postal Service shares tips to fight rise in crime.
Robberies of mail carriers and cases of mail theft are rising, the U.S. Postal Service says. You may want to be careful when you mail your rent check.
Congress Presses USPS to Get Tougher on Crime
After the U.S. Postal Service's recent release of a plan to combat a rise in robberies of mail carriers and in mail theft, as well as to boost protection for employees, some in Congress say these actions don't go far enough, USA Today reported Wednesday.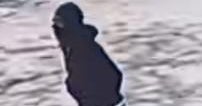 $50K reward offered after suspect robs letter carrier in Beverly
The United States Postal Inspection Service said the robbery happened on June 23 around 2:15 p.m. near the intersection of South Seeley and West 99th Street.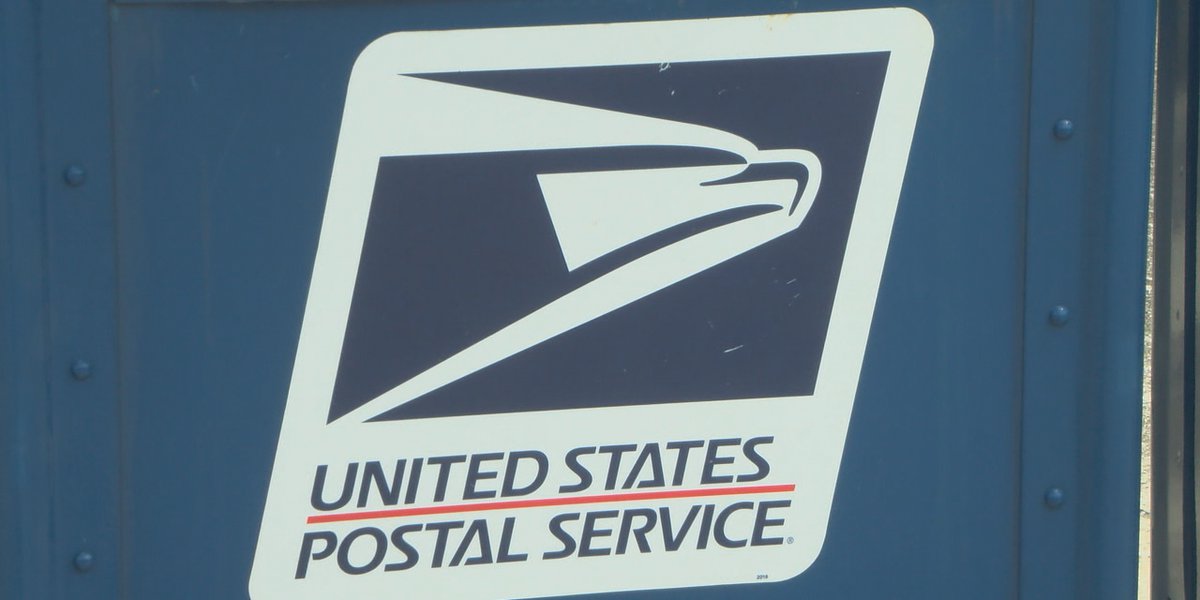 Police warning of increased check theft from mail collection boxes
There's a renewed warning about sending checks through the mail following a string of mailbox thefts.
What to know about the trend of rising mail thefts, and what you can do about it
In fiscal year 2022, 412 carriers reported on-the-job robberies; in the first half of the 2023 fiscal year, 305 robberies have been recorded.
---