Postal worker robberies and other mail thefts are becoming a daily event. These are the ones I found today.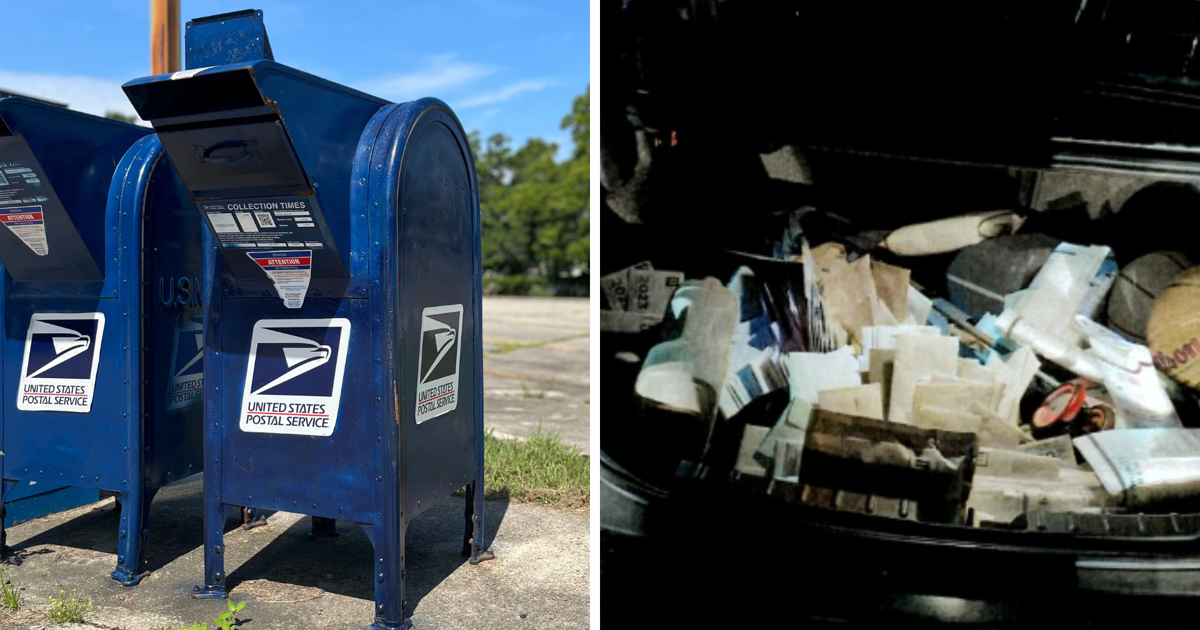 Mail theft schemes are cashing in millions on fraudulent checks in Mobile County
Your mail is at risk, and if you're trusting sensitive financial information to the security of the U.S. Postal Service (USPS), it may be time for a reality check.
Video catches mail thieves in the act, but residents complain authorities often don't pursue cases
You'd better get your mail... before thieves do.The U. S. Postal Service reports a surge in mailbox theft: more than 38,000 cases last year. This y
Detroit men face charges after allegedly stealing mail from Rochester Hills' homes
Police in Rochester Hills are asking residents to keep a close eye on their bank accounts and credit cards after two men were arrested for allegedly stealing mail from homes in Rochester Hills.
---