Postal worker robberies and other mail thefts are becoming a daily event. These are the ones I found today.
Cops cuff pair of Maspeth mail thieves caught on camera by local resident – QNS.com
Locals took to Facebook on Monday, June 26, to celebrate after news broke regarding the arrests of two suspected mail thieves who have been wreaking havoc in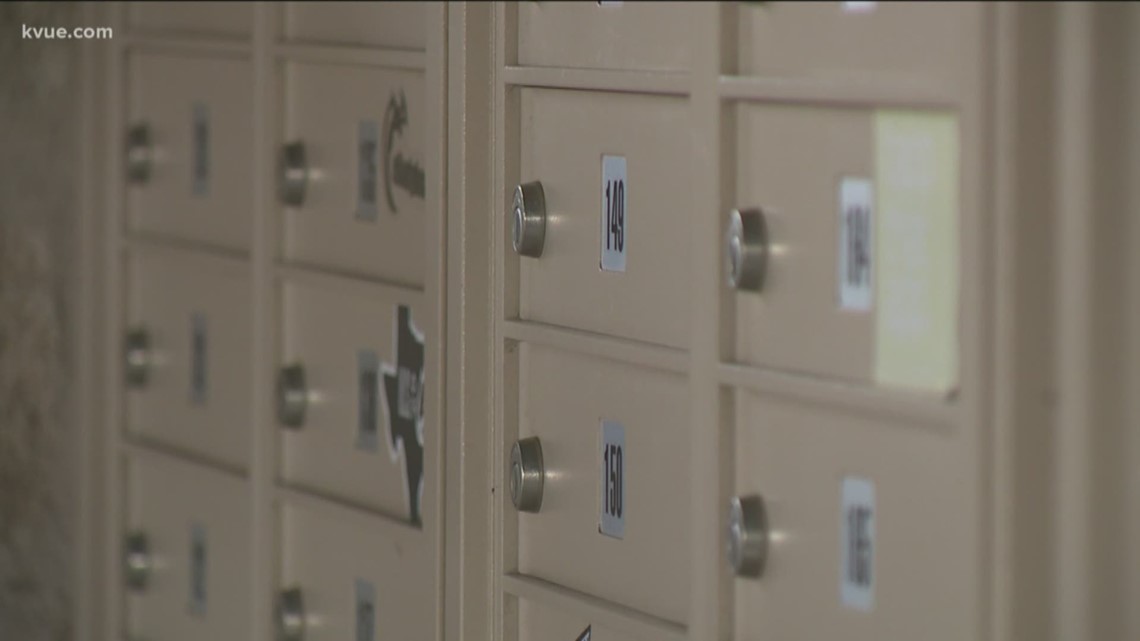 3 arrested in connection with string of mail thefts, Travis County Sherrif's Office says
Adam Timothy Liveoak, Amy Deanne Liveoak and Andrew Timothy Liveoak are suspected of stealing mail that contained personal ID and credit card information.
Spike in mail thefts in Green Hills creating frustration
Neighbors in the Green Hills area are speaking out in frustration after seeing a spike in stolen mail from homes. Some people in the West Nashville neighborhood said they've been hit twice in two weeks.
Warning issued after rise in mail-related thefts
WALB's Jim Wallace spoke with a representative of the Better Business Bureau on what they advise with these types of thefts.
Two people arrested for mail theft on Marco Island
Two people were arrested by Marco Island Police after stealing mail from multiple homes.
---