Postal worker robberies and other mail thefts are becoming a daily event. These are the ones I found today.
South Tampa neighbors frustrated by string of mail thefts
One by one, in broad daylight last week, a woman wearing an orange shirt picked off mail and packages from multiple streets in South Tampa.
Fraudsters escalate mailbox fishing and check-washing scams | TBR News Media
Mailbox fishing and check washing, two pernicious crime phenomena, are on the rise.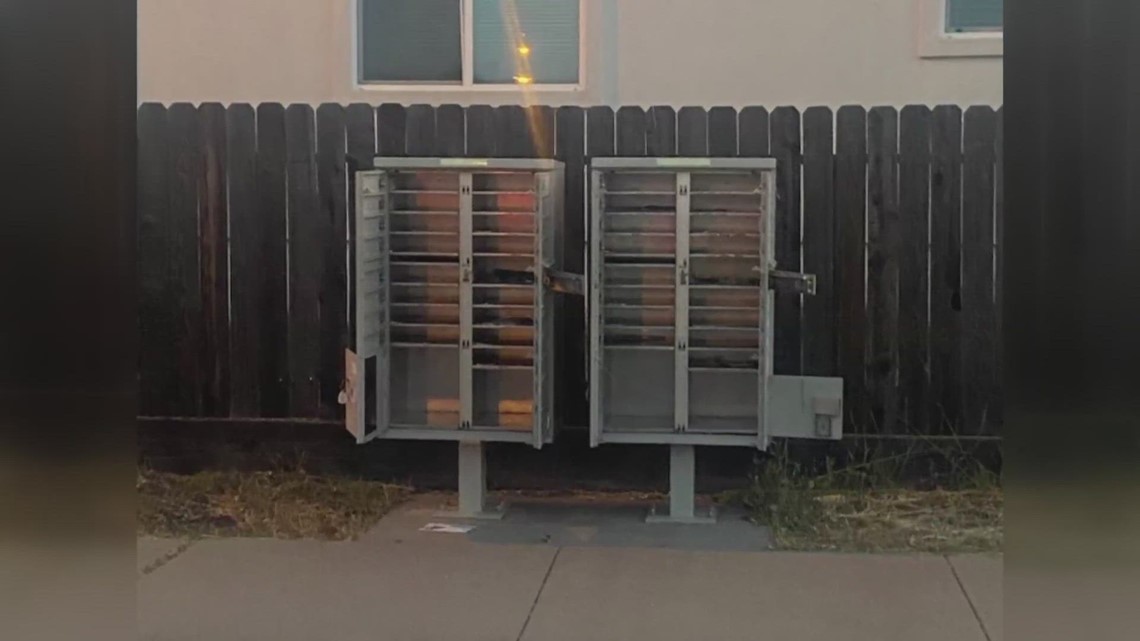 8 arrested, evidence recovered in Sacramento police mail theft investigation
The Sacramento Police Department says hundreds of pieces of mail were recovered along with fake mail keys and even parts of a United States Postal Service uniform.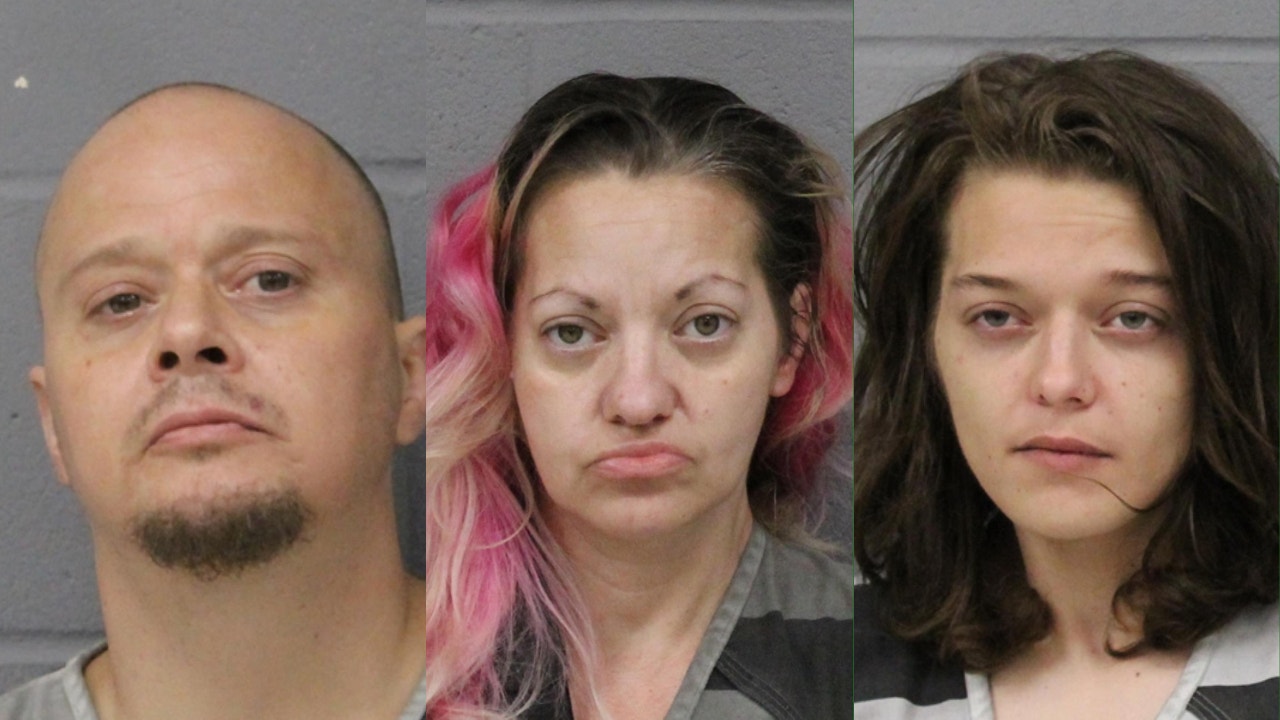 Family of 3 arrested in string of mail theft and identity fraud cases in Travis County
Investigators say a mother, father, and son stole mail containing victims' personal ID and credit card information throughout Travis County.
---