Postal worker robberies and other mail thefts are becoming a daily event. These are the ones I found today.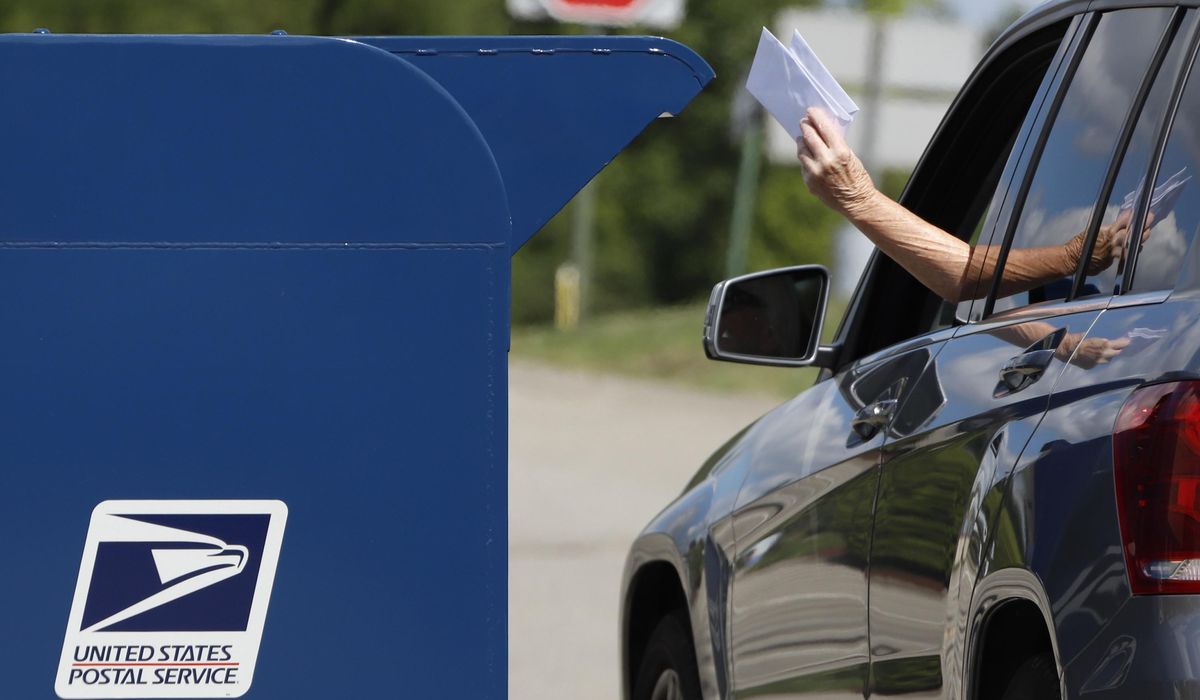 Henrico County man pleads guilty to mail theft from Richmond post office
A Henrico County, Virginia, man pleaded guilty this week to robbing blue mailboxes outside the Westhampton Post Office in Richmond on Dec. 19, 2022.
Stamford Police: Alleged mail thief kept names, personal info
STAMFORD — Local police say they found a list of names and personal information inside the home of an alleged mail thief Tuesday.
CT woman reportedly found with over 300 checks, ghost gun accused of stealing mail
Authorities seized more than 300 checks made payable to others and a ghost gun while searching the home of a Stamford woman suspected of stealing mail.
Detroiters nabbed for allegedly stealing mail from Rochester Hills homes
Two Detroiters are facing 15 charges each for allegedly stealing mail from several Rochester Hills homes this month.
2 Detroit men arrested for stealing mail from Oakland County homes with baby in the backseat– and list of victims is growing
A pair of Detroit men are expected to face additional charges for mail and identity theft after they were caught stealing mail from homes in Rochester Hills last week.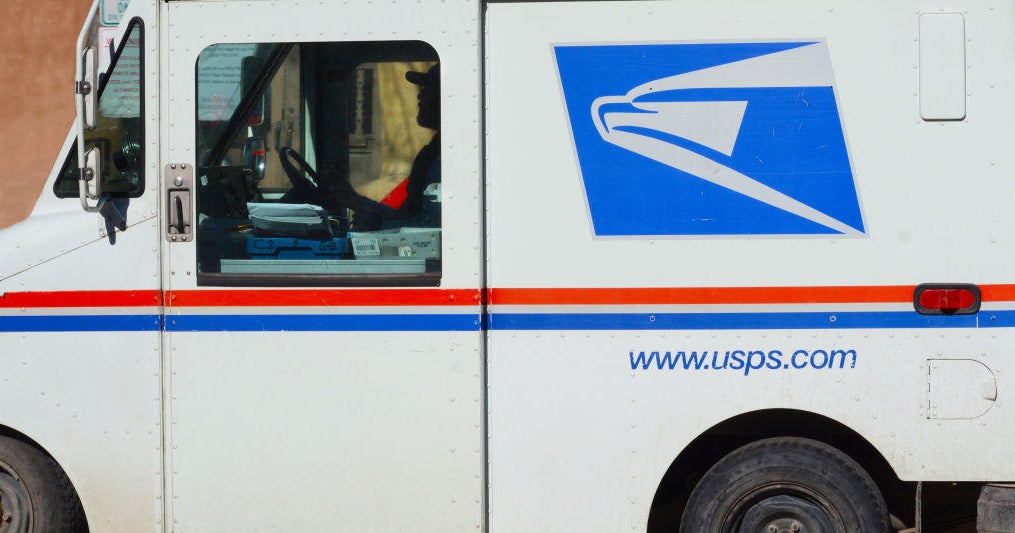 Chicago resident charged with multiple burglaries, mail theft
Christina Bray, 32, of Chicago, has been charged with one count of residential burglary in Chicago and three counts of residential burglary in Niles.
---