Postal worker robberies and other mail thefts are becoming a daily event. These are the ones I found today.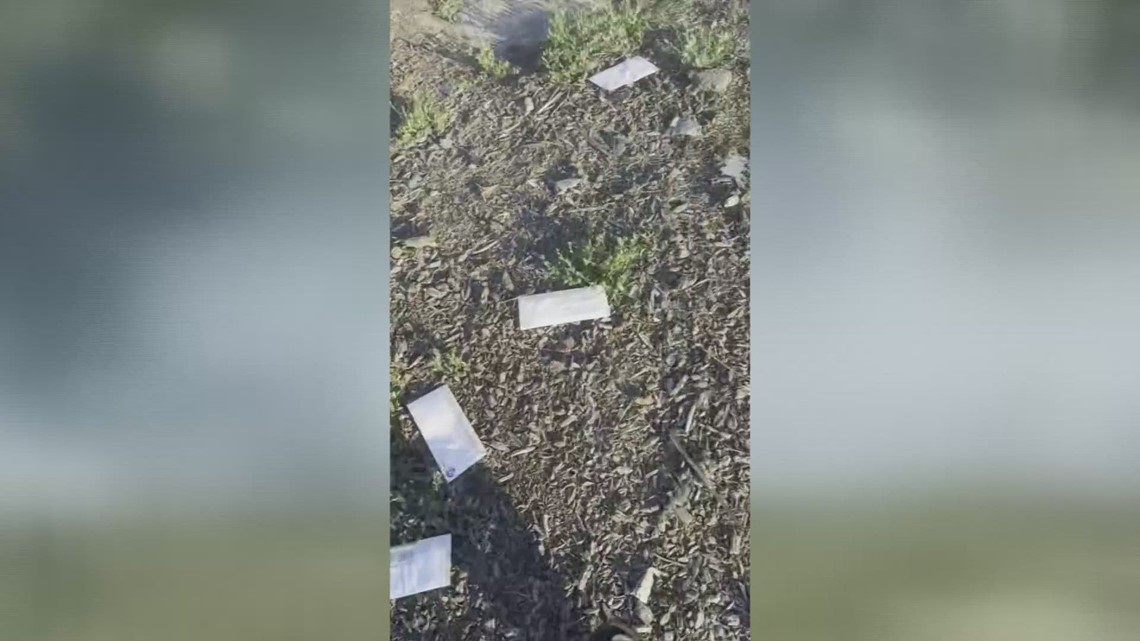 Stolen mail left scattered on Sacramento street sparks outrage
Sacramento Police Department said they are aware of the recent theft.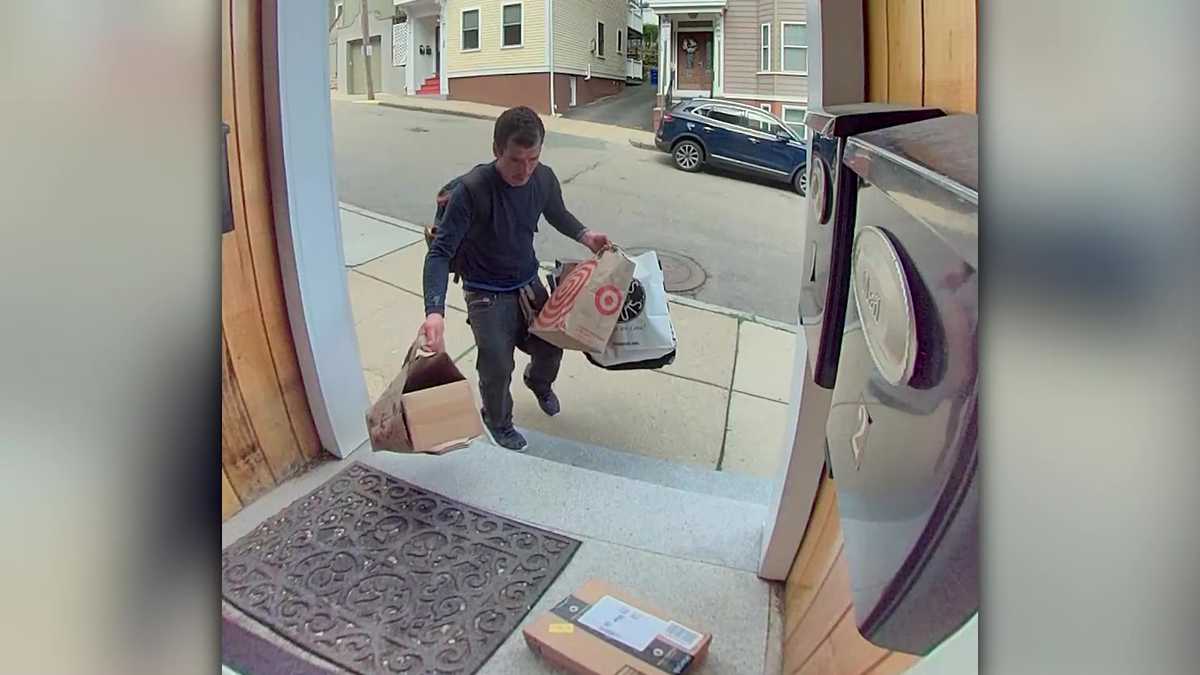 Videos show man taking packages from Mass. homes
Residents who live in South Boston are sounding the alarm about a potential package theft problem, sharing home surveillance video of a man rummaging through their deliveries.

Cases of check fraud escalate dramatically, with Americans warned not to mail checks if possible
Check fraud is back in a big way, fueled by a rise in organized crime that is forcing small businesses and individuals to take additional safety measures or to avoid sending checks through the mail altogether.
Is money being stolen from mail in Hilton Head? Post Office won't say as complaints mount
Despite weeks of rumors on the neighborhood social media site NextDoor involving mail theft at the north-end Hilton Head post office, allegations remain unconfirmed by local law enforcement and postal officials.
---