Postal worker robberies and other mail thefts are becoming a daily event. These are the ones I found today.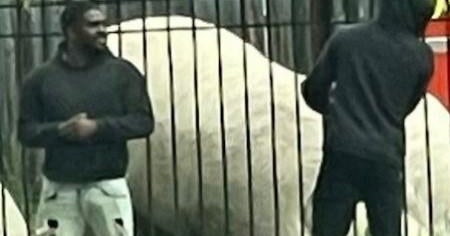 U.S. Postal Inspection Service offering reward in armed robbery of letter carrier in Humboldt Park
The carrier was robbed on May 19 around 3:11 p.m., in the 1000 block of North Hamlin Avenue.
Teen arrested in armed robbery of Augusta postal carrier
Richmond County authorities arrested a local teen on Saturday in connection with the armed robbery of a postal carrier. Joshua E. Turner, 17, and an unidentified suspect, are accused of holding up a mail carrier June 4 in broad daylight on Carmell Circle in Rocky Creek Mobile Home Park. Turner is ac…
Canadian Man Convicted in Multimillion-Dollar Psychic Mass-Mailing Fraud Scheme
A federal jury in the Eastern District of New York convicted a Canadian man today for perpetrating a decades-long mass-mailing fraud scheme that stole more than $175 million from victims in the United States.
'It was terrifying': Mississippi mail carrier recalls 2018 robbery
DESOTO CO., Miss. — A Mississippi mail carrier who testified against three men who robbed him in 2018 is opening up about the robbery after the suspects' sentencing. In 2018, a U.S. Pos…
Up to $50K reward offered for info leading to 5 men who robbed mail carrier in Chicago
Postal investigators are offering a reward of up to $50,000 for information that leads them to the arrests and convictions of a group of men who robbed a mail carrier in Chicago last month.
---