Postal worker robberies and other mail thefts are becoming a daily event. These are the ones I found today.
USPS investigating after $28 check was altered and cashed for $4,200
A month after a crook stole a check they mailed from their local post office, changed the amount and cashed it, Michael Musetta and his wife finally have their money back. However, the Florida coup…
Second person claims check was stolen and altered after being mailed from same post office
Bobby Barner typically pays his car payment with a money order that he hand-delivers to his neighborhood post office.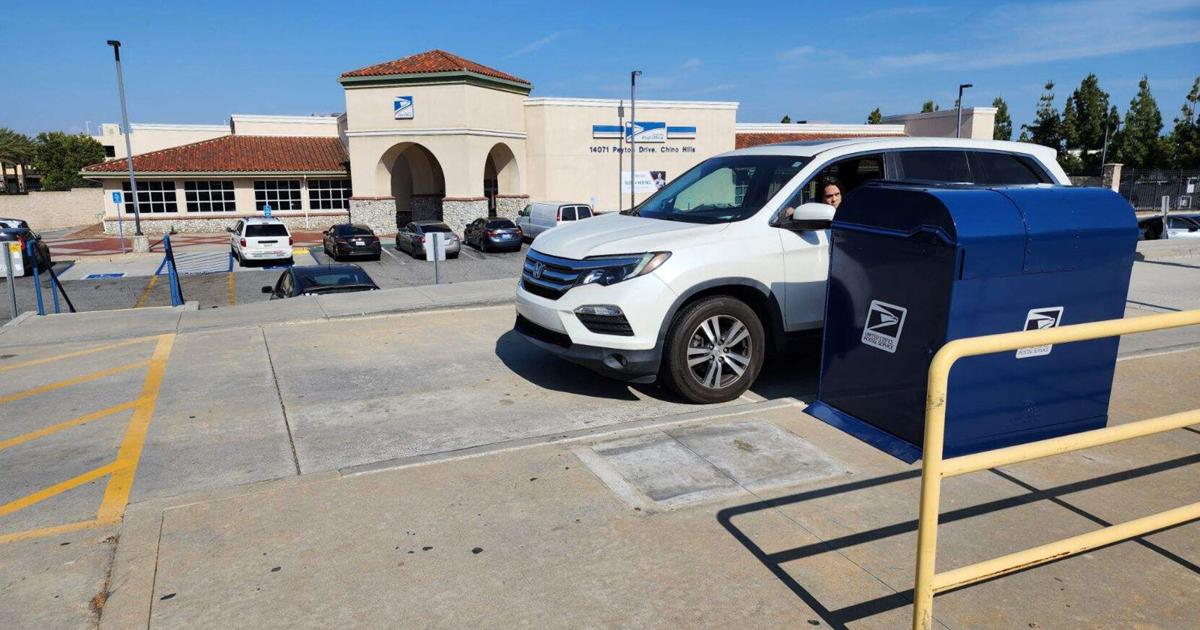 Post Office replaces box to prevent 'fishing' — twice
One might say that the Chino Hills Post Office is "doubling" its efforts to combat mail theft.
Mail theft is an ongoing problem, both nationally and locally
A local source stated improvised devices used to fish mail out of the boxes on the North side of the post office have been found in the receptacles.
Man wanted after armed robbery in Aurora
The U.S. Postal Inspection Service is searching for a man who committed an armed robbery Monday afternoon, offering up to $50,000 for information leading to the suspect's arrest and convictio…
Austin leaders, lawmakers taking action to stop mail thieves
In this week's Crime Watch, mail theft is on the rise in Austin, so city leaders, lawmakers and the US Postal Service are taking action in an effort to stop thieves. Meredith Aldis reports.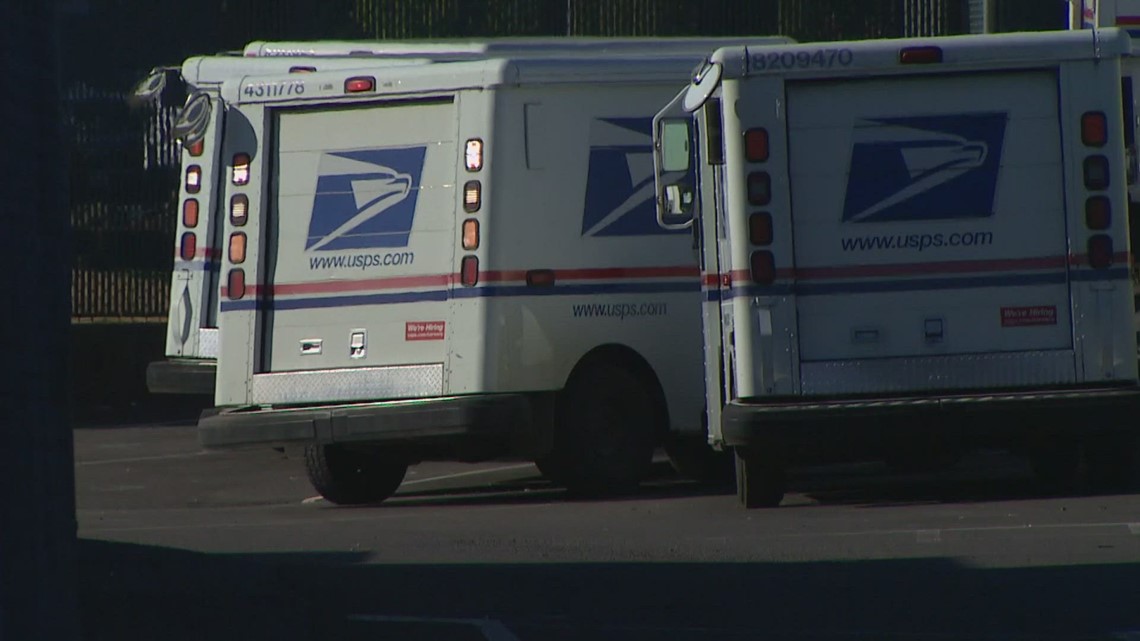 Postal police union lobbying for restored powers amid increase in mail theft
"Residential apartments, businesses-- they're going after all of them," said one letter carrier.
---