Postal worker robberies and other mail thefts are becoming a daily event. These are the ones I found today.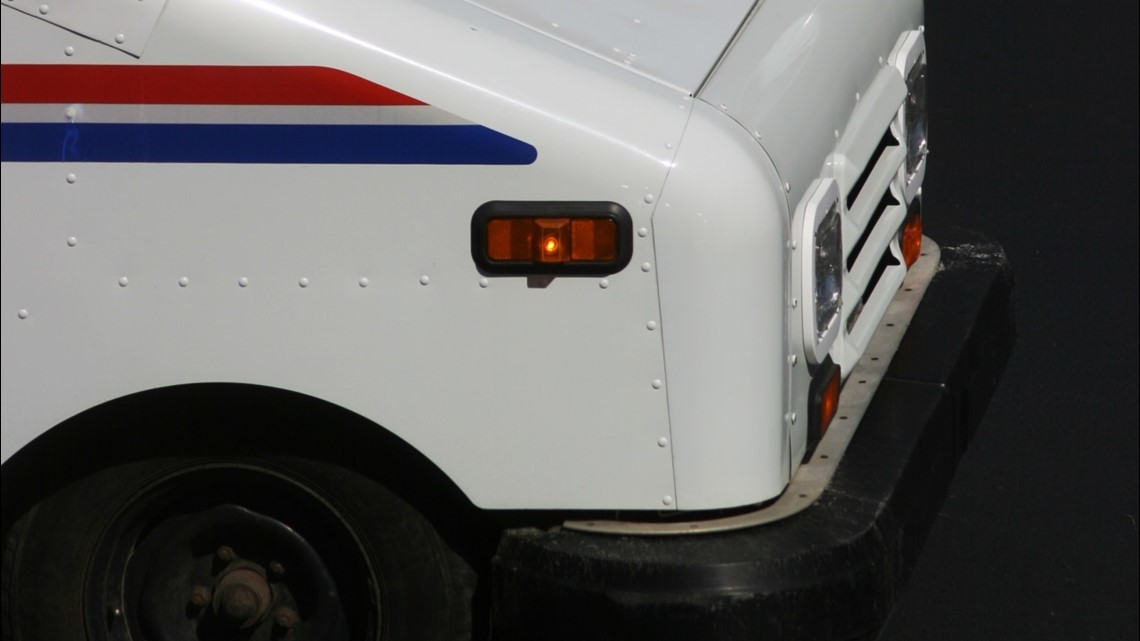 Gunman robs Fountain City mail carrier, demanding master key
The incident happened Saturday afternoon in the 5200 block of Rockcrest Road.
Armed USPS 'arrow key' robbery prompts investigation from Knoxville police
Arrow keys allow access to package lockers at places like apartment complexes.
---