Postal worker robberies and other mail thefts are becoming a daily event. These are the ones I found today.
Summerville Police investigating robbery of mail carrier
Officers with the Summerville Police Department are investigating an armed robbery Thursday afternoon.
USPS letter carrier robbed by two armed suspects in Oakland
OAKLAND, Calif. (KRON) – A United States postal worker was robbed Thursday afternoon while delivering mail on foot, the USPS Inspection Service said. At 2:57 p.m., a USPS letter carrier was on foo…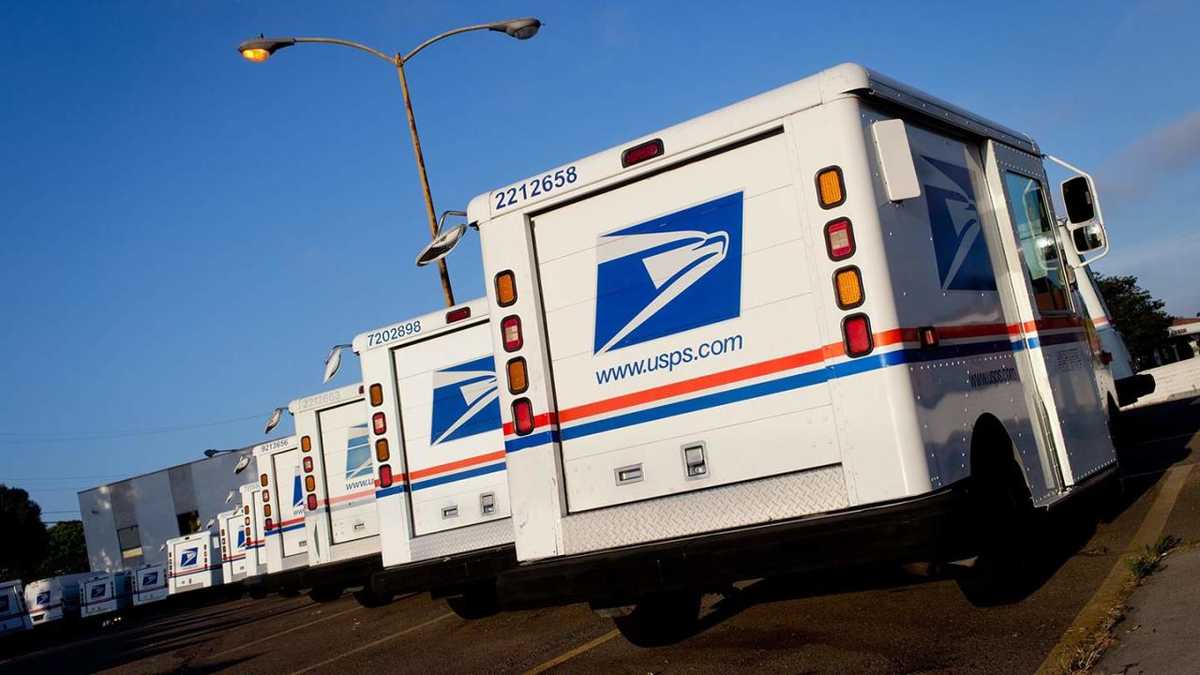 Mail Carrier Robbed in Georgia: Reward of up to $50,000 offered to find those responsible
The incident happened Sunday.
MPD: Man confesses to robbing mail carrier in Raleigh
MEMPHIS, Tenn. — A man has been charged with aggravated robbery after police say he confessed to holding up a female mail carrier at the Keystone Landing Apartments in Raleigh. Police said on…
---