Postal worker robberies and other mail thefts are becoming a daily event. These are the ones I found today.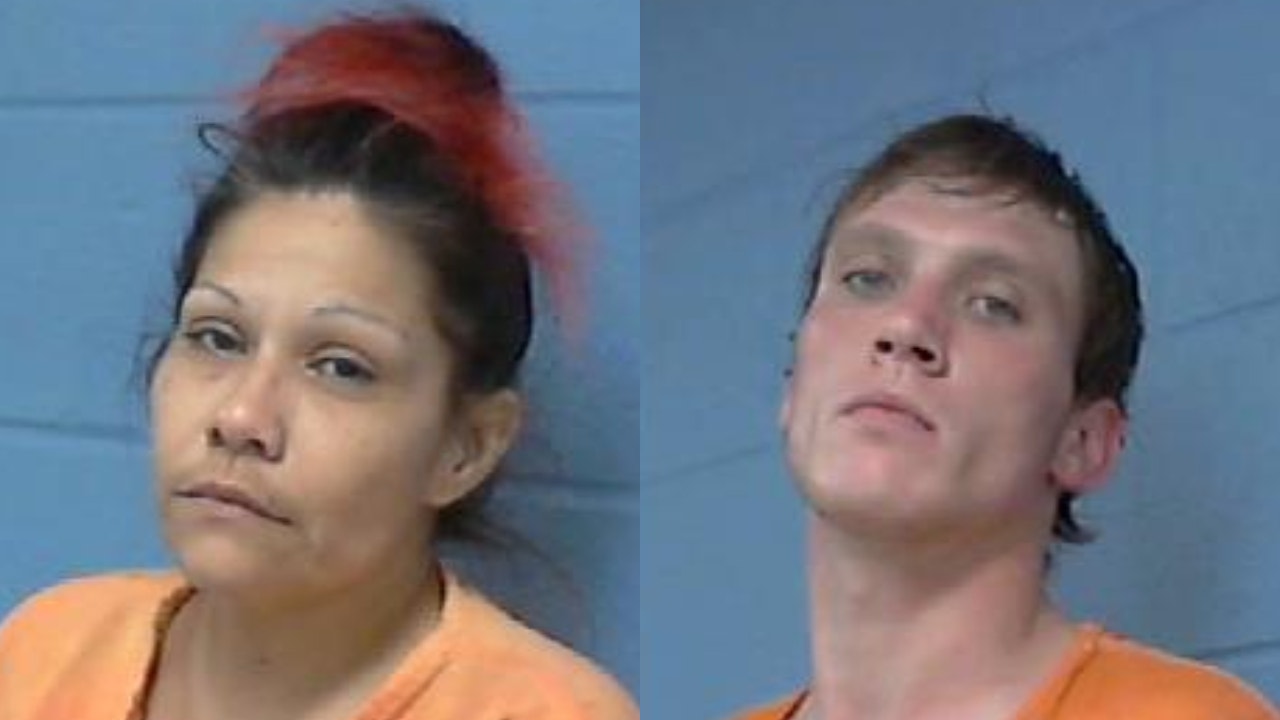 Man, woman found with mail from 15-plus addresses in truck during Texas traffic stop
A search of the occupants and vehicle also uncovered a vape pen with THC and a meth pipe, says the Fayette County Sheriff's Office.
Bradford Man Indicted for Mail Theft
Erie, Pa. - A resident of Bradford, Pennsylvania has been indicted by a federal grand jury in Erie on a charge of theft of mail, Acting United States Attorney Troy Rivetti announced today.
2 men break into postal delivery van in Perris, steal mail
No injuries were reported in Tuesday's theft on Clearwater Drive. No arrests were announced.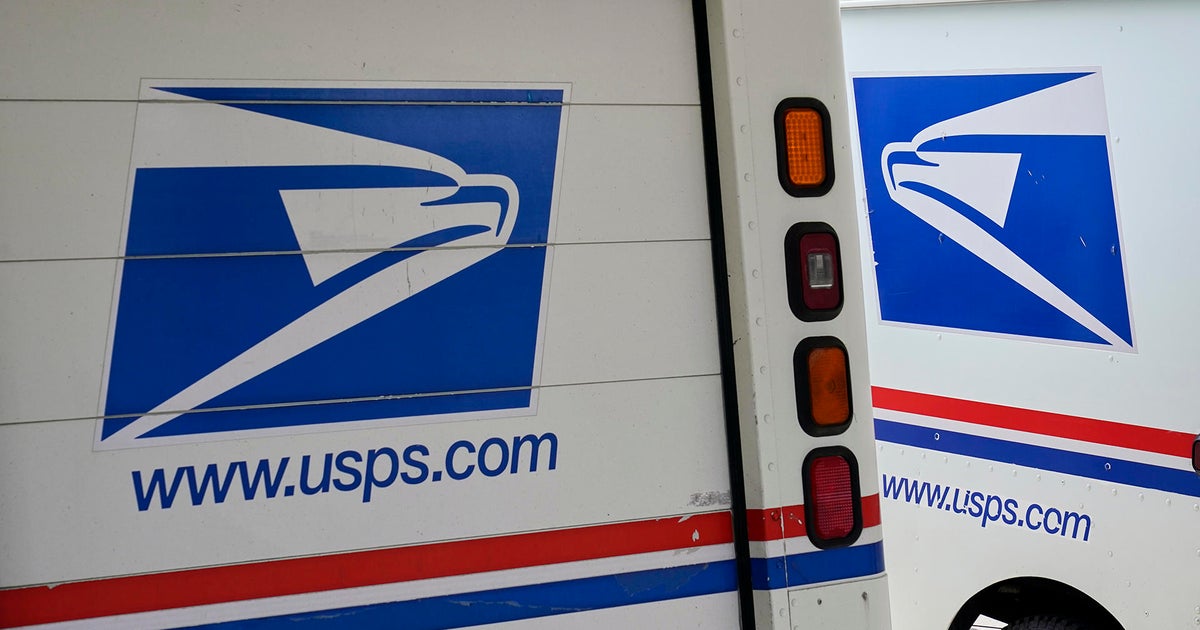 U.S. Postal Inspection Service arrests five people in Chicago area in postal safety operation
We have been reporting on crimes against postal carriers for months
TWO CHARGED WITH MAIL THEFT IN FAYETTE CO. - KWHI.com
Two people are charged with stealing mail from several locations in La Grange. The Fayette County Sheriff's Office says it received a call around 12:30 a.m. Tuesday about a suspicious blue truck on Highway 77, just north of La Grange. Responding deputies located and stopped a truck that matched the…
UPDATE: One of Postal Worker's Assailants is Identified, Police Issue Warrant For His Arrest
MILLBURN, NJ – According to Millburn Chief of Police Brian Gilfedder, one of the men who robbed a mail carrier of his post office keys a little over two weeks ago has been identified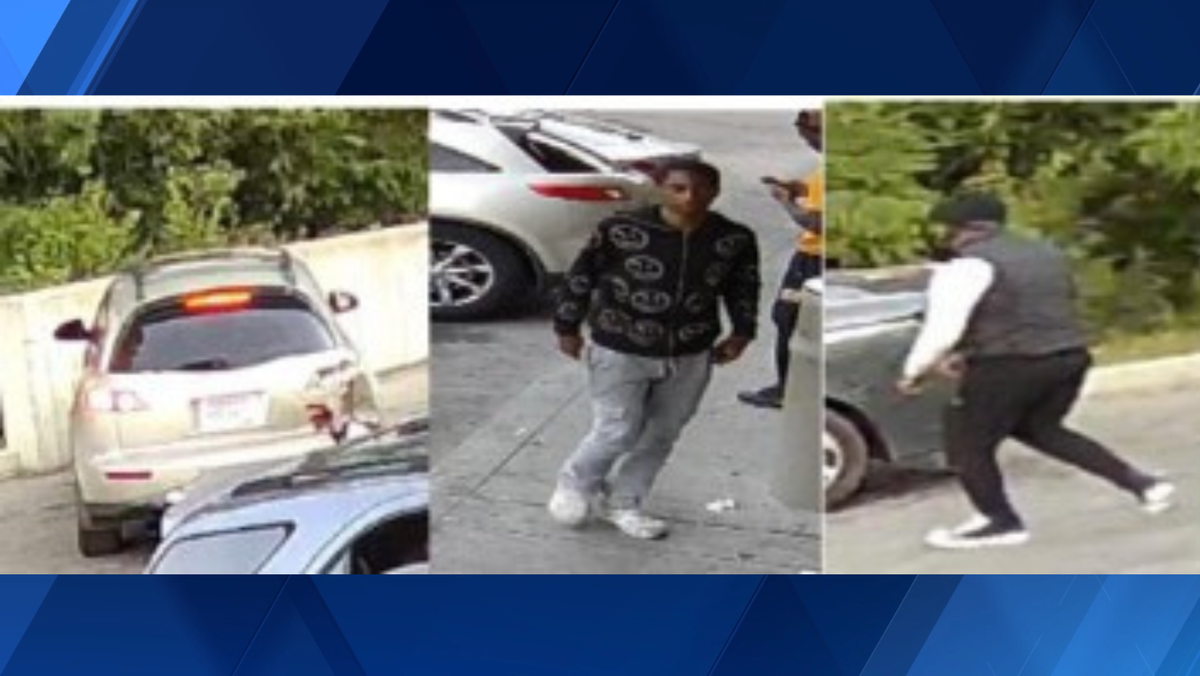 Cincinnati police arrest suspects in aggravated robbery of mail carrier
Cincinnati police announced Thursday that they have arrested two suspects after a United States Postal Service worker was assaulted and robbed outside of a Cincinnati business on Tuesday evening.
---