Postal worker robberies and other mail thefts are becoming a daily event. These are the ones I found today.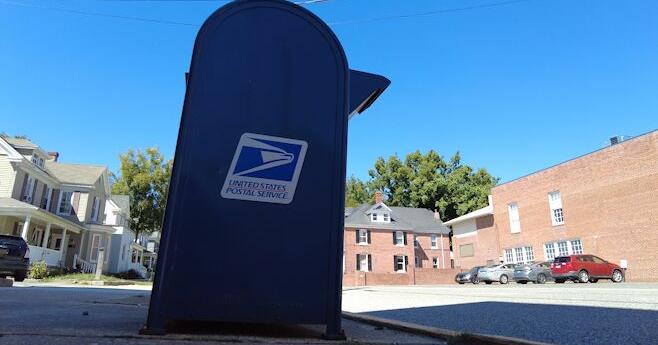 Cambridge Police Say Mailbox Bandit Stealing, Cashing Checks
CAMBRIDGE, Md. - Cambridge Police have issued a warning after possible instances of mail fraud.
Mail theft suspects arrested after residents chase them down
Security footage shows the suspects entering the complex's secured mail room and leaving with residents' mail and packages
Thousands of San Franciscans At Risk After Masked Scooter Rider Robs Mail Carrier
Mail carriers are increasingly targeted by criminals seeking documents that could be used to steal your identity, officials say.
---