Postal worker robberies and other mail thefts are becoming a daily event. These are the ones I found today.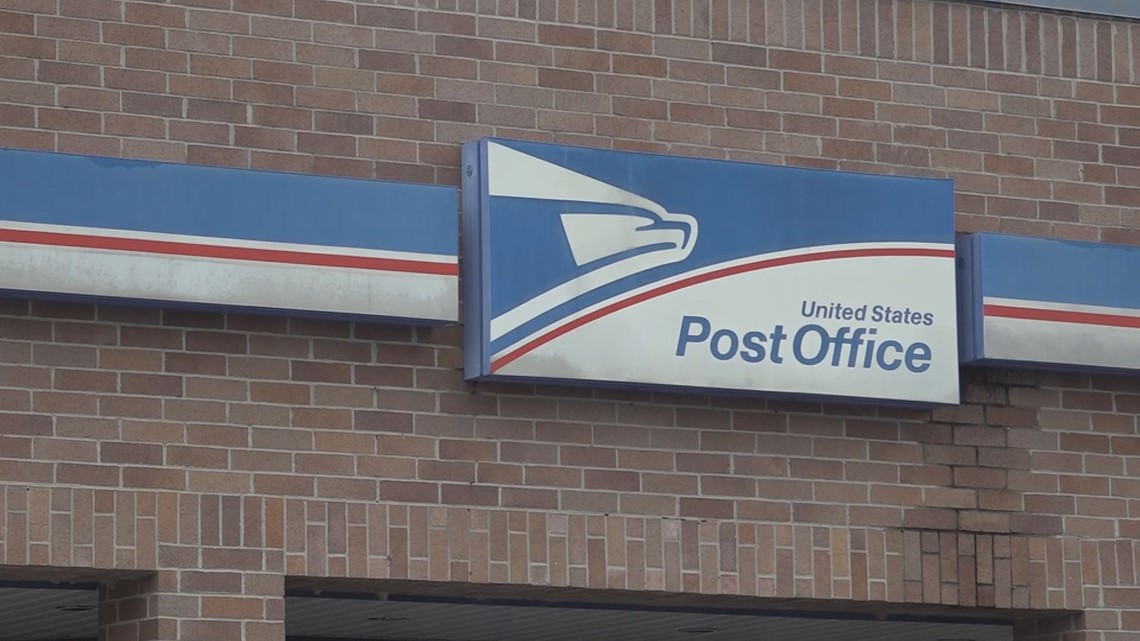 Heightened vigilance urged as mail theft reported in Lexington and Richland counties
Reports of mail theft in Lexington and Richland County have raised concerns among residents, leading to calls for heightened vigilance and prompt action.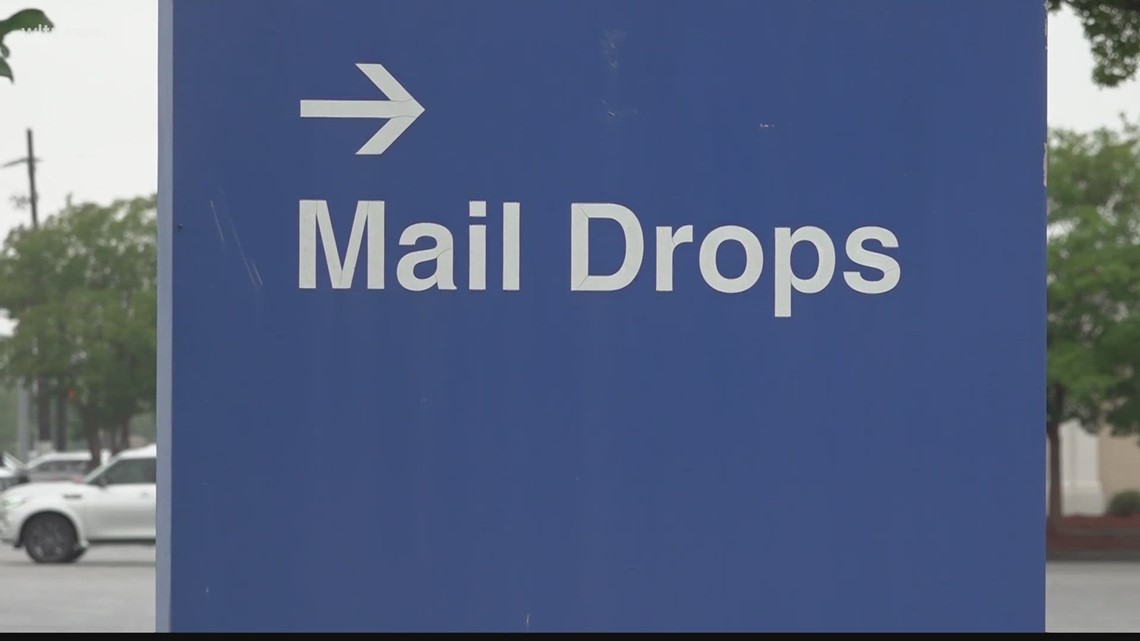 U.S. Postal Service investigating mail theft in the Midlands
Several people in the area say they have found their checks either being cashed out or have gone missing.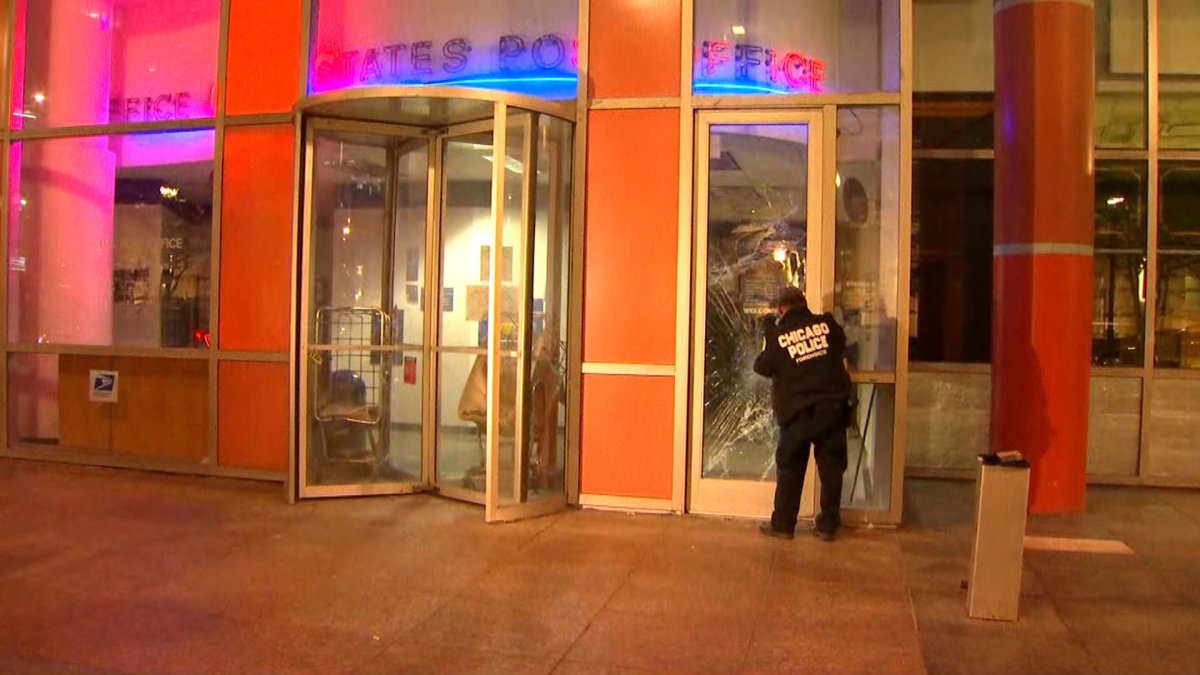 Group of 18 Men Attempt to Burglarize USPS Post Office in Loop, Chicago Police Say
Police are investigating after approximately more than a dozen people attempted to burglarize a United States Post Office branch in Chicago's Loop neighborhood, officials say.
Seattle's crime rate has forced USPS to pause deliveries in zip code
Out-of-control crime in the Democrat-run city of Seattle forced the United States Postal Service (USPS) to pause deliveries to an entire zip code for a week.
GUNPOINT ATTACK: USPS Worker Robbed At Boca Raton Office Building - BocaNewsNow.com
A United States Postal Service worker was robbed at gunpoint mid-day Monday at an office building in Boca Raton.