Postal worker robberies and other mail thefts are becoming a daily event. These are the ones I found today.
Man charged after USPS employee pistol-whipped, robbed outside post office
The FBI charged a Westerville man Thursday with stealing a mail key and taking other people's mail as federal agents attempt to crach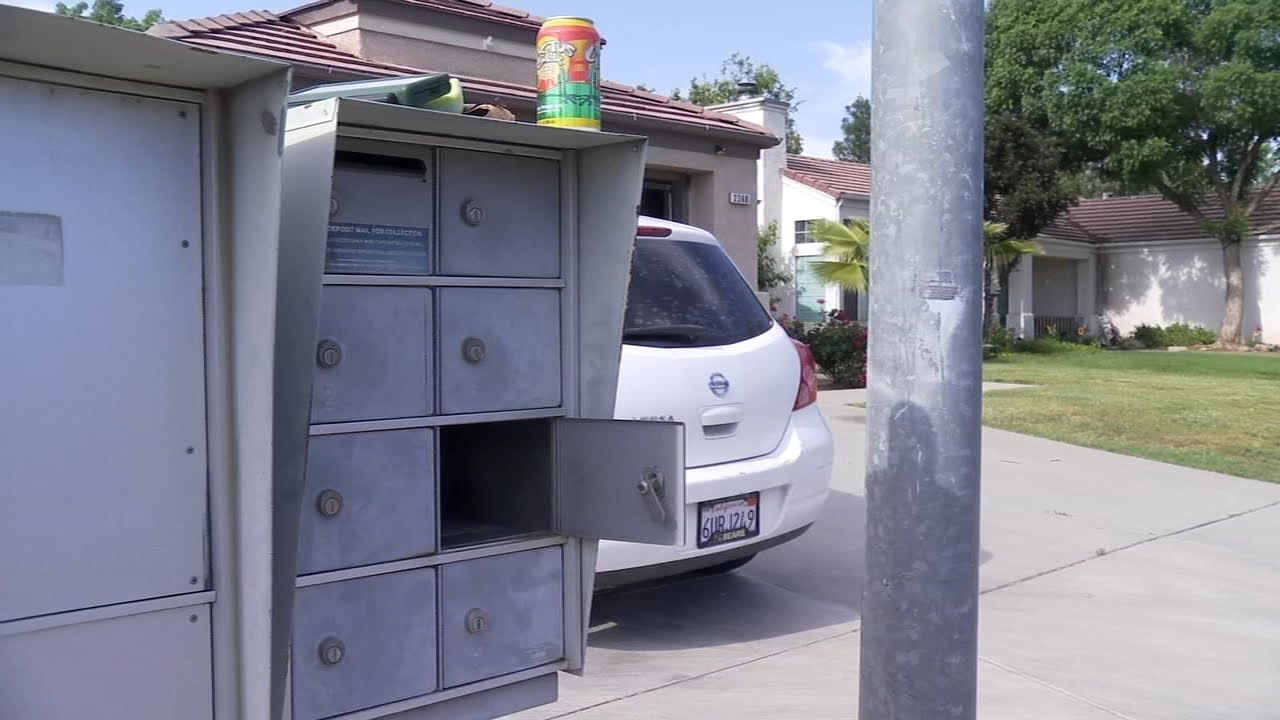 USPS working to crackdown on ongoing mail theft problem in Fresno
The U.S. Postal Service reports an "ongoing" issue with mail theft in the Fresno County area
Mail Stolen from Mailboxes in Lower Saucon Township: Police – Saucon Source
Local police and post office officials are urging residents to take precautions when mailing checks, in the wake of recent thefts from mailboxes in Lower Saucon Township.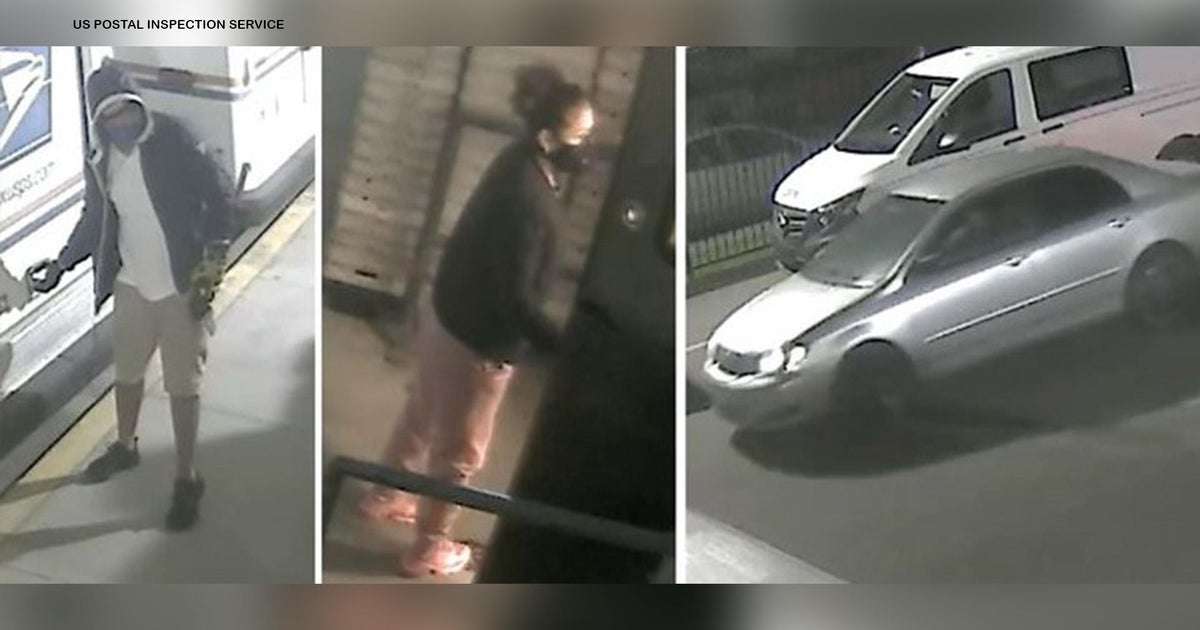 $10K reward for information offered in Stockton Post Office burglary
Authorities are asking for help in identifying the suspects who burglarized a U.S. Post Office in Stockton.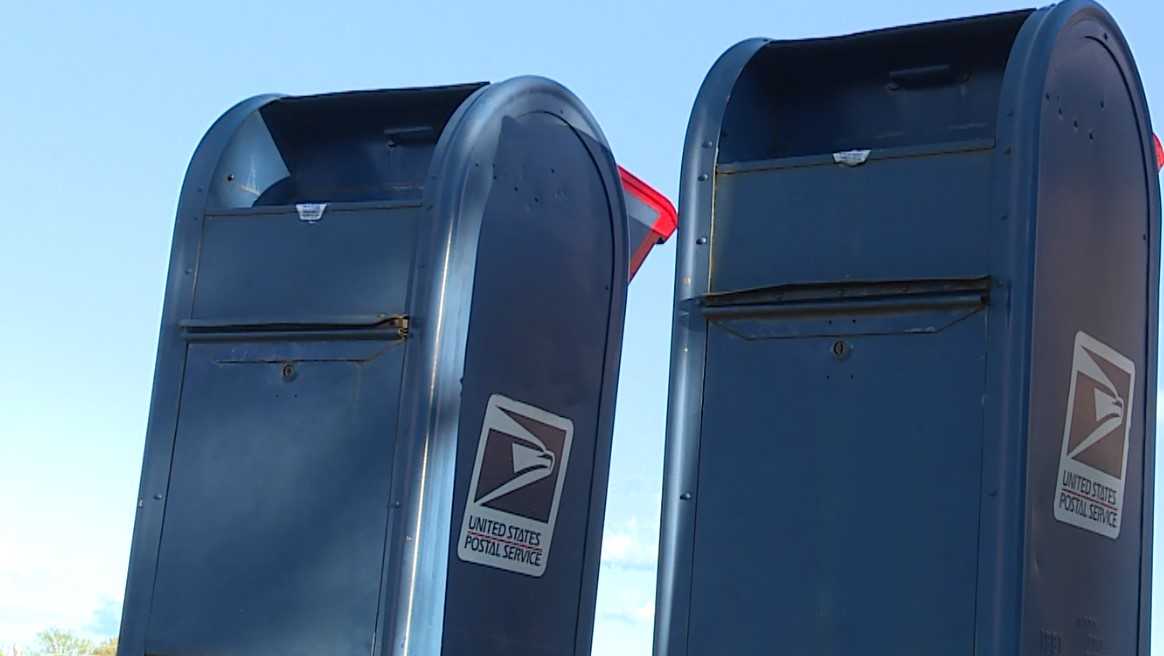 Mail theft suspects caught on body camera as investigators build federal cases
Federal investigations and court filings are providing new insight into rampant mail theft in Greater Cincinnati.
---