USPS mail thefts and robberies – 05/17/2023
Postal worker robberies and other mail thefts are becoming a daily event. These are the ones I found today.
Another Illinois Postal Worker Is Robbed
Being a postal worker in Illinois was already a difficult job but now it's become dangerous.
Postal worker robbed at gunpoint in Anne Arundel County, suspect fled on foot
Police are searching for a suspect that robbed a postal worker in Anne Arundel County on Wednesday afternoon.At approximately 12:30PM, officers responded for a
Postal worker robbed, Rochester police investigating
ROCHESTER, N.Y. (WROC) — The Rochester Police Department and U.S. Postal Inspection Service are investigating after a letter carrier was robbed. According to the United States Postal Service, someo…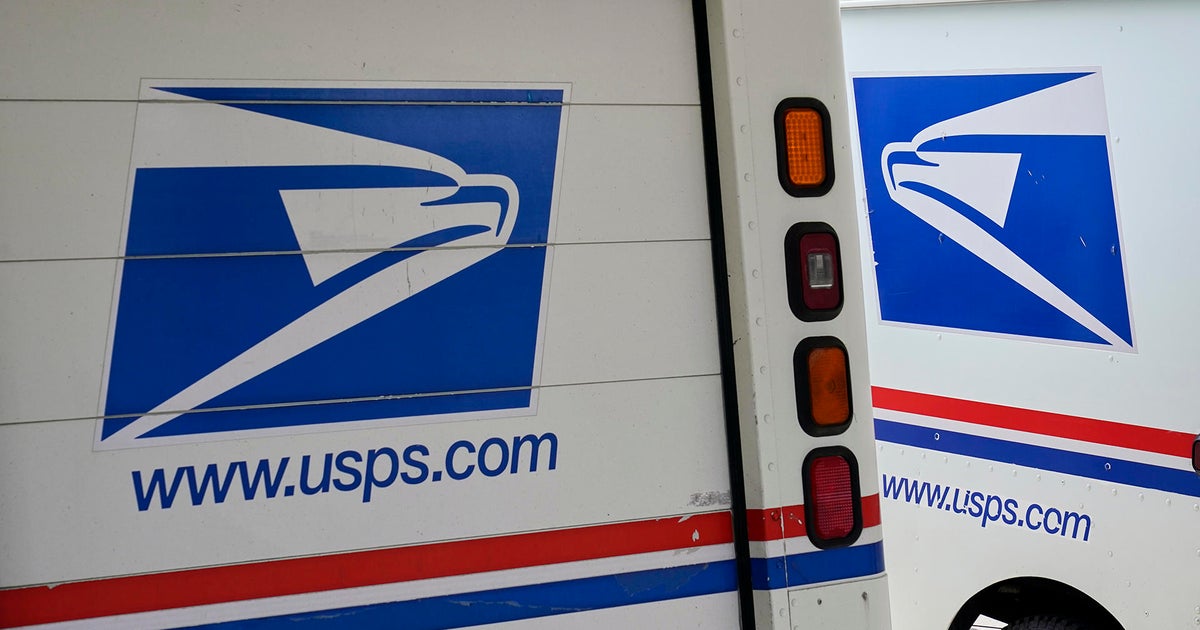 Police searching for suspect who robbed Glen Burnie mail carrier at gunpoint
Police are looking for a man who robbed a mail carrier at gunpoint Tuesday afternoon in Glen Burnie.
Union County Man Admits Role in Scheme to Steal Mail, Commit Credit Card Fraud, and Defraud United States
NEWARK, N.J. – A Union County, New Jersey, man today admitted his role in a scheme to receive stolen credit cards and pandemic relief debit cards sent through the mail, commit bank fraud, and defraud the U.S. Postal Service and the U.S. Department of the Treasury.
---