Postal worker robberies and other mail thefts are becoming a daily event. These are the ones I found today.
Smiley Suspect Believed To Have Burglarized PA Post Office: Police
Police in Chester County a looking for a man who they say ransacked the Westtown post office in the middle of the night late last year. Westtown-East Goshen Regional Police were called to the post office, 844 E. Street Road, just 7 a.m. on Monday, Dec. 5, 2022, the department said in a press r…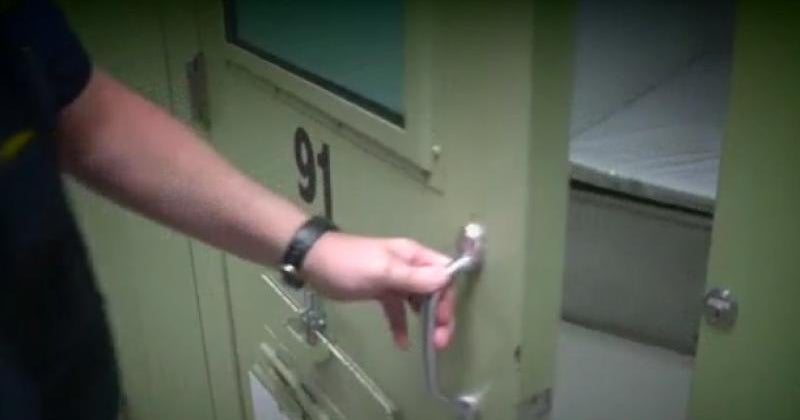 Naperville man sentenced to 9 years for mail theft conspiracy involving stolen credit cards
A Naperville man is sentenced to nine years in federal prison for ringleading a mail and identity theft conspiracy - resulting in over $400,000 in purchases with stolen credit cards.