USPS mail thefts and robberies – 04/03/23
Postal worker robberies and other mail thefts are becoming a daily event. These are the ones I found today.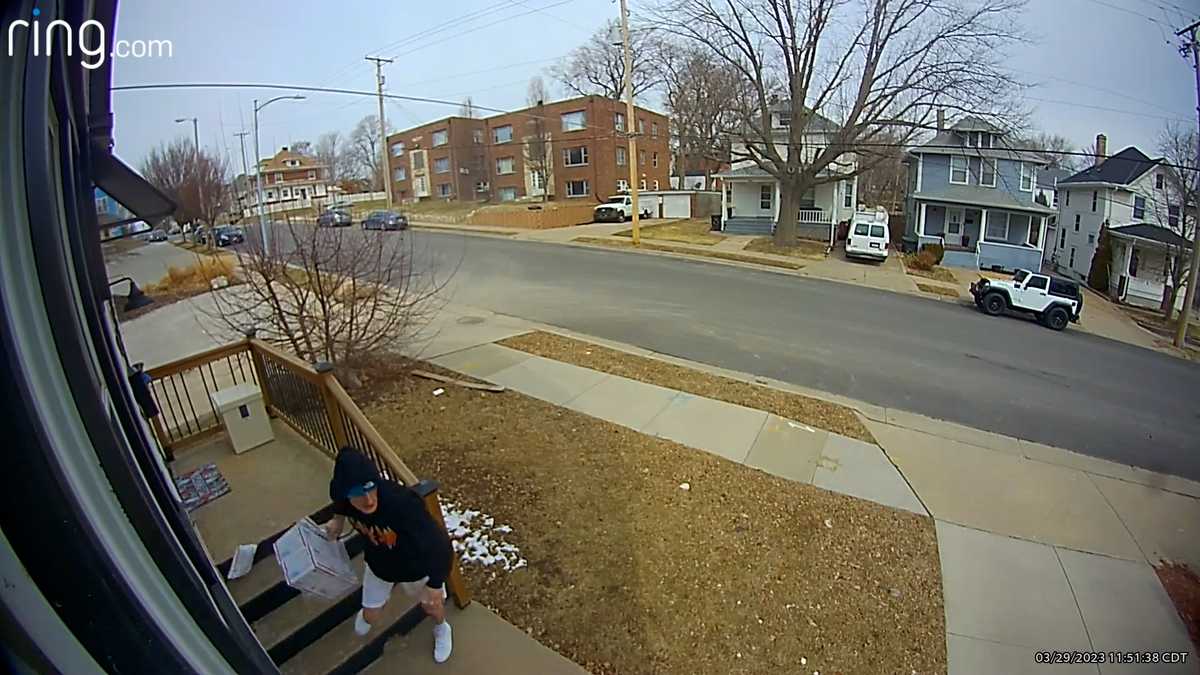 'Really shocked and surprised': Thief swipes packages, hurts woman's eBay business
Vanessa Papesh said the police are involved and she hopes they can find the person who took the packages. "And I hope that people are more aware to be careful about leaving packages on your porch. That you need to have another safety mechanism for your packages," Papesh said.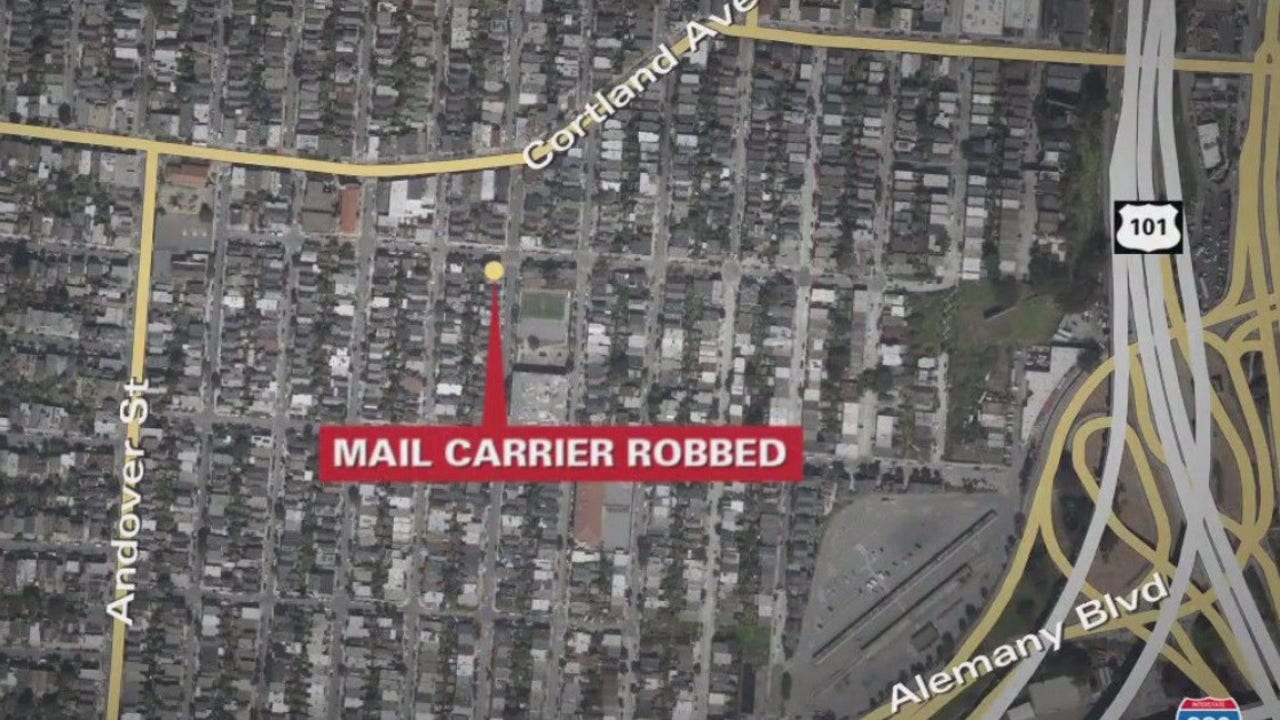 Thousands in San Francisco may be missing mail after postal worker robbed
Thousands of people living in San Francisco's Mission District may be missing their mail because a postal worker was robbed of keys last month. The theft could affect residents living in the 94110 zip code.
70,000 San Franciscans At Risk After Mail Robbery in This ZIP Code
A mail carrier theft has seen postal inspectors raise the alarm for 70,000 San Francisco residents who may be at risk of identity theft.