USPS mail thefts and robberies – 03/30/23
Postal worker robberies and other mail thefts are becoming a daily event. These are the ones I found today.
Bay Area Mail Carrier Robbery Spikes as Criminals Hunt Your Identity, Officials Say
The incidents are on the rise in the Bay Area according to the U.S. Postal Inspection Service.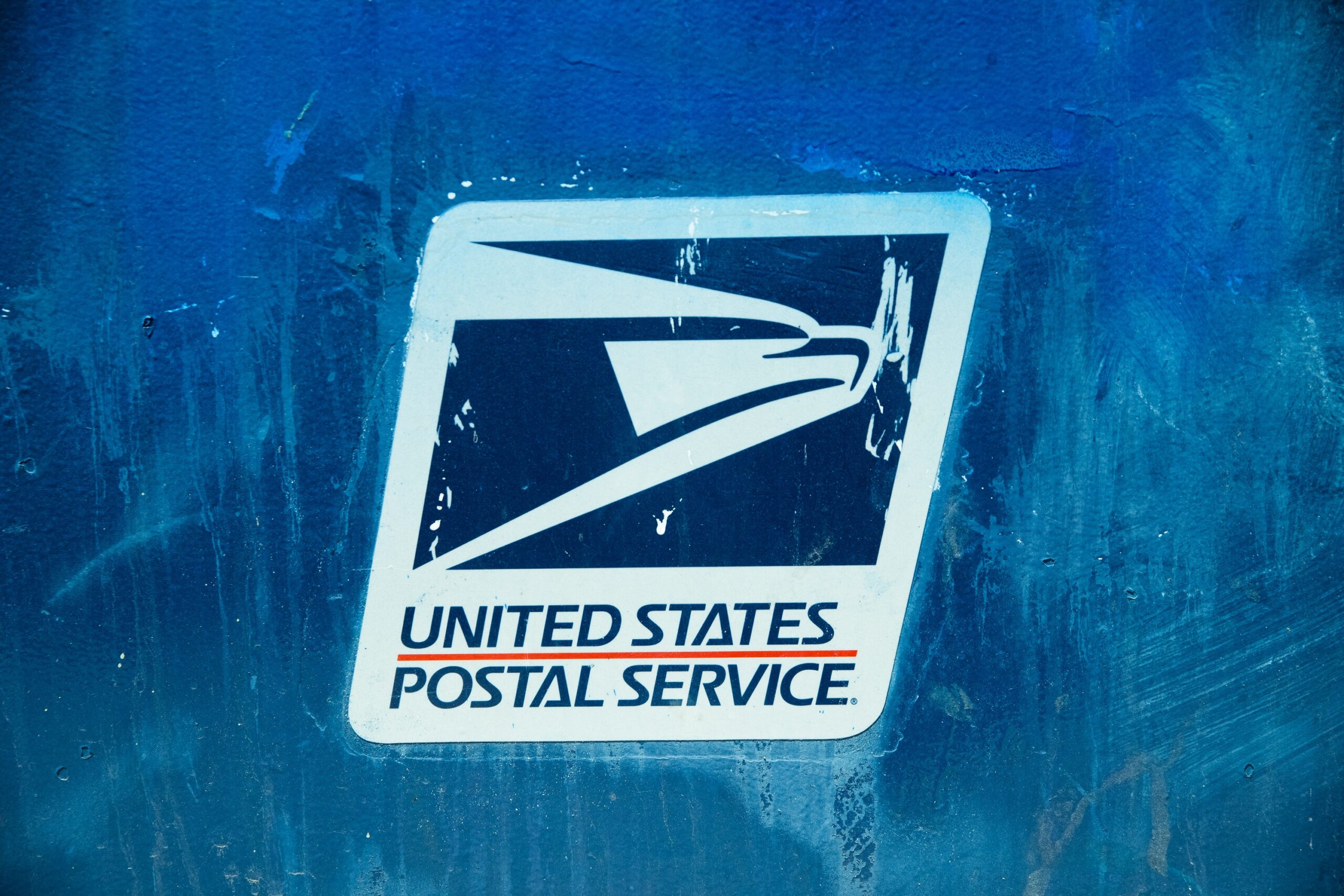 A Master Key to Mail Theft: USPS Inefficiency and Inaction Raise Concerns: Multiplex mailboxes are a vulnerability for neighborhoods | K. Lloyd Billingsley
"Door-to-door mail delivery is about as American as apple pie," NBC Bay Area reported back in 2013. "With the Postal Service facing billions of dollars in annual losses, that tradition could be virtually phased out by 2022 under a proposal in Congress." The House Oversight and Government Reform Com…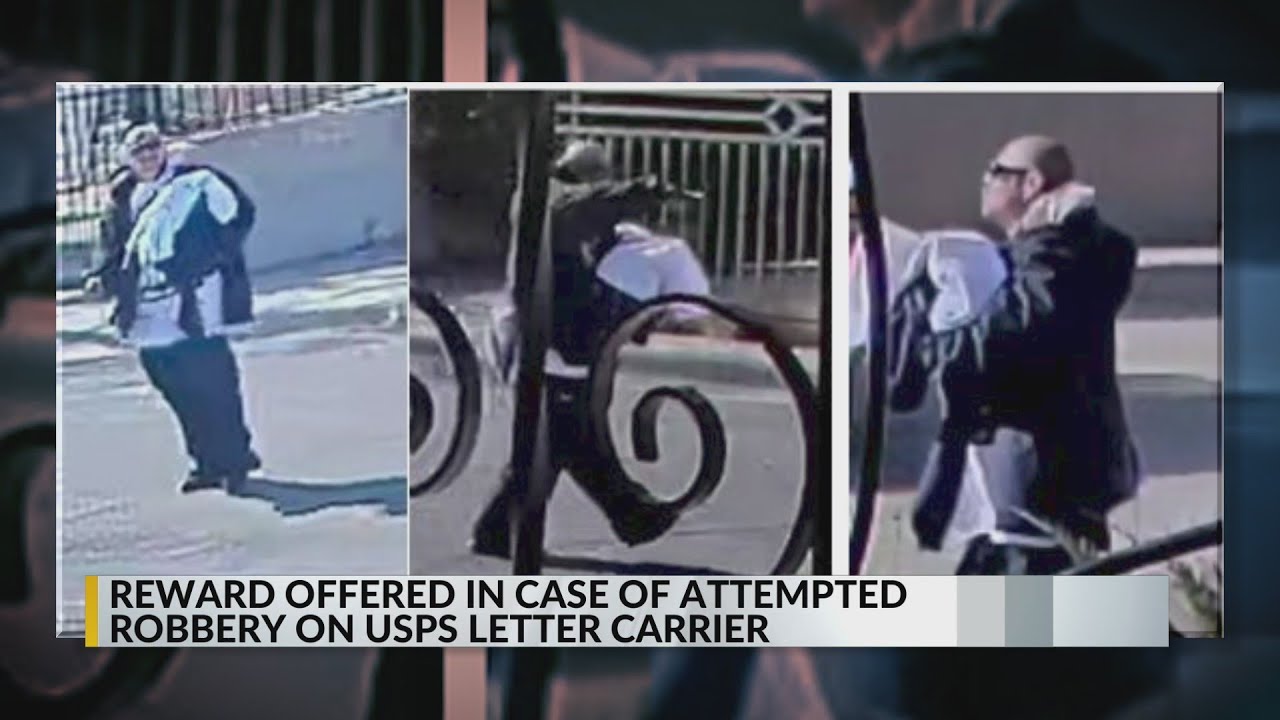 $20,000 reward offered for Albuquerque USPS robber
ALBUQUERQUE, N.M. (KRQE) – The U.S. Postal Inspection Service is offering up to $20,000 for information leading to the arrest of an attempted USPS robber.