USPS mail thefts and robberies – 03/29/23
Postal worker robberies and other mail thefts are becoming a daily event. These are the ones I found today.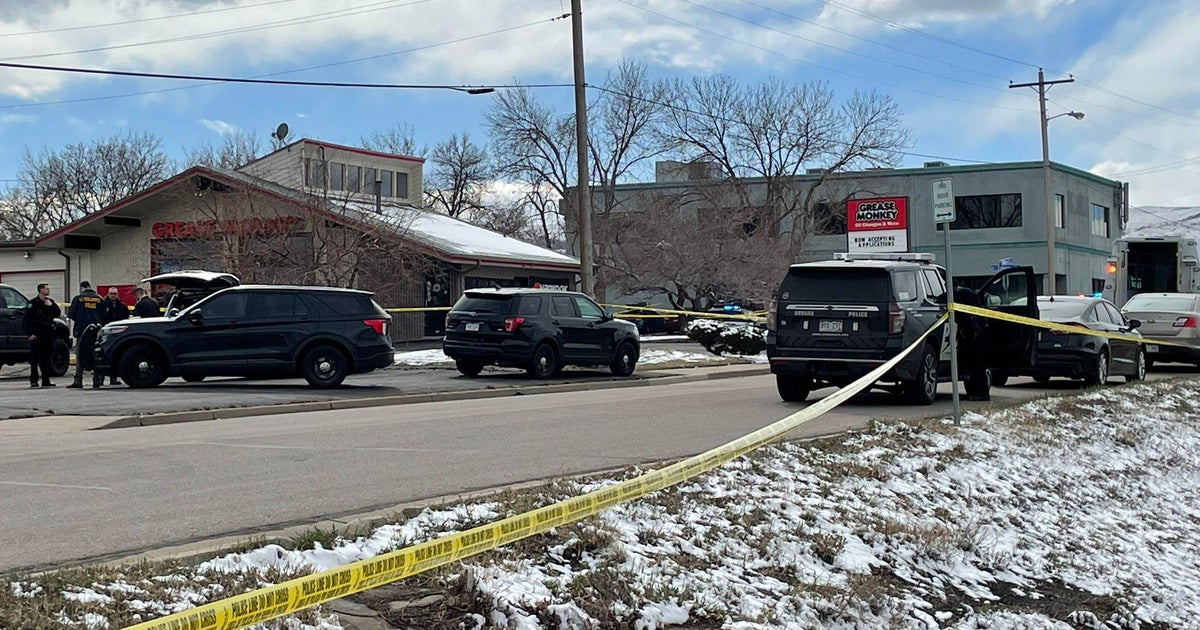 U.S. Postal Service carrier who was robbed at gunpoint in Lakewood discusses incident
In a message provided to CBS News Colorado, a U.S. Postal Service carrier says he feels bad for the police officers who shot and killed one of two teenage girls who robbed him at gunpoint on Monday.
Community awaits help as thieves hamper North Las Vegas mail delivery
Frustrated residents of a North Las Vegas community are hoping for help with their broken mailbox.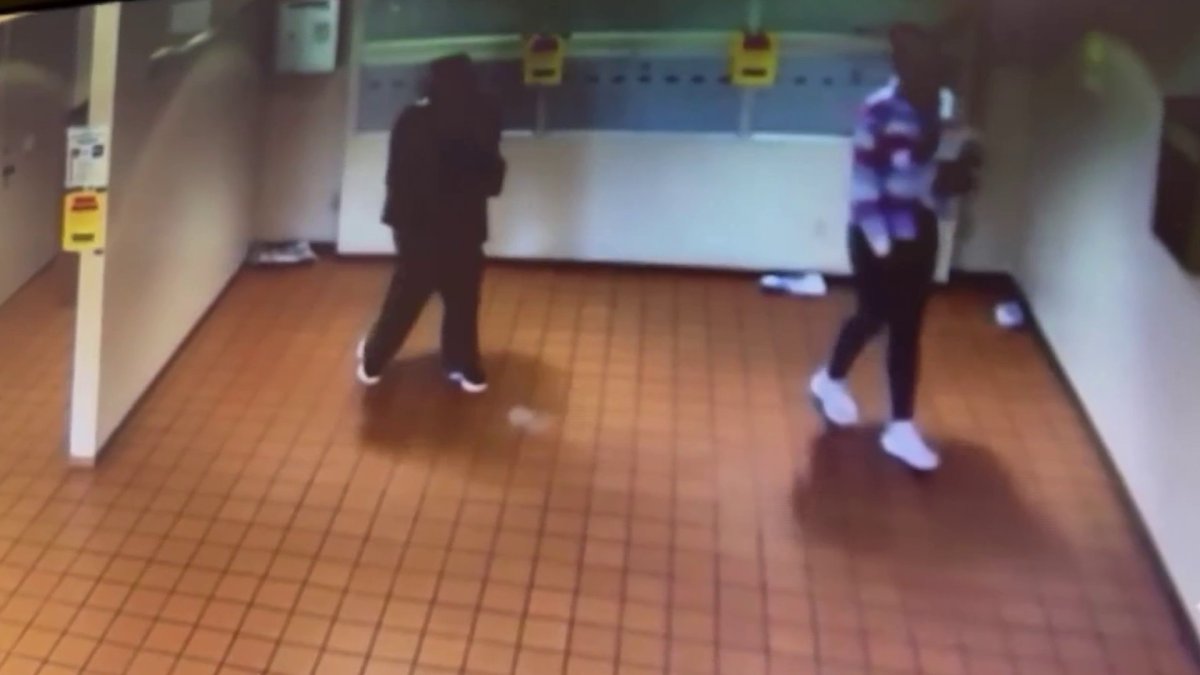 Thieves Use Stolen Postmaster Key to Steal Mail From San Pablo Apartment Complex
A Contra Costa County city is dealing with mail theft which has become a widespread problem across the Bay Area.
Mail carrier robbed at gunpoint in Central District as Postal Service faces wave of 'arrow key' hold-ups
A Central District armed robbery of a United States Postal Service worker last week is part of a trend of hold-ups targeting mail carriers for their keys which can give access to package and mail-s…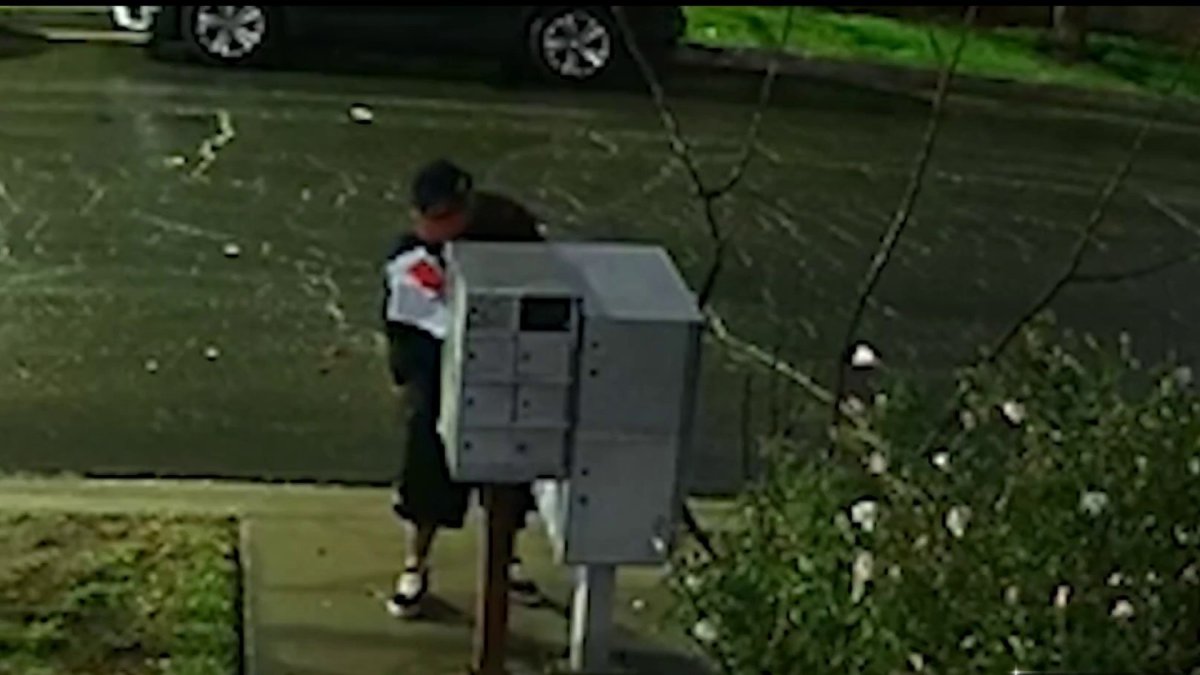 Mail Theft Frustrates Residents in Sylmar Neighborhood
Stolen mail is not a new thing in a Sylmar neighborhood, where residents say it has become a recurring problem.
A year of increased crime against postal carriers in Cincinnati and still no arrests
A growing number of mail carriers are being targeted on the job, and federal investigators have not made arrests in local cases.
---