USPS mail thefts and robberies – 03/27/23
Postal worker robberies and other mail thefts are becoming a daily event. These are the ones I found today.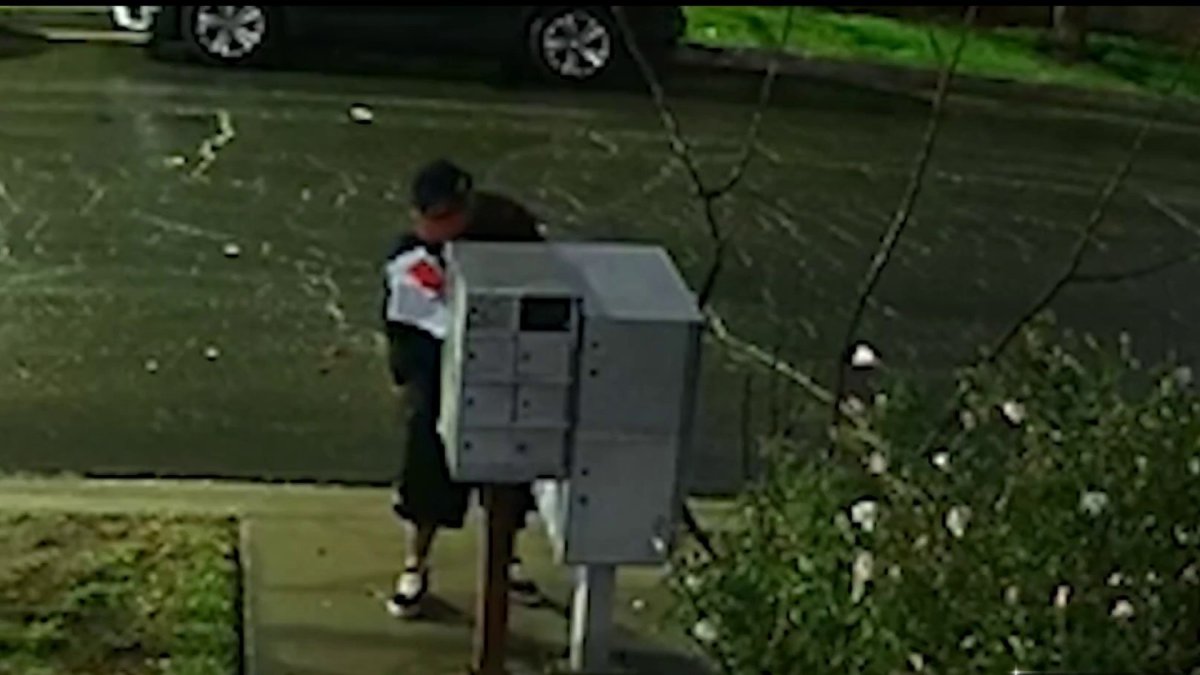 Mail Theft Frustrates Residents in Sylmar Neighborhood
Stolen mail is not a new thing in a Sylmar neighborhood, where residents say it has become a recurring problem.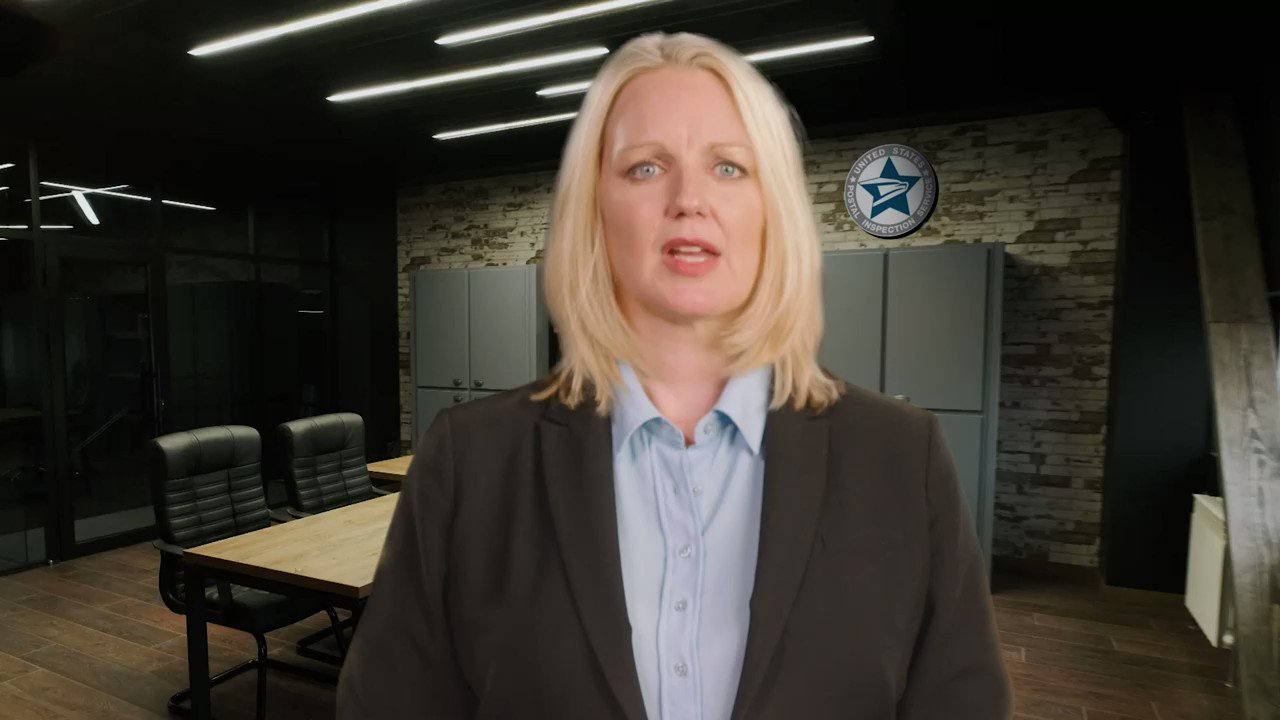 @USPISpressroom on Twitter
"Have you heard of the Refund & Recovery Scam? Malicious scammers contact victims of tax fraud and offer to help them - for a fee. Never pay a "retainer" or "processing" fee on a contact you didn't initiate. #TaxSeason #tips"