USPS mail thefts and robberies – 03/24/23
Postal worker robberies and other mail thefts are becoming a daily event. These are the ones I found today.
Thieves are fishing checks from mailboxes in Brooklyn Heights – Brooklyn Eagle
A close-up of a glue trap used by mail thieves, stuck to a mailbox on Henry Street in Brooklyn Heights. Photo: Mary Frost, Brooklyn Eagle
US Postal Service mail carrier robbed at gunpoint in Westchester
A U.S. Postal Service worker was robbed at gunpoint in west-suburban Westchester on Monday, police said.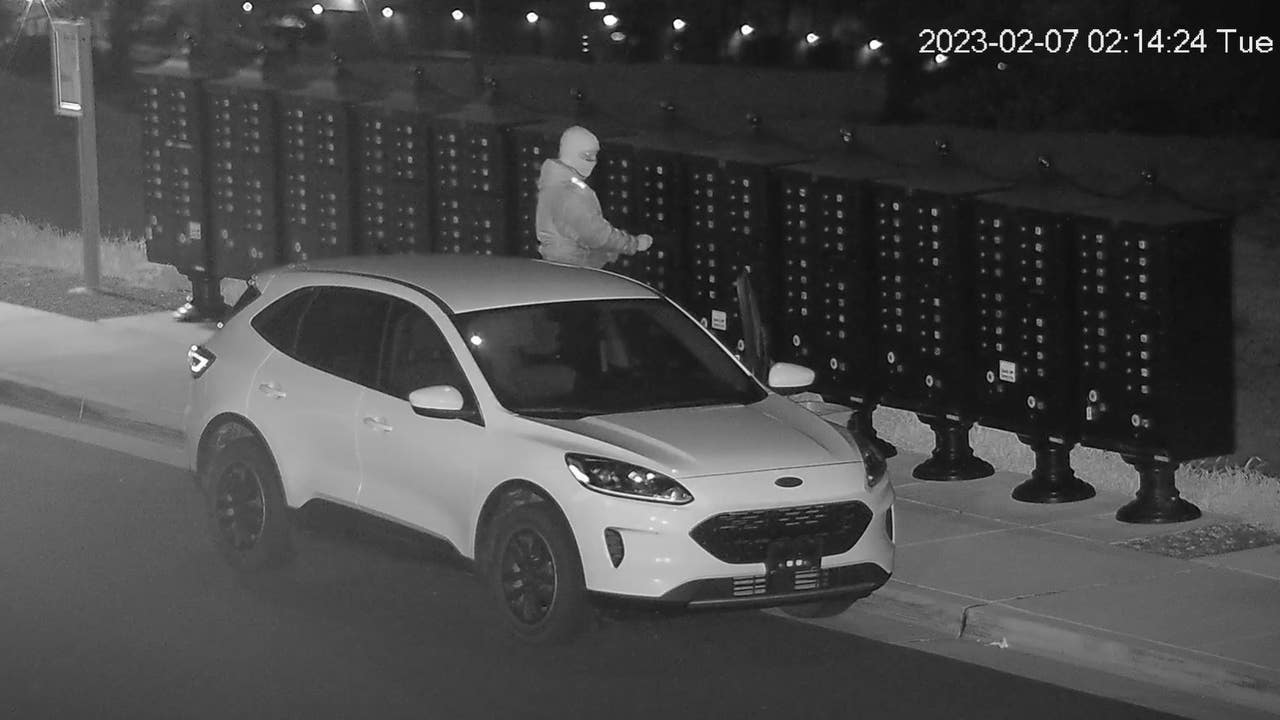 Thieves steal mail from Hayward residents 9 times so far this year
A group of residents in Hayward are fed up about thieves stealing their mail over and over again – and they are at wit's end about what to do about it.