USPS mail thefts and robberies – 03/17/23
Postal worker robberies and other mail thefts are becoming a daily event. These are the ones I found today.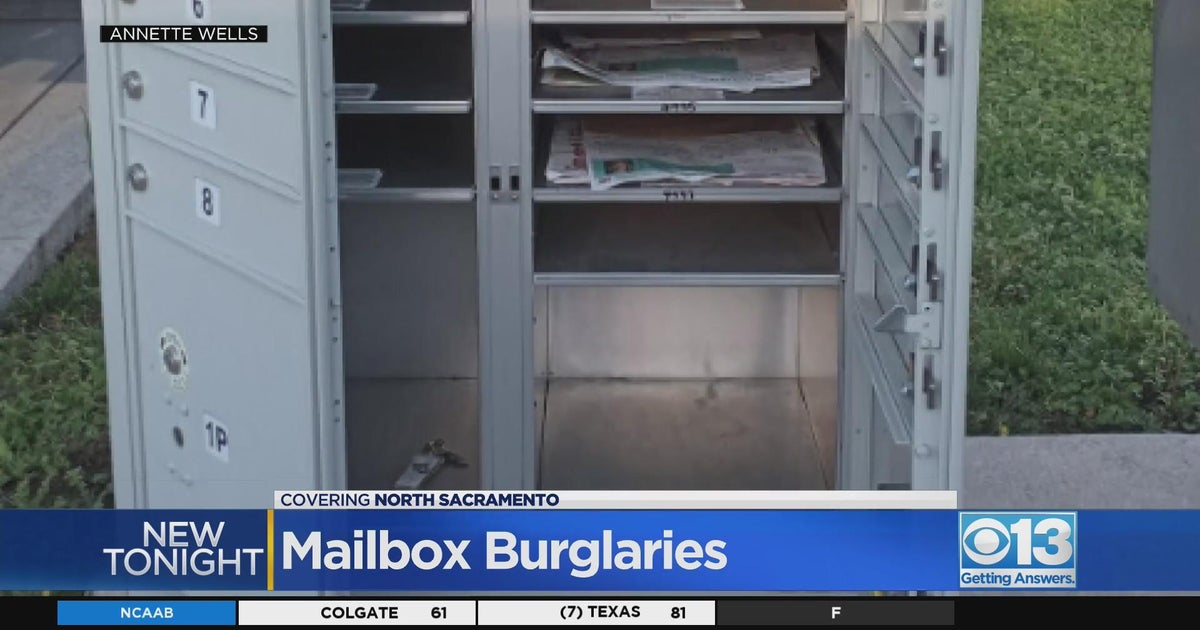 North Sacramento neighbors ask USPS to help stop string of mailbox break-ins
A string of mail thefts has some North Sacramento neighbors living in fear; worried about identity theft, stolen bank account information and the fact that the thieves just keep coming back.
Borough of Hanover dealing with postal delays
HANOVER, Pa. (WHTM) – The Borough of Hanover is fielding over a dozen daily calls from utility customers who claim they have not received their bills. The customers, who use the borough&#8217…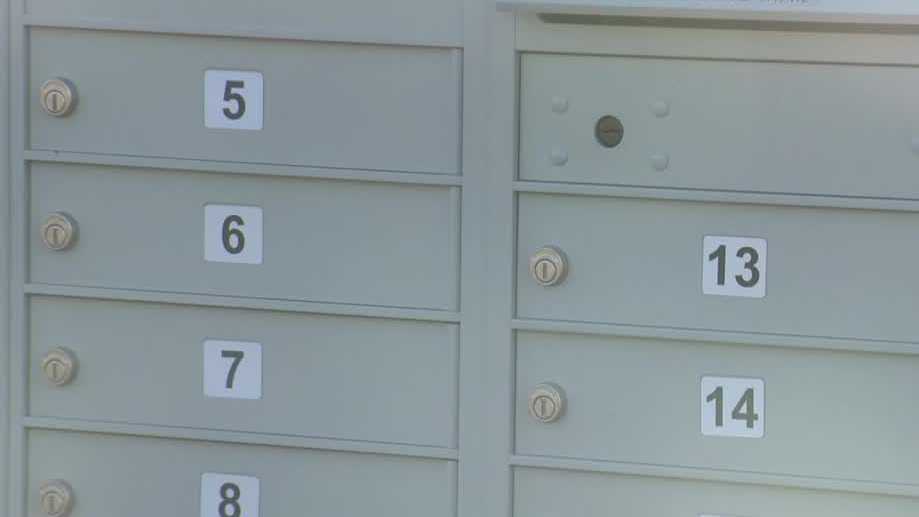 Natomas residents frustrated by ongoing mail theft, Postal Inspection Service shares insight
For fifteen years, Annette Wells has lived on Shady Leaf Way in Natomas. She's seen her share of issues, she said, but now her focus – and frustration – is on one thing: Mail theft.
---