USPS mail thefts and robberies – 03/15/23
Postal worker robberies and other mail thefts are becoming a daily event. These are the ones I found today.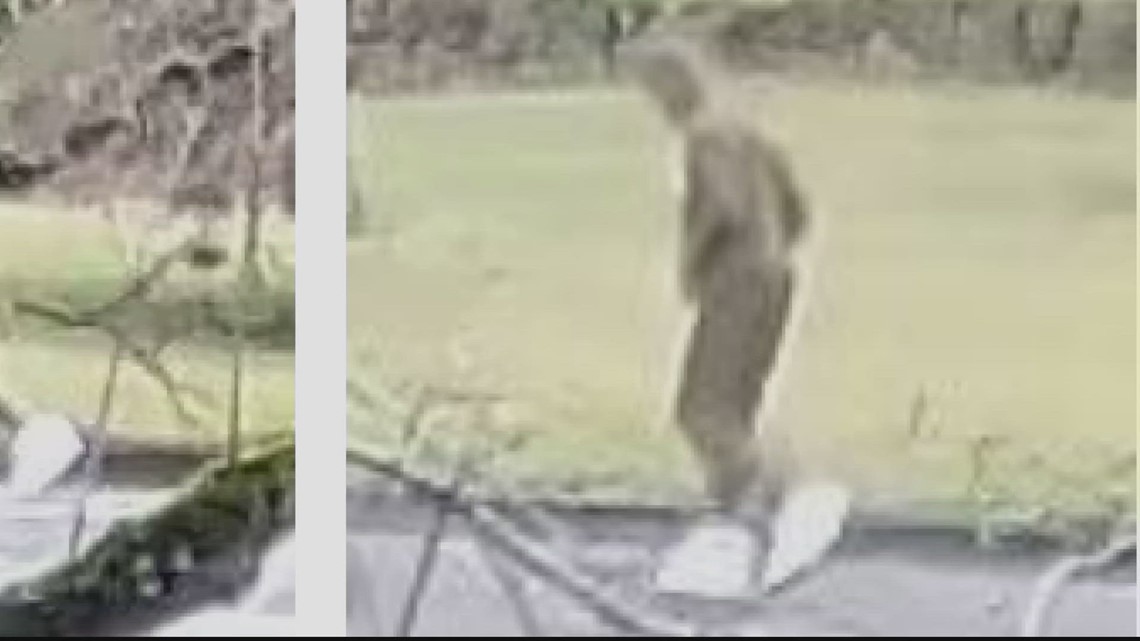 USPS mail carrier allegedly threatened and robbed in Northeast Portland
Police are searching for a man who allegedly robbed a United States Postal Service mail carrier and threatened her in a Northeast Portland neighborhood on March 8.
USPS mail carriers robbed in Central Florida, officials say
According to the Orlando U.S. Postal Inspection Service, there have been multiple, recent incidents of mail carriers being robbed in Central Florida. Now, authorities are offering two rewards of up to $50,000 each for any information that leads to the arrests and conviction of the suspects responsib…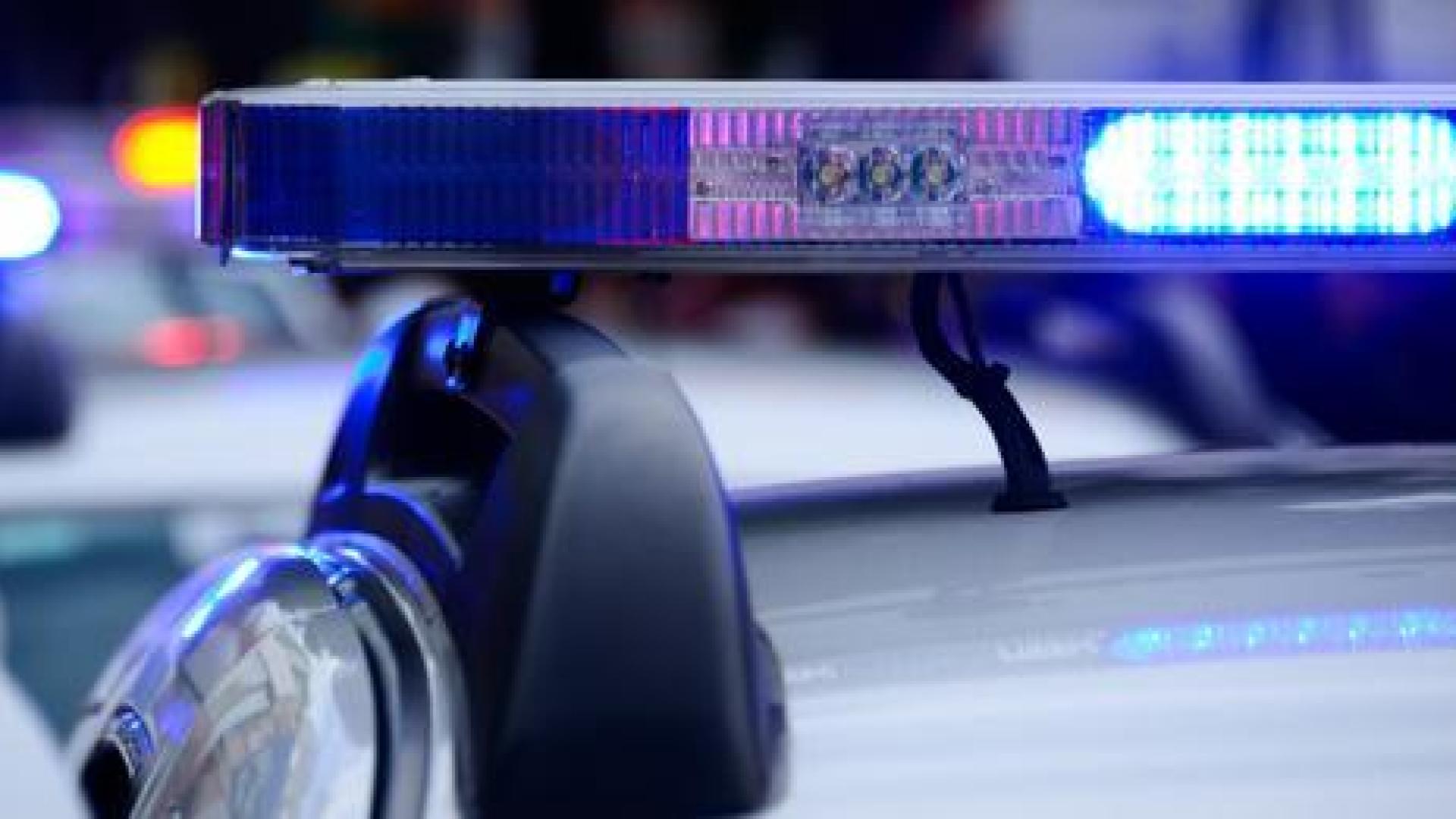 Juvenile charged following mail theft in Logan County - WNKY News 40 Television
A juvenile has been charged after police say mail was stolen from a home in Logan County.