USPS mail thefts and robberies – 03/10/23
Postal worker robberies and other mail thefts are becoming a daily event.  These are the ones I found today.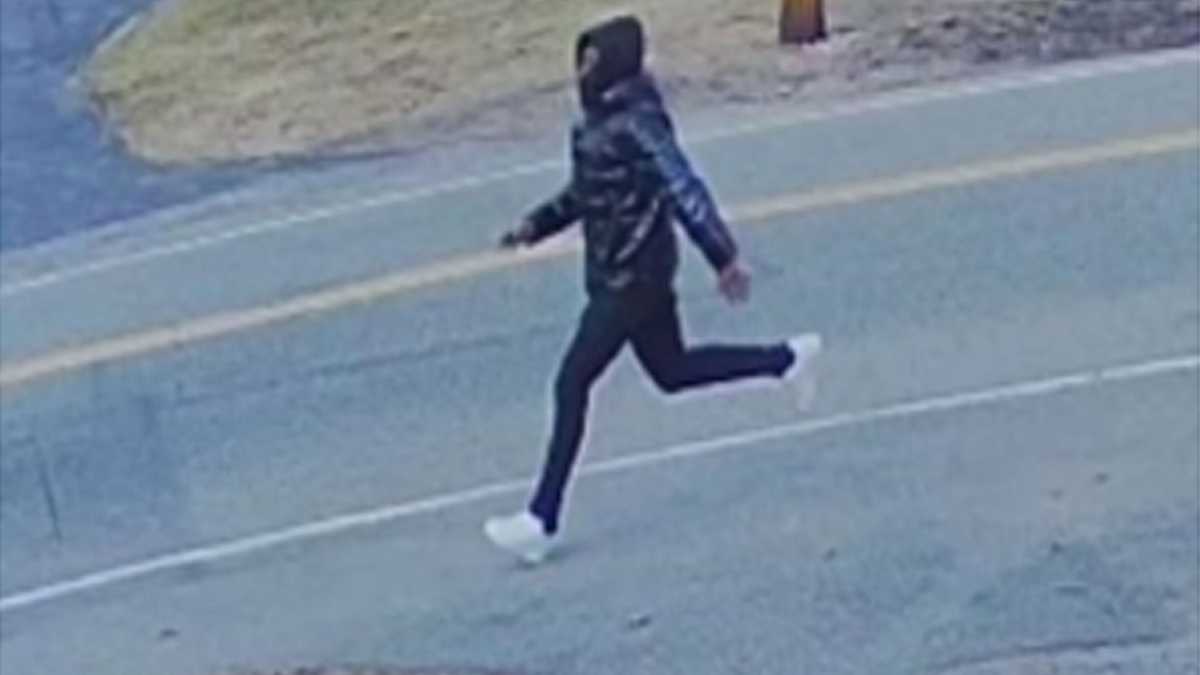 USPS letter carrier robbed while delivering mail in Massachusetts
The U.S. Postal Inspection Service is offering a reward of up to $25,000 for information leading to the suspect's arrest.
Did You Know To Never Use Exterior Mailboxes In Illinois?
If you have some letters to send out, never drop them off at an exterior mailbox in Illinois.
USPS offers $50K reward that leads to arrest of suspects who robbed Yonkers letter carrier
The two suspects are believed to have robbed the Yonkers carrier just before 3 p.m. on Oct. 25, 2022 near the intersection of Monroe Street and Moultrie Avenue.
Stolen postal keys were found in cereal box, police say
JONESBOROUGH, Tenn. (WJHL) — Three suspects in the armed robbery of a Postal Service worker appeared in court Thursday. Court documents provided more information about the Johnson City Police Depar…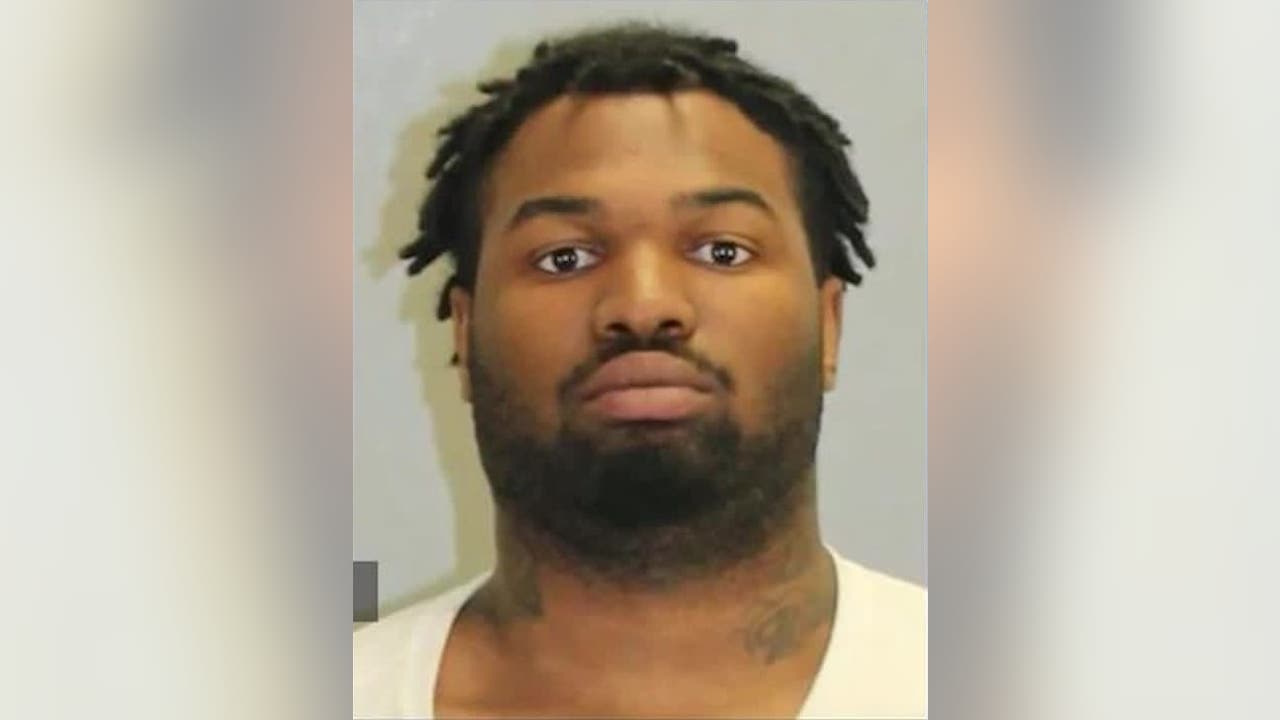 Man charged with stealing postal worker's keys at gunpoint
A man accused of robbing a U.S. Postal Worker at gunpoint has been captured.
Theft from USPS Vehicles 1 st (Central) District
This alert gives notice to residents of the 1st (Central) District of Theft related incidents.