Postal worker robberies and other mail thefts are becoming a daily event.  These are the ones I found today.
Bethlehem police warn of 'numerous' thefts from USPS mailboxes in the city
Bethlehem police say their officers have received "numerous" reports of thefts from United States Postal Service mailboxes around the city.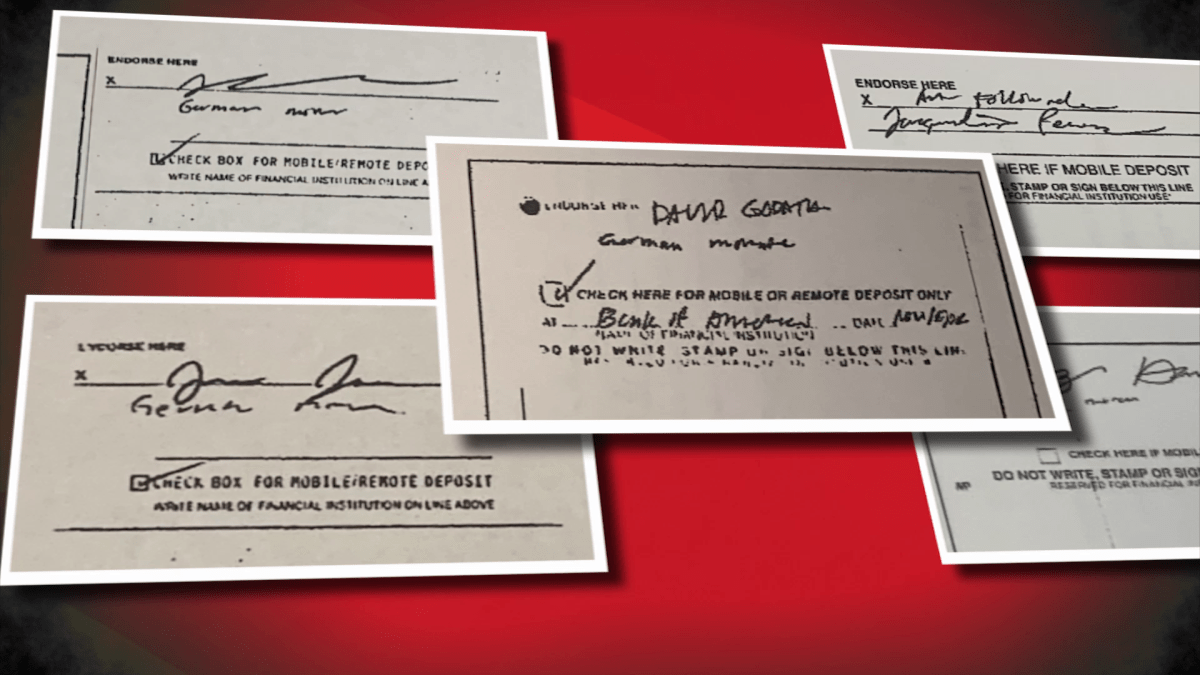 'A Very Sophisticated Operation': Check Fraud Soars in Cook County, Thieves Brag Online
There is a sudden surge of an old crime impacting residents and businesses alike across Chicago that have seen hundreds of thousands of dollars stolen, all involving checks in the mail.
Bemidji Police Department Reports Uptick in Mail Theft
Bemidji law enforcement has noticed an uptick in mail theft in the last few months. After investigating a burglary, officers recently found months worth of mail from the general northwest area of 1…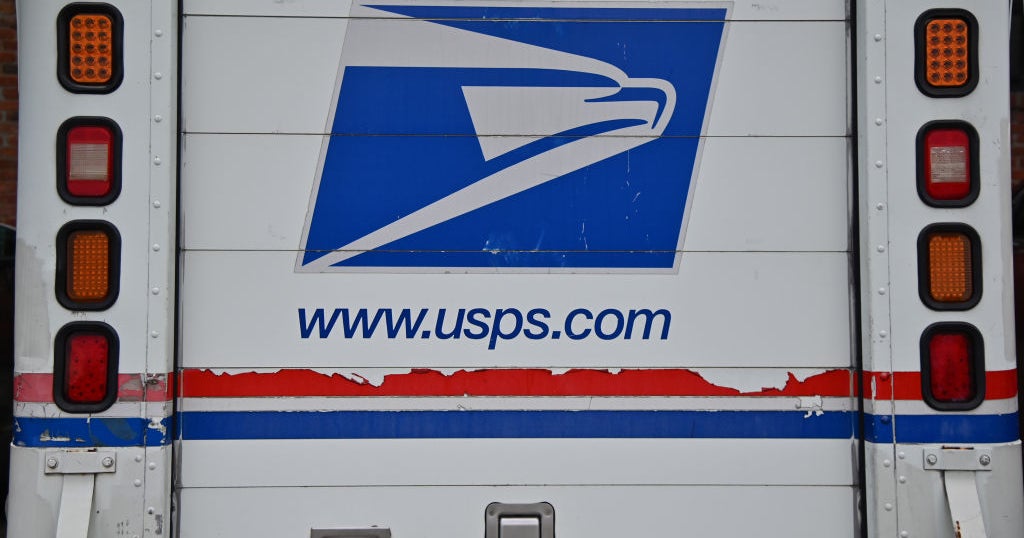 Thieves steal mail, packages from postal trucks in the Loop, police say
Police say two Black males wearing dark clothing and ski masks entered the parked vehicles and took containers of mail and packages.
$50,000 reward for tips solving armed robbery of mail carrier
The United States Postal Inspection Service is offering an award of up to $50,000 for information leading to the arrest and conviction of a gunman who robbed a Stillwater mail carrier last week.
Waynesboro PD make another large arrest in check fraud/mail theft case - Tri-State Alert
09 March 2023- Another person is behind bars in Franklin County involved with a large check washing and mail theft scheme. Antoinette Paulette McKennie is charged with three counts of […]
USPS OFFERING $50,000 FOR SUSPECT INFORMATION IN CONNECTION TO ROBBERY OF POSTAL WORKER
Stillwater Police said the United States Postal Service is now offering a $50,000 reward for information regarding a suspect in connection to the robbery of a postal worker.