Postal worker robberies and other mail thefts are becoming a daily event.  These are the ones I found today.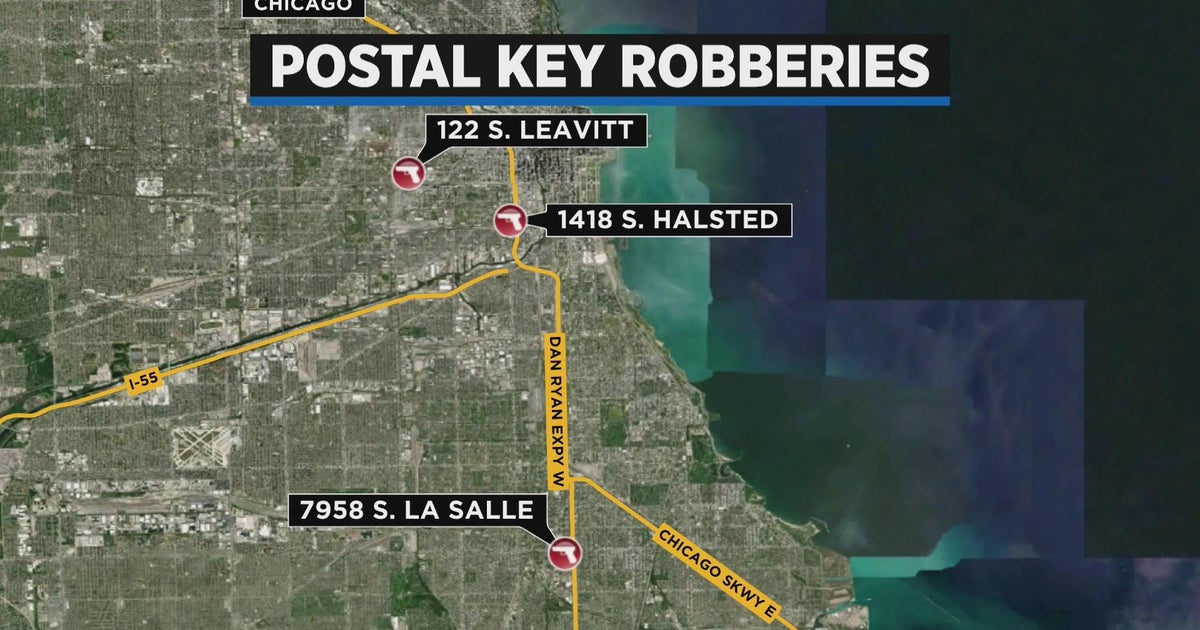 Postal workers robbed at gunpoint for keys in Chatham, Little Italy, Near West Side
Investigators say two armed men approach mail carriers on the street and demand the keys, then they run away from the scene.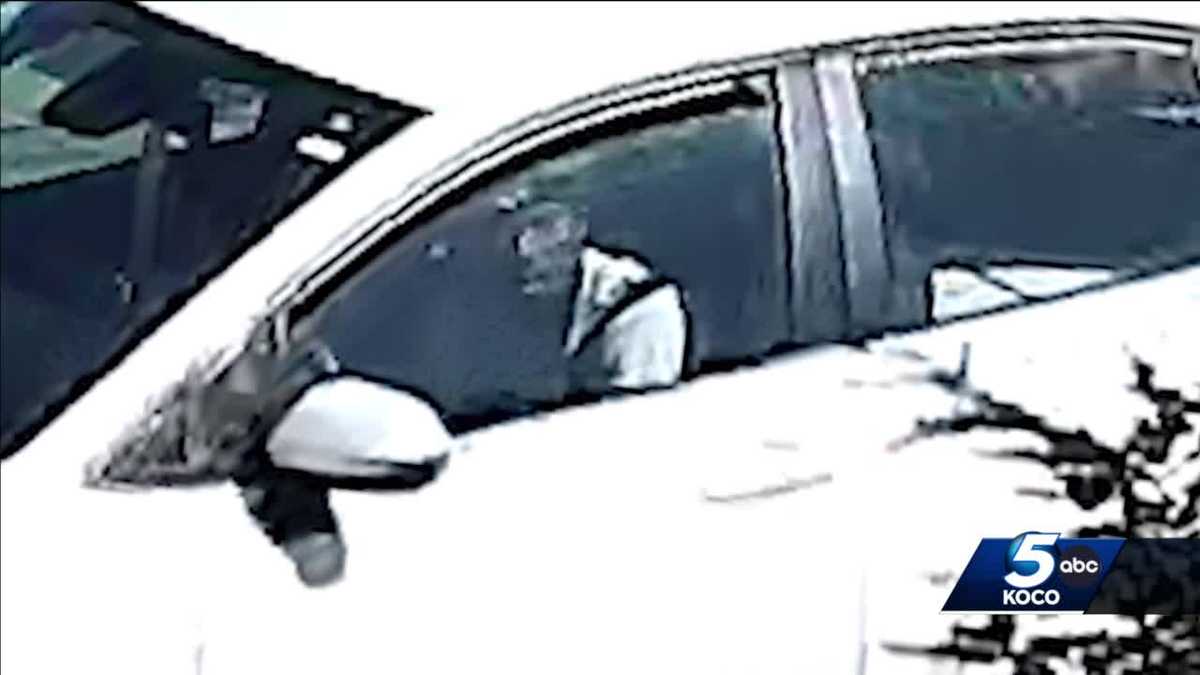 Third mail carrier in past month robbed in Oklahoma
A third mail carrier in the past month was robbed in Oklahoma.
Elmhurst Police Investigate US Postal Service Mailbox Break-Ins
The Elmhurst Police Department is investigating two incidents of burglary to United States Postal Service mailboxes that were reported to police. On Monday, March 6, 2023 at approximately 7:00 a.m. a concerned citizen reported observing a US Postal Service mailbox with its door ajar at the northeas
Residents warned against leaving mail containing money outside, overnight in Bethlehem
Bethlehem police say they've received numerous calls about stolen mail in the past three weeks.
---