USPS mail thefts and robberies – 03/07/23
Postal worker robberies and other mail thefts are becoming a daily event.  These are the ones I found today.
Houston men arrested for stealing mail from USPS outgoing mailbox in College Station
Two men were arrested Sunday night after College Station police say they were caught stealing mail from a USPS drop box at the College Station postal facility on Harvey Mitchell Parkway.
USPS Offers $50K Reward For Info In Waccabuc Post Office Robbery
WACCABUC, NY — The U.S. Postal Inspection Service is offering a reward of up to $50,000 for information leading to the arrest and conviction of the suspects who robbed a United States Post Office located in Waccabuc.
Shaker Heights police warn residents about increased postal theft in the city
The Shaker Heights Police Department warn its residents about increased levels of postal theft in the city.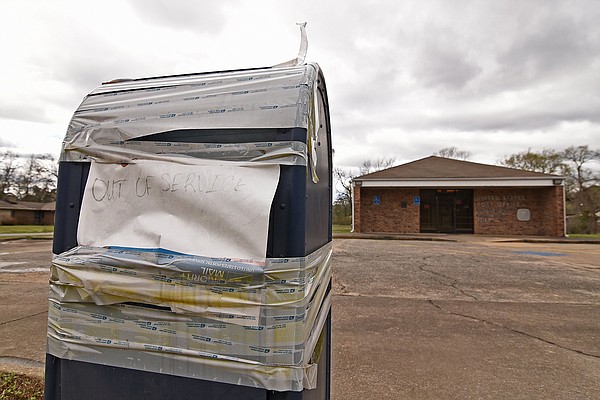 Federal authorities in Arkansas are cracking down on thefts from U.S. Postal Service collection boxes
Federal authorities in Arkansas say they are taking a zero tolerance policy toward an old crime with a new twist -- mail theft.
Stillwater police investigate after USPS mail carrier robbed at gunpoint
The Stillwater Police Department is working with the U.S. Postal Inspector's Office on an investigation after a mail carrier was robbed at gunpoint Saturday.