USPS mail thefts and robberies – 02/27/23
Postal worker robberies and other mail thefts are becoming a daily event.  These are the ones I found today.
Thieves raid mailboxes on Riverclub Parkway
Johns Creek Police was dispatched to Riverclub Parkway Feb. 7 in reference to mail theft and received another call for mail theft on the same road less than an hour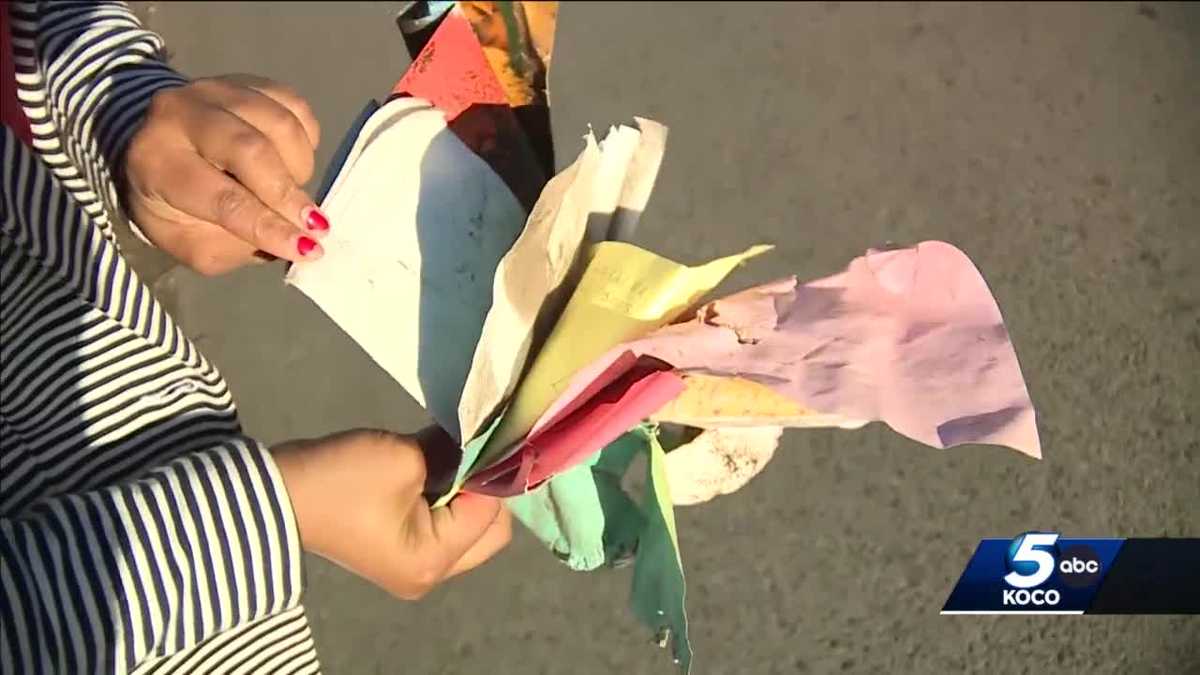 Neighbors in Del City confused as they continue finding random mail in yards
Neighbors in Del City are confused as they continue to find random mail littering their yards.
Porch pirate victim finds stolen packages
When Amber Clark found out her packages had been stolen, she decided to hunt them down herself.
Four charged for stealing mail in Little Rock
Four individuals have been charged by federal criminal complaint for their alleged involvement in stealing mail from blue postal collection boxes in central Arkansas. Over the weekend,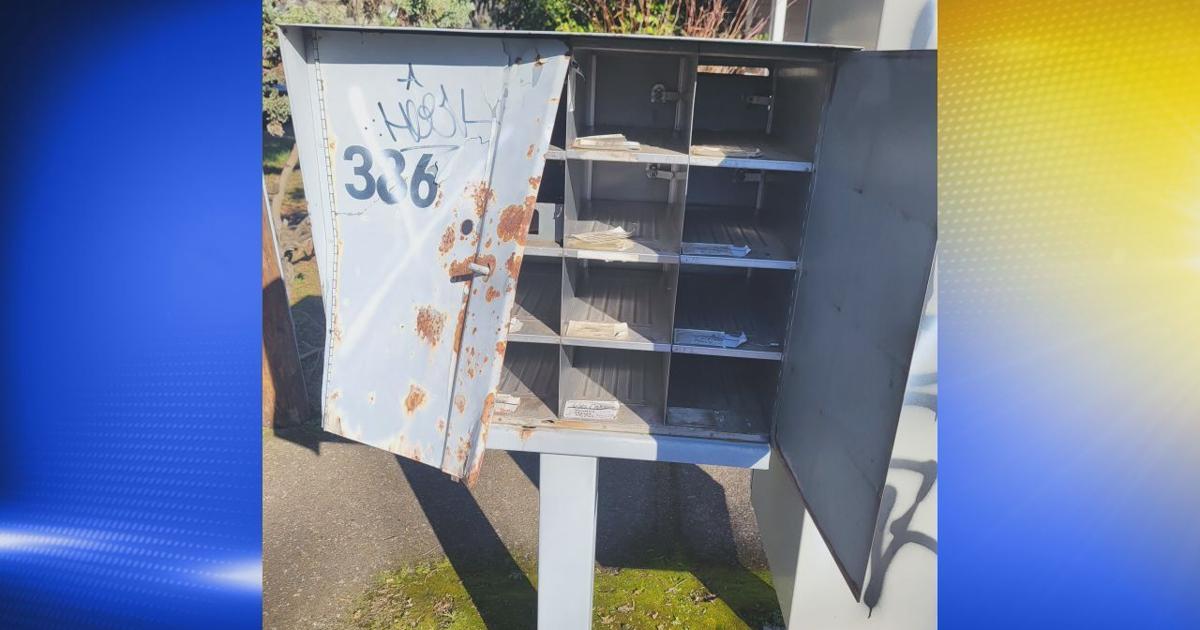 Springfield residents frustrated after mailbox break-in
Neighbors say they have to go out of their way to pick up their mail at the post office and have no idea when the mailbox could return to service.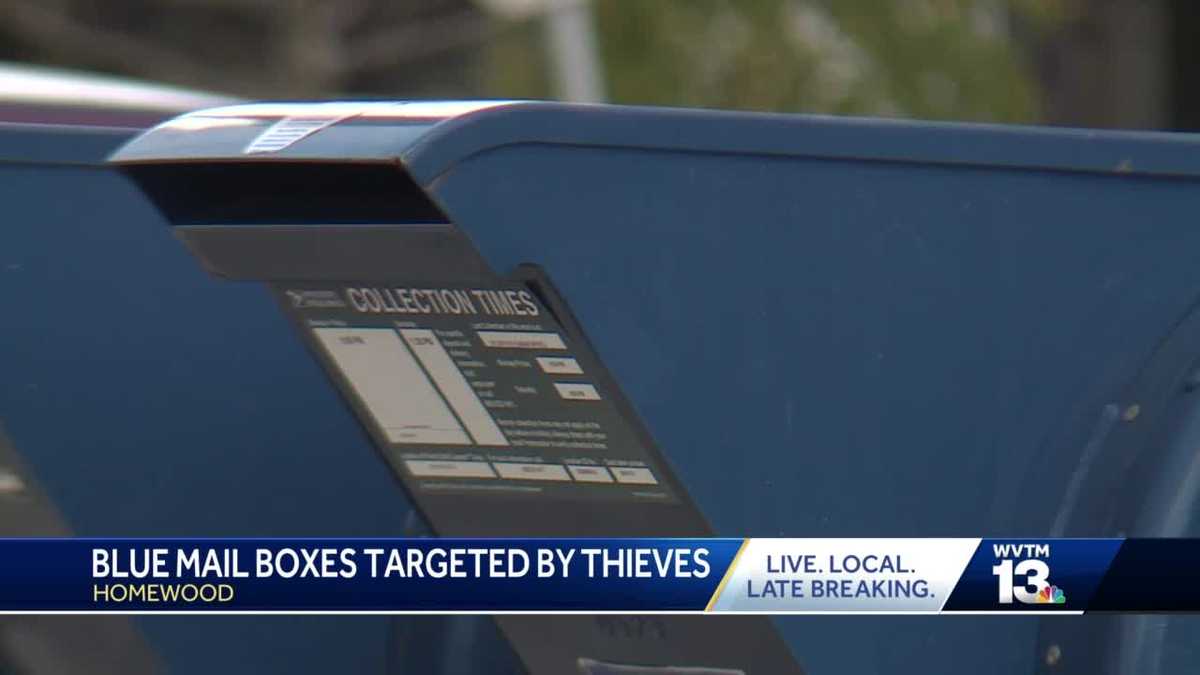 Homewood police warn residents about recent uptick in mail thefts
The Homewood Police Department is investigating several cases where mail was stolen from outside drop boxes at Post Offices.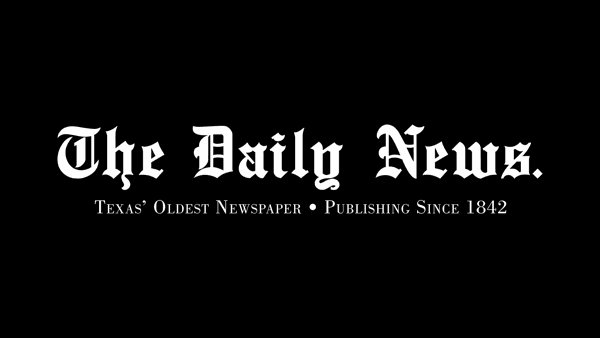 Arrests in South Texas lead to stolen checks, mail and US Postal Service keys
So, far police haven't connected the case to stolen checks from the Galveston post office.
Thieves target residents' mail multiple times in North Las Vegas neighborhood
A North Las Vegas man said his neighborhood has been hit four times since October of last year. Most recently, thieves used his information to access his debit and credit cards.