USPS mail thefts and robberies – 02/23/23
Postal worker robberies and other mail thefts are becoming a daily event.  These are the ones I found today.
Metro Atlanta business says their checks were stolen, but can't convince the bank that's the case
The business owners say several banks refunded their money from the fraud, but Navy Federal Credit Union has not.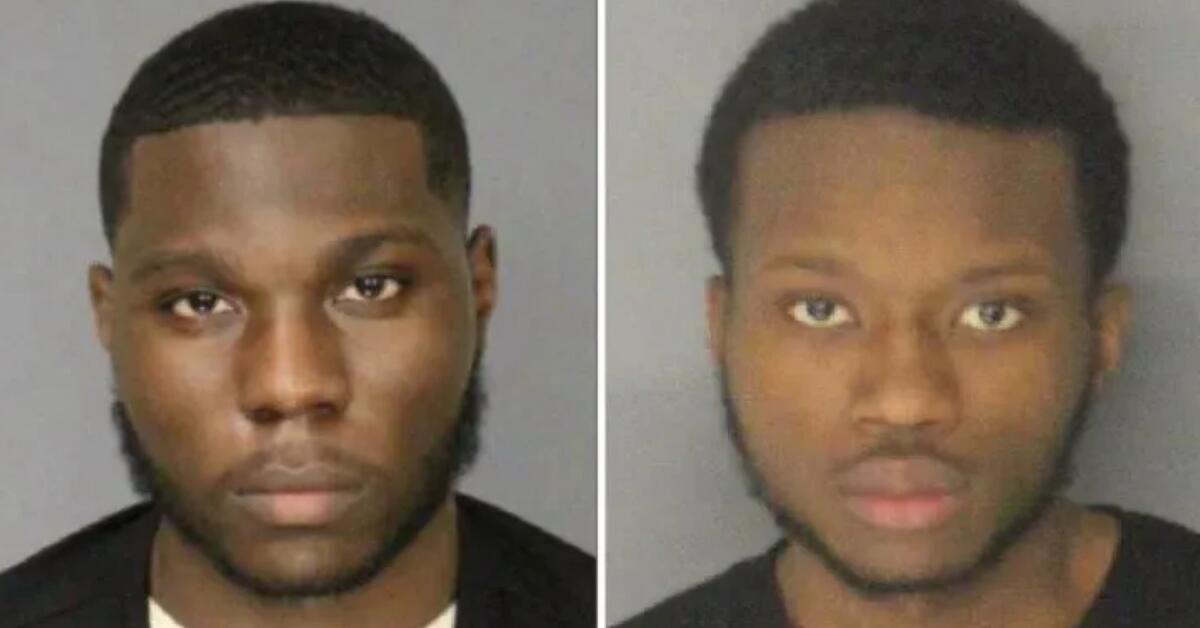 East Orange Resident Admits Role to Steal Checks by Breaking Into Mail Boxes
By: Richard L. Smith An East Orange man admitted his role in a scheme to steal and alter checks from the mail and fraudulently obtain funds from banks by depositing the stolen and altered checks, U.S. Attorney Philip R. Sellinger announced today. Federal officials said Baba Diakite, 21, was indic…