USPS mail thefts and robberies – 02/16/23
Postal worker robberies and other mail thefts are becoming a daily event.  These are the ones I found today.
More neighborhood mail thefts reported in Northampton County
Police said this time homes were hit in Lower Nazareth Township.
USPS: Millions in checks stolen through Meridian Post Office
News 11 has spoken with investigators who say an arrest has been made in the theft of millions of dollars in checks from people and businesses in our area.
Man robs postal carrier, breaks into elementary school
MEMPHIS, Tenn. — A man is accused of robbing a postal carrier and stealing from an elementary school in Clarksdale, Mississippi. Police arrested John Scott on charges of strong armed robbery …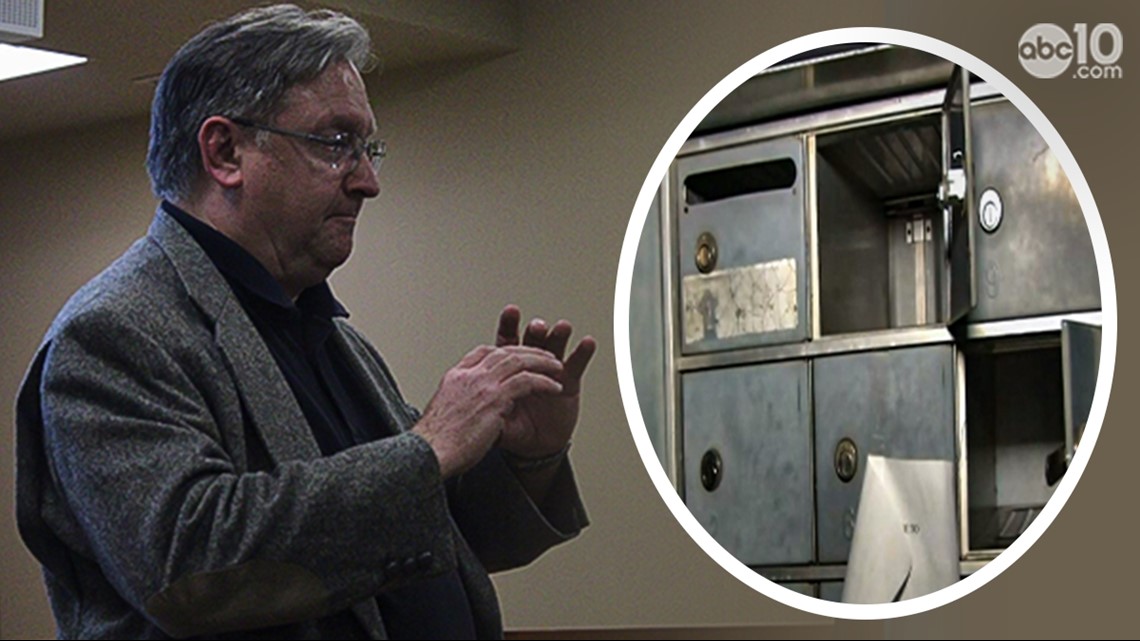 Postal Inspector: Mail carriers held at gunpoint during cluster thefts in Sacramento
Sacramento residents in the Pocket and Greenhaven area met with local leaders Wednesday to call for more law enforcement action on thefts of cluster mailboxes.
Framingham Police Investigating $14,000 Stolen Check - Framingham SOURCE
A Framingham resident reported to Police that a check was stolen from his mail box and cashed for
Mail thefts are on the rise in Bakersfield, and the thieves are getting bolder
According to home security company SafeAtLast, mail thefts increased by 600 percent between 2017 and 2020.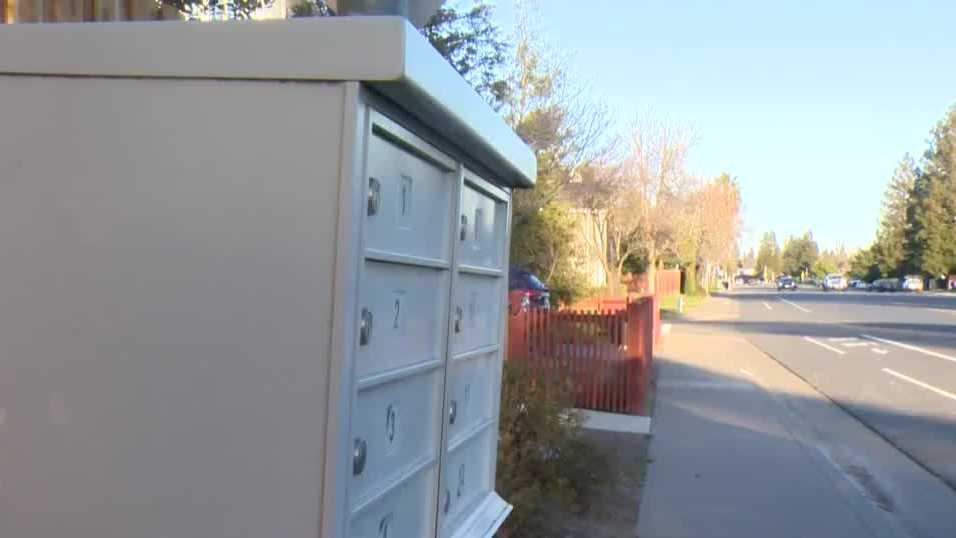 As postal crimes rise, some in Pocket/Greenhaven voice frustration over cluster mailbox thefts
At the Robbie Waters Library in Sacramento on Wednesday, a group of concerned neighbors met to discuss ongoing thefts of cluster mailboxes in the Pocket/Greenhaven community.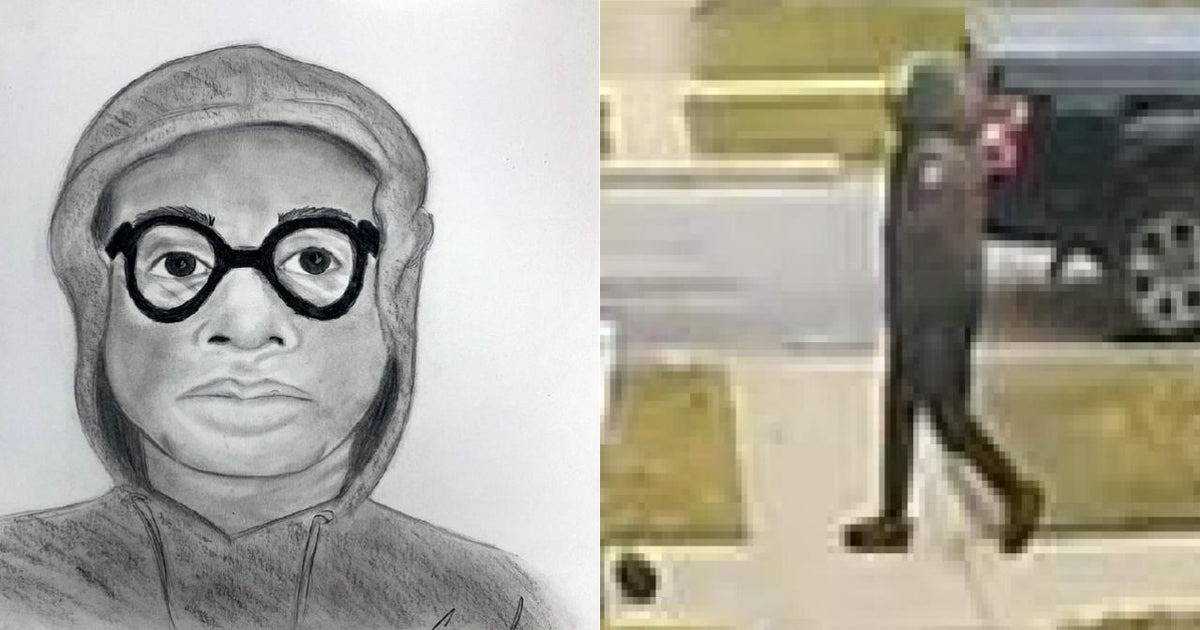 $50,000 reward offered in robberies of two postal workers in Galewood
The U.S. Postal Inspection Service said the robber struck twice in the Galewood neighborhood on Jan. 17 and Jan. 31.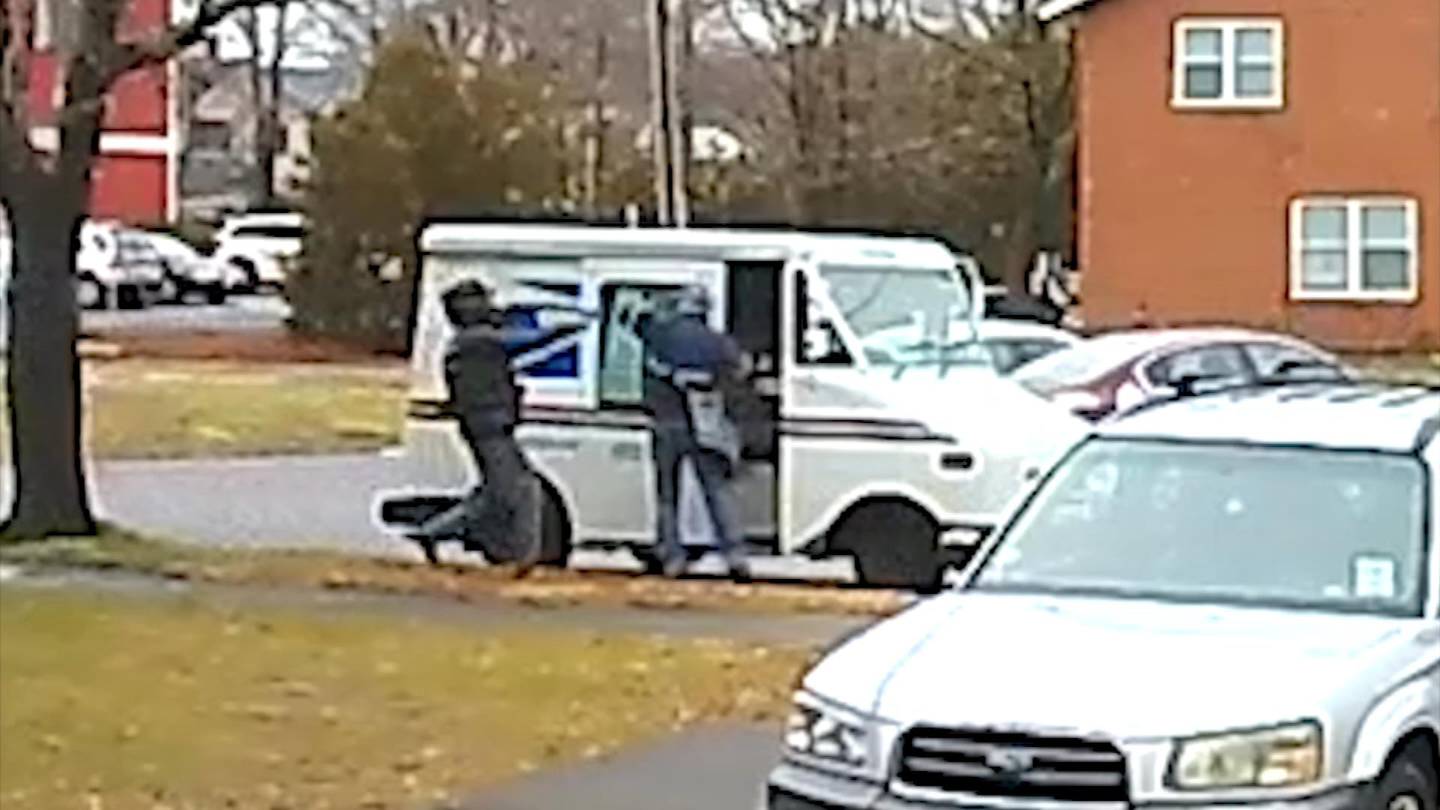 Target 11 Investigates: Mail carrier attacks on the rise
You've heard the saying, "Neither rain, nor snow, nor sleet." But what about bullets and baseball bats? A disturbing Target 11 Investigation reveals what some mail carriers are facing today.