Postal worker robberies and other mail thefts are becoming a daily event.  These are the ones I found today.
Tulsa Man's Security System Catches Drive-By Mail Thief On Camera
A Tulsa man is worried thieves may become more brazen after his cameras catch someone stealing mail from several homes in the middle of the night.
Ongoing mail theft in Warwick Area
Carl Mercer had already heard about the local uptick in mail-fishing before he went to mail his insurance bill earlier this month. In fact, he even had a friend who had a check stolen from a mailbox …
Postal carriers 'traumatized' after recent armed robberies and other crimes
Mail carriers in the Chicago area are traumatized, fearing for their lives, following a string of armed robberies and thefts targeting postal workers in recent months, the head of the Chicago branch of the National Association of Letter Carriers told the Tribune on Wednesday.
USPS investigating break-in to collection boxes at Pelham Post Office
The U.S. Postal Inspection Service is investigating a break-in to the USPS collection boxes at the Pelham Post Office.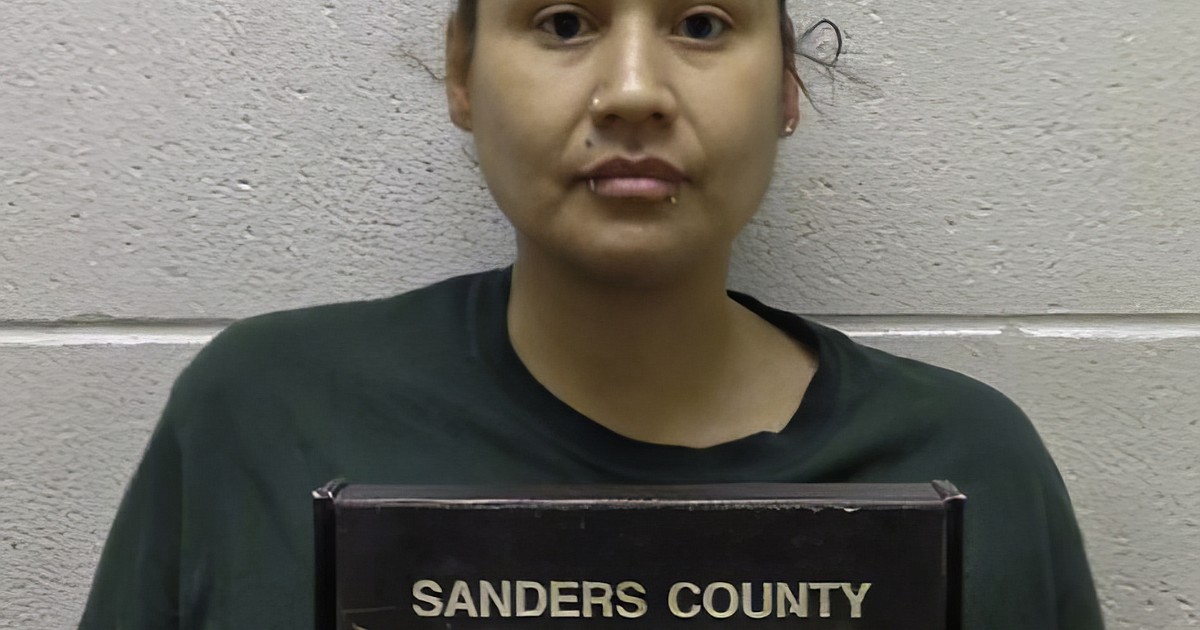 Two arrested for mail theft in Sanders County
Suspected package thieves were apprehended in the Upper Lynch Creek area of Sanders County with the help of local residents last week.