USPS mail thefts and robberies – 02/01/23
Postal worker robberies and other mail thefts are becoming a daily event.  These are the ones I found today.
Masked culprits rob USPS worker in Altamonte Springs, officials say
A USPS postal worker was robbed by assailants wearing ski masks in Altamonte Springs, according to a spokesman with USPS Inspection Service.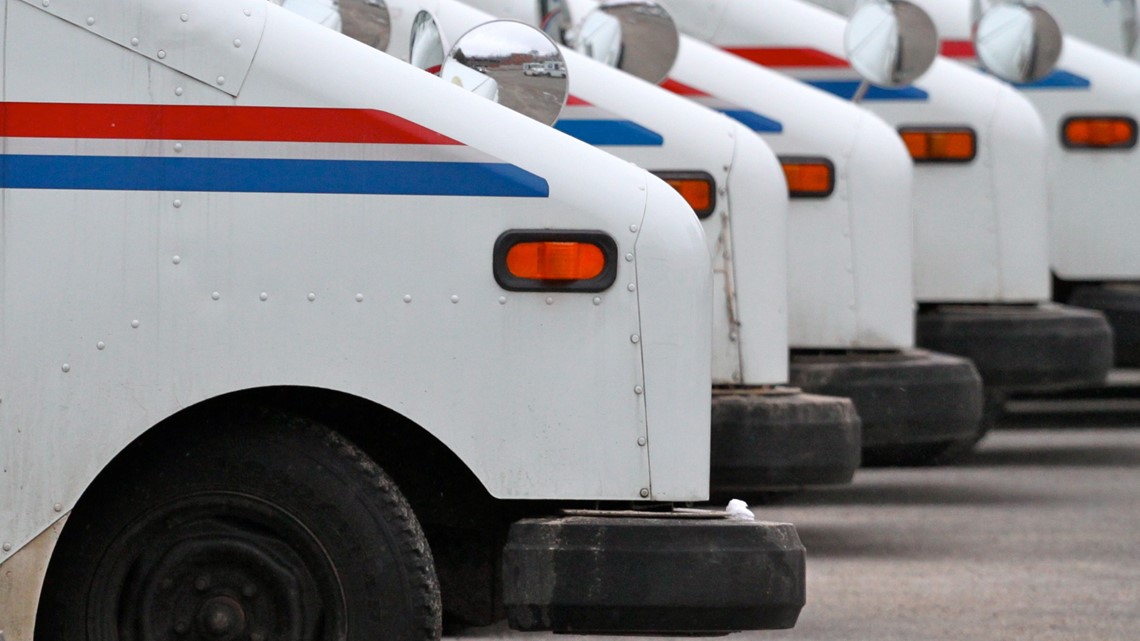 Man charged with armed robbery of mail carrier in Montgomery County
Harold Barnes, 41, is accused of robbing a U.S. Postal carrier at gunpoint on Jan. 23.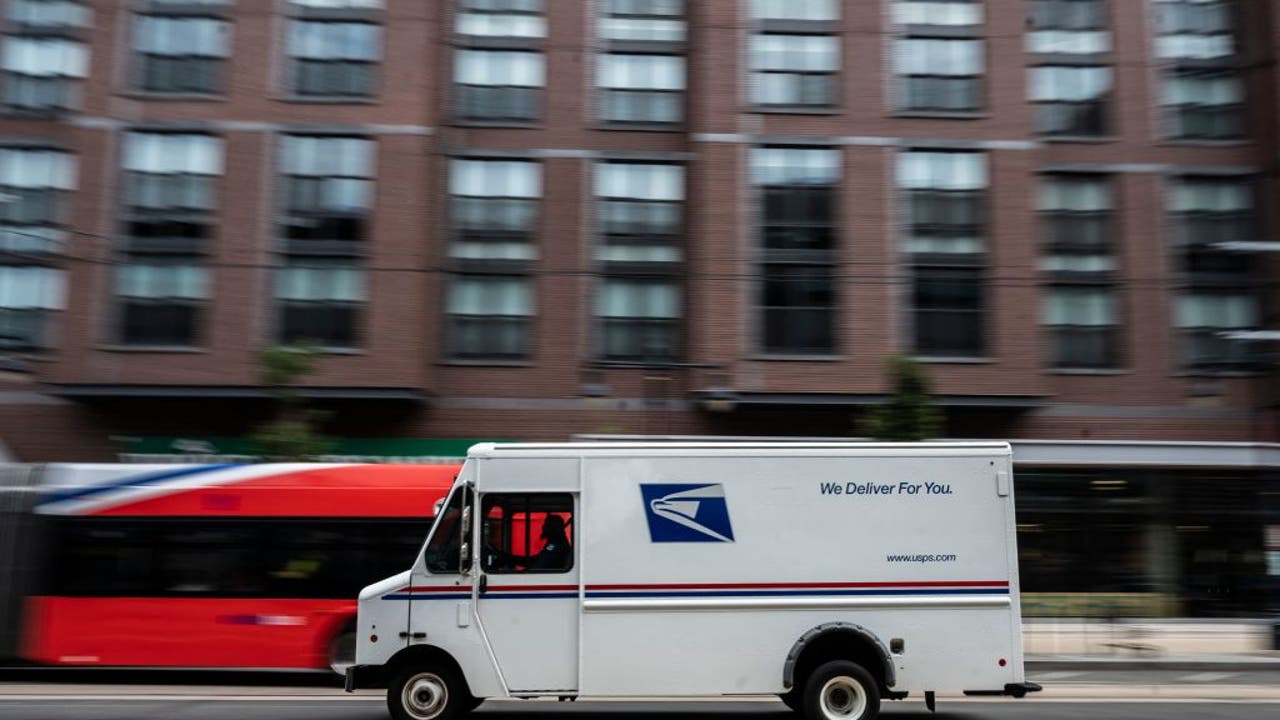 Another USPS mail carrier robbed at gunpoint in DC
A USPS mail carrier was robbed at gunpoint in Southeast D.C. Tuesday evening.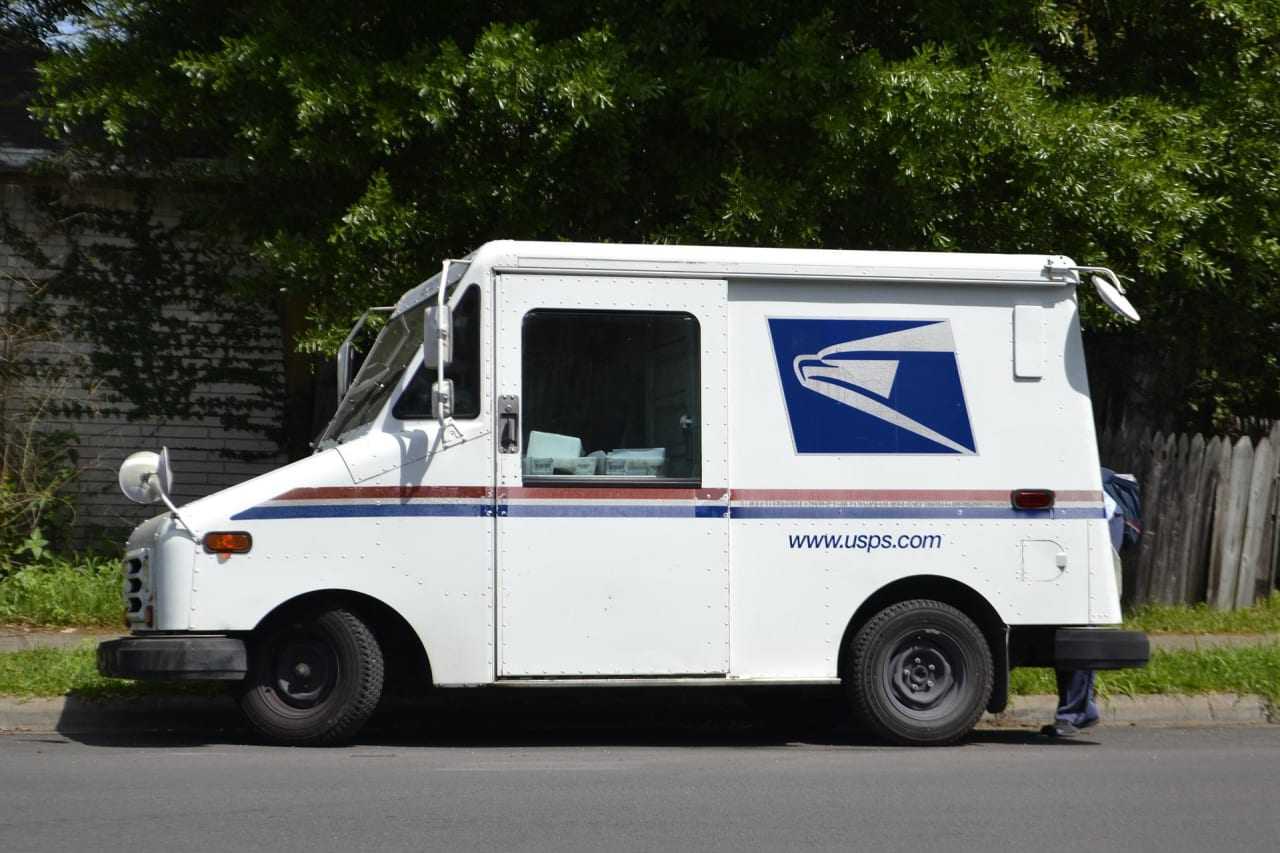 Gun-Wielding Man Busted By Police For Armed Robbery Of USPS Carrier In Montgomery County
Police say that a 41-year-old Washington, DC man has been apprehended a week after he robbed a mailman in Montgomery County at gunpoint. Detectives from the Montgomery County Department of Police announced on Tuesday, Jan. 31 that DC resid…