The Postal Service is reminding customers that metallic mercury and devices containing metallic mercury are always prohibited in the mail stream.
This includes antique items such as thermometers, barometers, blood pressure monitors and similar devices.
However, compact fluorescent lamps, which contain small amounts of mercury in vapor form, are mailable domestically.
This reminder is probably in response to recent Mercury contamination at a postal plant.
Hazmat team called into Springfield Postal Service distribution center
The Springfield Fire Department reported an incident involving unspecified hazardous materials at 195 Fiberloid St. briefly interrupted services in a statement on Twitter. The address is the site of a bulk mail distribution center.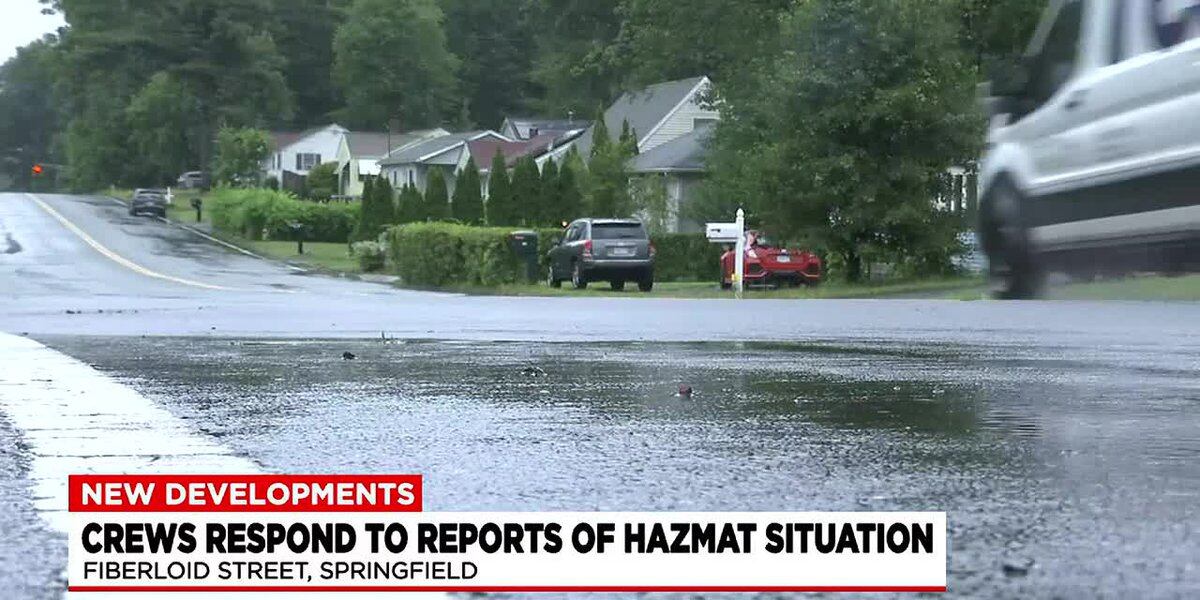 Crews respond to hazmat situation at U.S. Postal Service Bulk Mail Distribution Center
Crews in Springfield responded to the U.S. Postal Service Bulk Mail Distribution Center on Fiberloid Street Saturday morning for reports of a hazmat situation.
---