USPS hiring notices and job fairs – 04/04/2023
USPS is hiring across the country. Some locations are having job fairs. Below are those I found today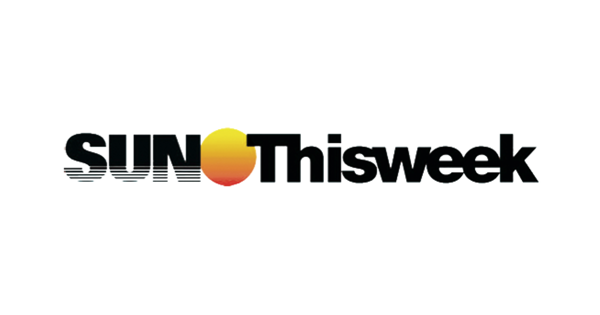 Immediate openings available at Lakeville Post Office
The Lakeville Post Office at 20711 Holt Ave. will have a job fair Tuesday, April 4, 1-5 p.m.
USPS is Hiring in Montana
The Postal Service is holding job fairs in various communities throughout Montana this month. If stability, lifelong benefits, good pay, and career advancement opportunities are what you look for in a job, then you need to work for the Postal Service.
Spring into a New Career with U.S. Postal Service
KNOXVILLE, TN — The United States Postal Service is actively hiring motivated individuals and will be participating in the KCS (Knox County High School) Hiring Expo at Bridgewater Place, 205 Bridgewater Road, Knoxville, TN 37923 on Thursday, April 20.