USPS hiring notices and job fairs – 03/13/2023
USPS is hiring across the country. Some locations are having job fairs. Below are those I found today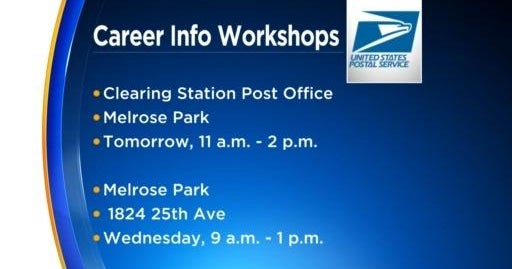 USPS hosts job fairs across Chicago area
Tuesday, Wednesday and Thursday, there will be a career fair and hiring workshop. You can learn more Tuesday at the post office on Archer in Chicago.
Become Part of the Most Trusted Team
As part of our innovative and bold 10-year plan, Delivering for America, the Postal Service is focused on building a more stable and empowered workforce. Our employees are our greatest asset and we are investing in our new employees by providing robust training and on-the-job support. The Postal Service offers competitive wages and benefits, retirement and career advancement opportunities.
USPS Hosting Job Fairs Near You
At a time when most CEOs are doing mass layoffs via Zoom, USPS is doing mass hiring events across the country. If you enjoy taking walks, breathing in fresh air, and serving your community, the Postal Service is a great place to work, with job security, career advancement opportunities and benefits
March into a new Career with the USPS
Post Offices across the Bay Area are looking to seed a blossoming career for the next generation of U.S. Postal Service employees.