USPS delivery delays – 03/13/23
Delayed mail and short staffing are causing USPS customer complaints all over the country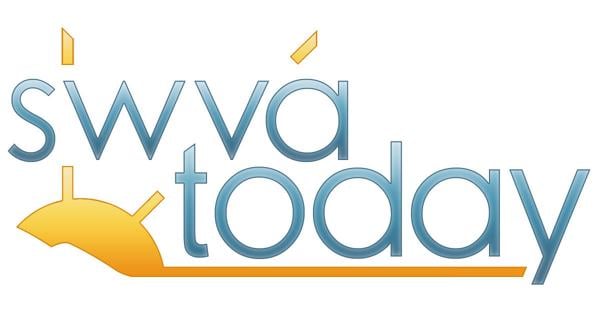 Postal Service can't explain delay of Chilhowie's water, sewer bills
The U.S. Postal Service was unable to explain why Chilhowie's bills to 2,500 water customers and 1,300 sewer customers in Smyth and Washington counties were significantly delayed.
As Oak Ridge mail delivery problems continue, one congressman is 'frustrated'
Post Office delivery problems continue in Oak Ridge. The Postal Service says staffing is a problem. But U.S. Rep. Chuck Fleischmann is upset.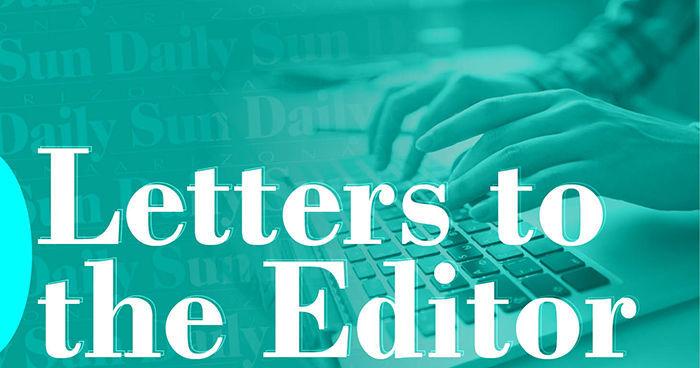 Letter to the Editor: Mail delays become 'ethical problem, not a postal problem'
As one who has missed mail deliveries recently, I write first to thank Sean Golightly for his fair recent treatment of Flagstaff's problem, but then to move to its implications
Savannah Lakes Village community continues to fight for compromise with USPS
Following a protest at their local post office, a retirement community in McCormick County remains hopeful for a resolution in how their mail is delivered.
Mail service in Ono suspended; future status of local post office uncertain
After the United States Postal Service failed to find a new post office location in Ono after a year's notice, local residents have been left footing the bill for PO Boxes at the Jonestown Post Office in what may be a violation of USPS policy.