Delayed mail and short staffing are causing USPS customer complaints all over the country
Trio of Philadelphia post offices fixing delivery issues after audit
(The Center Square) – Three Philadelphia post offices have agreed to take corrective action after the office responsible for overseeing their operations found multiple service issues.
Ongoing issues for senior residents with broken mailboxes in North Las Vegas
68-year-old Daryel Joseph, who also goes by Mr. DJ, says it hasn't been easy for him and other senior citizens since their community mailbox was targeted by thi
US Postal Service official visits Steamboat Springs, addresses local service issues
U.S. Postal Service communications specialist James Boxrud was in Steamboat Springs on Wednesday, March 8, touring the local post office, meeting with staff and talking with local officials about issues that have come to a…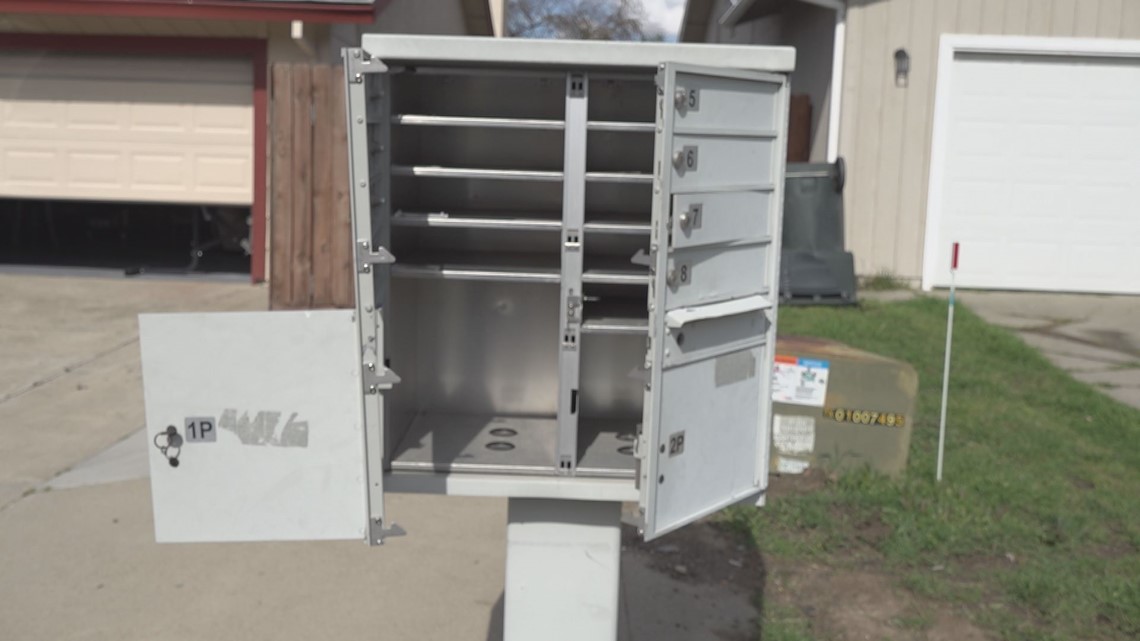 'Absolutely unacceptable' | Post office fails to fix broken mailbox for 4 months
It wasn't until ABC10 started asking questions that the post office fixed this mailbox that serves neighbors in South Sacramento's Valley Hi community.
---