USPS delivery delays – 03/05/23
Delayed mail and short staffing are causing USPS customer complaints all over the country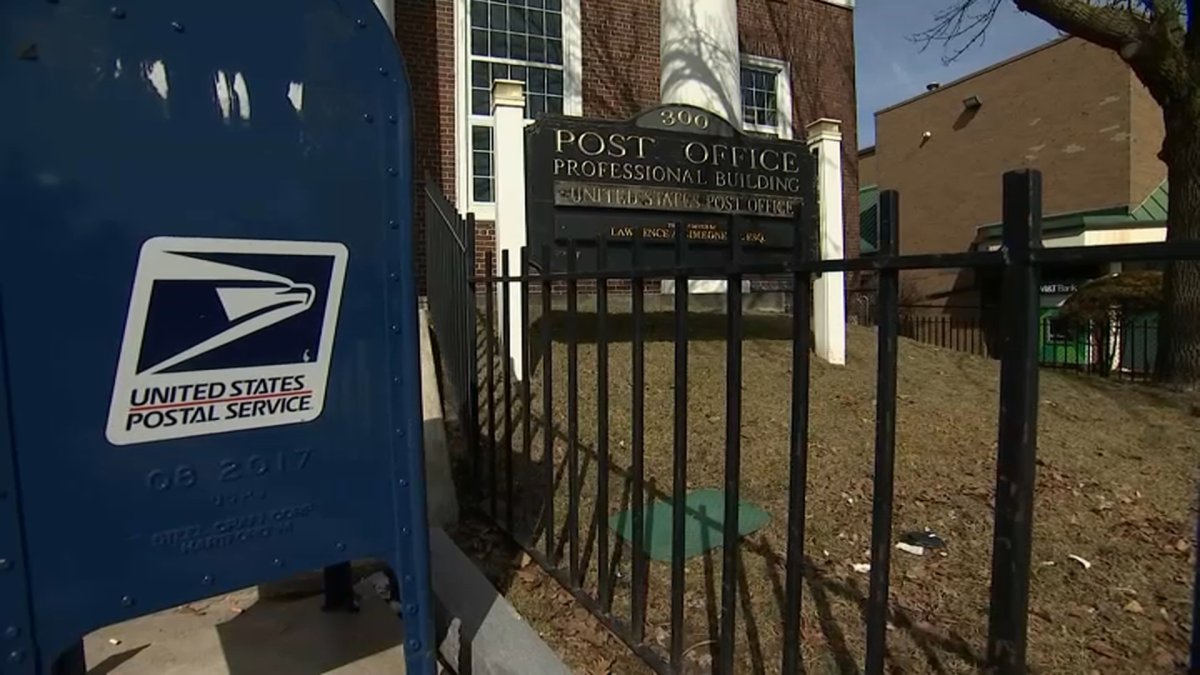 Some Revere Residents Say USPS Isn't Delivering Mail for Days at a Time
Have you noticed delays in the delivery of your mail lately? That's the case for some folks in Revere, Massachusetts, and it's coming at a cost. "We literally have no idea why we're not getting our mail for like three days sometimes," said Revere resident Angela Norman. She isn't getting the corresp…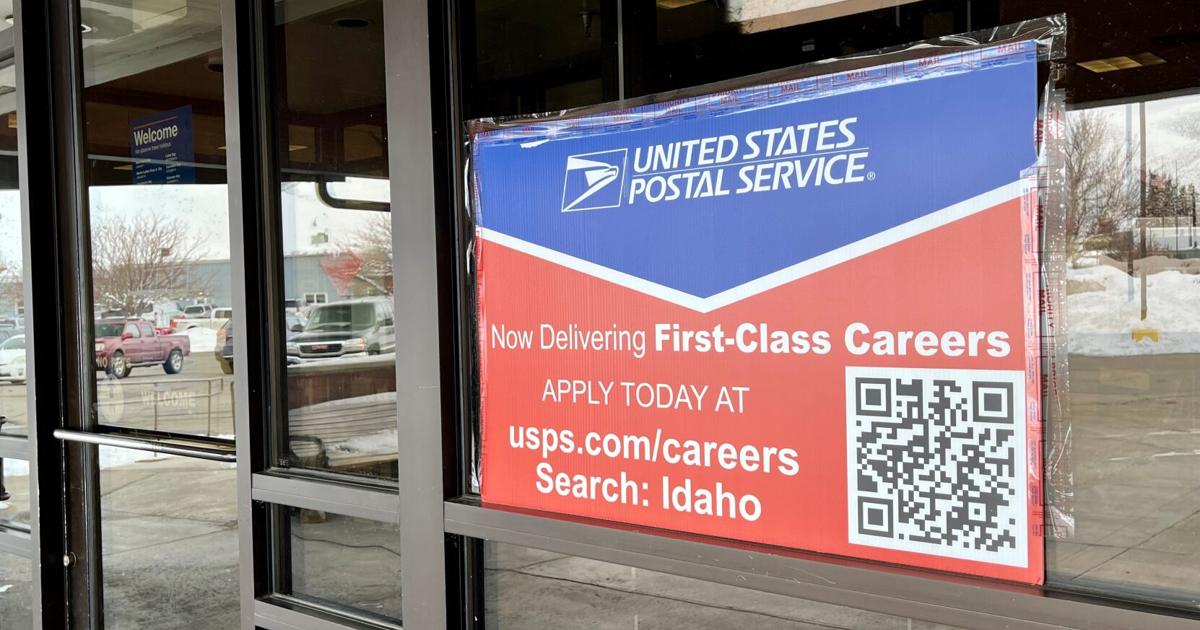 Hailey leaders seek answers from Postal Service leadership
With approval from the city council on Monday, Hailey Mayor Martha Burke submitted a letter to a U.S. Postal Service representative this week asking the federal agency to direct more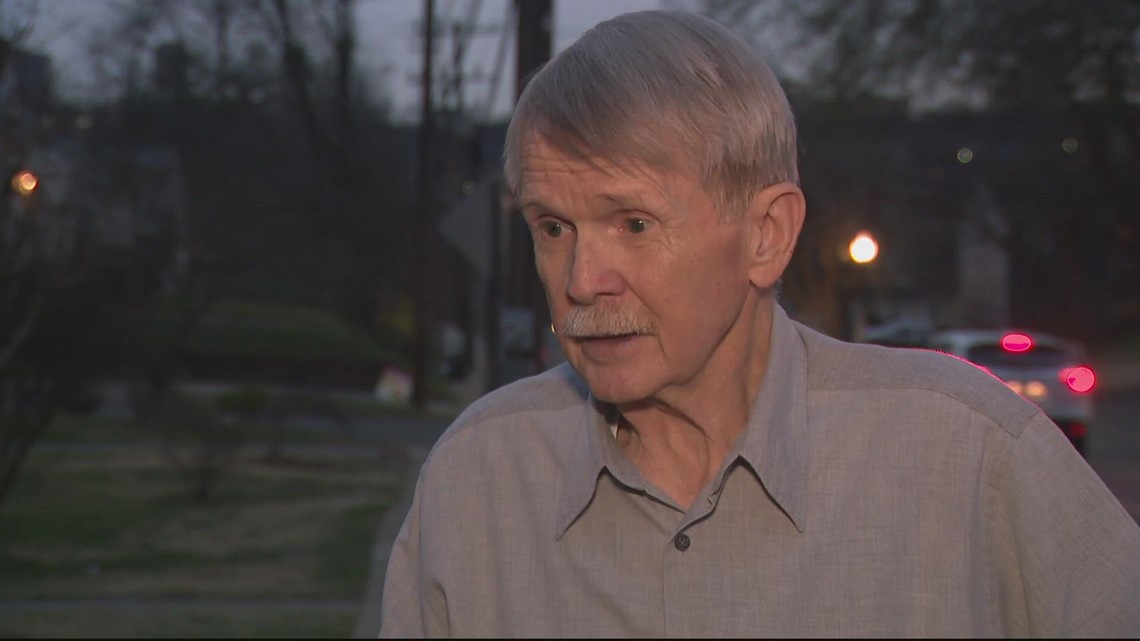 'The mail problems do not stop!' | Douglas Park residents say mail issues go back a decade
Arlington neighbors say mail service has become a big problem, and they want it fixed.
Issues 'mount' as post office shuttered | The Clayton Tribune, Rabun County, GA
The Mountain City Post Office was suspended at the close of business Tuesday due to the non-renewal of a lease at the property where the post office is currently housed.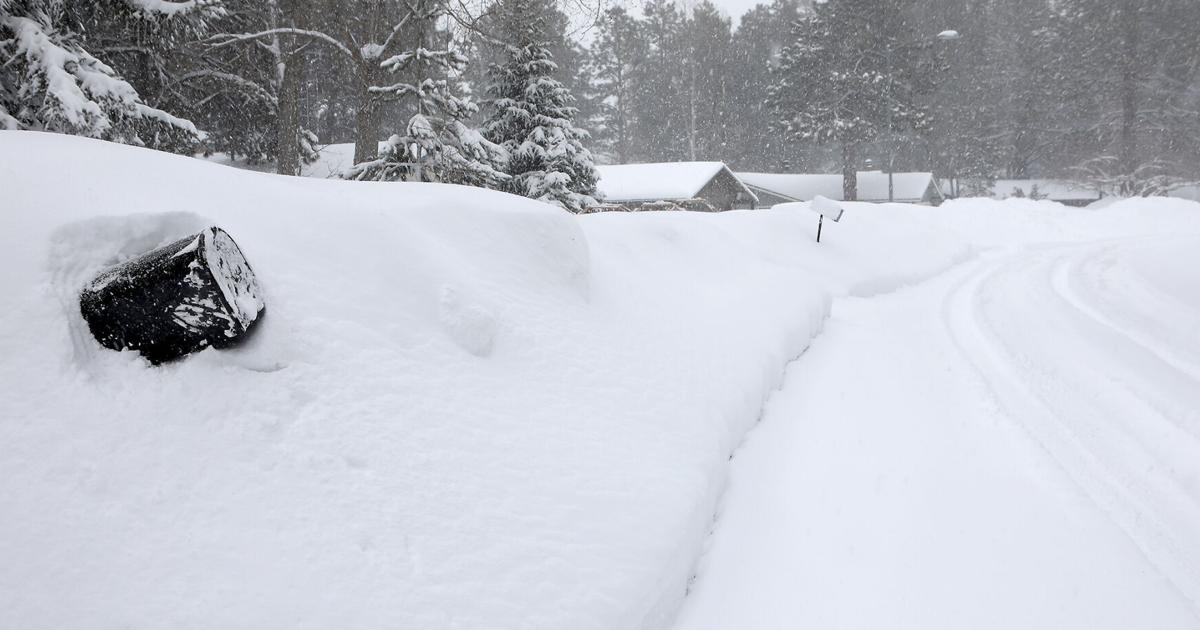 Mail delays in Flagstaff worsen with winter weather -- but a larger labor crisis looms
Mail delays have become a point of concern for a large group of Flagstaff customers.