Delayed mail and short staffing are causing USPS customer complaints all over the country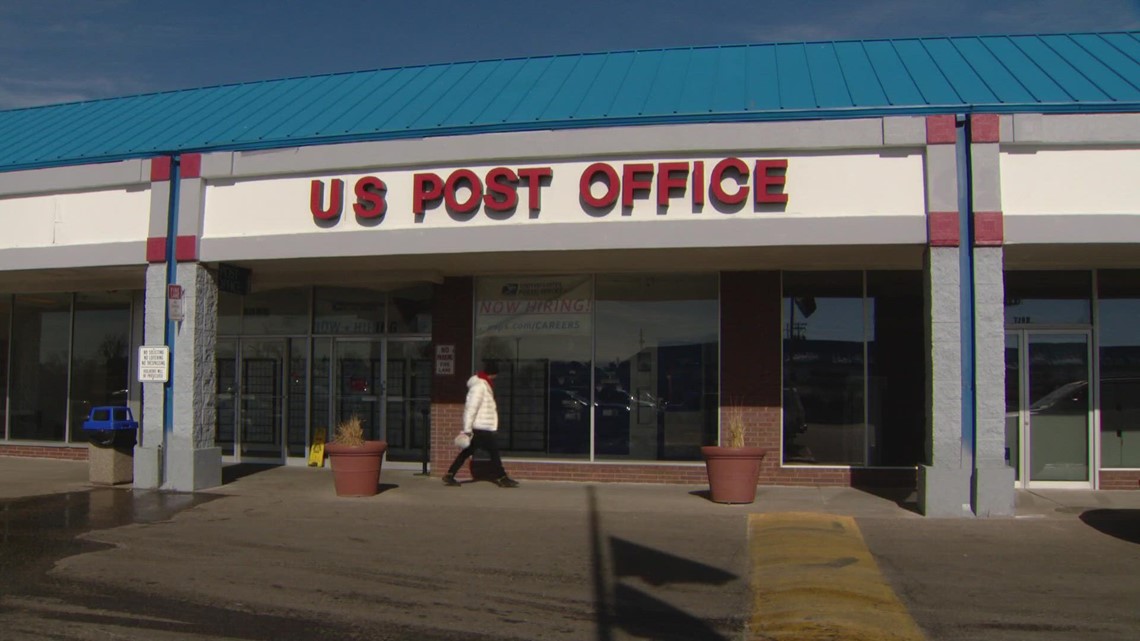 USPS struggles spread to Denver metro area, in addition to mountain towns
The mail delivery woes have been plaguing the mountain towns so much that lawmakers are getting involved, and a lawsuit is being considered.
Tiny North Apollo takes on U.S. Postal Service over missed mail
North Apollo's electric bill for a storage building never arrived. The borough's council president and vice president didn't receive bank statements for their taxes, and the owner of a local diner had to use her personal post office box for business mail. That's just a sampli…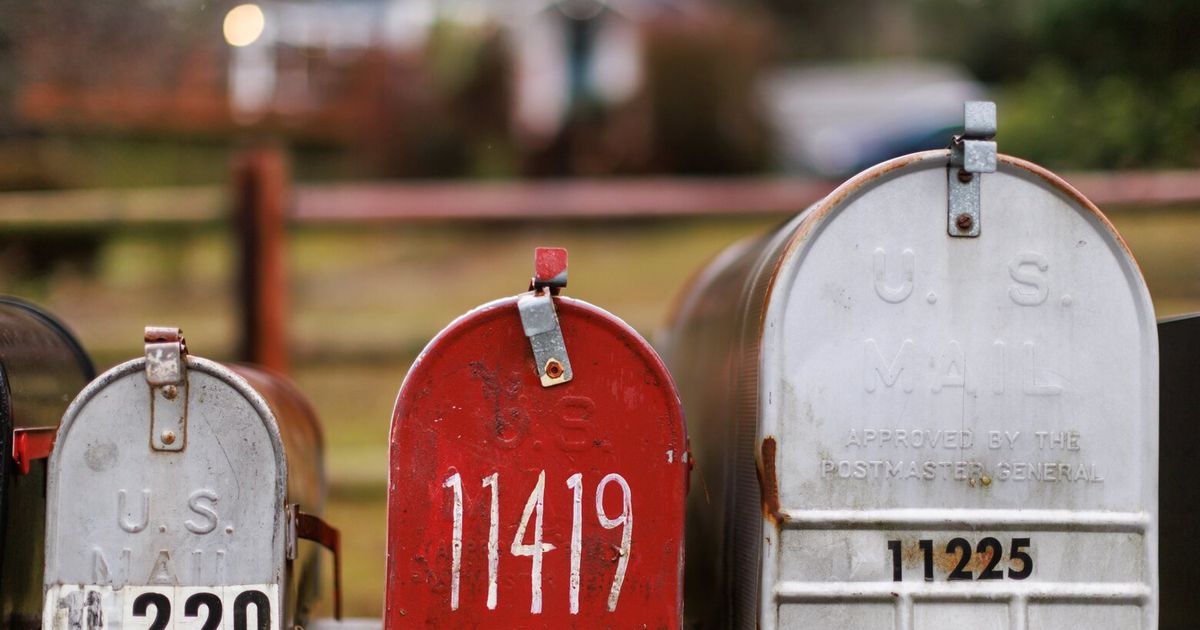 "I've never seen it this bad": USPS staffing woes hit Seattle area
Staffing challenges are slamming Puget Sound post offices as packages pile up, mail carriers work exhausting hours and customers wait for critical deliveries.