USPS competitor and mail industry news – 04/04/2023
Today's news about USPS competitors and the extended postal industry.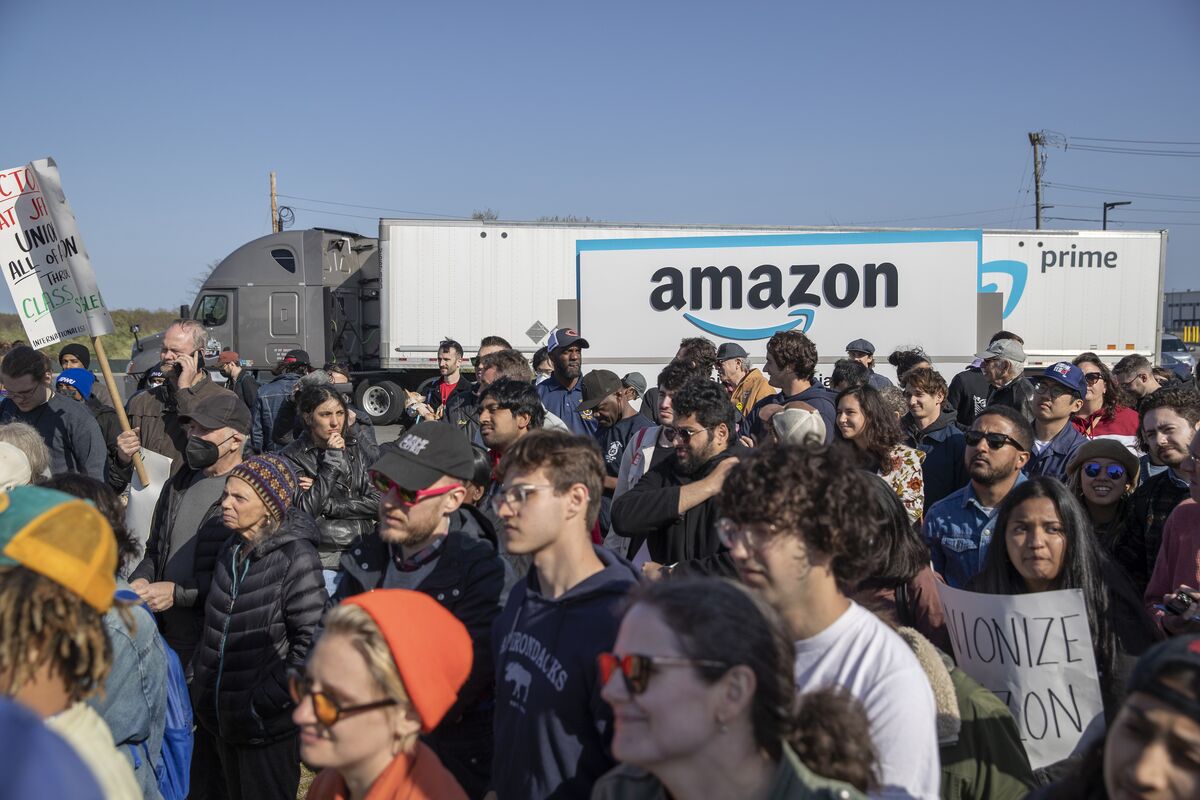 Amazon's Historic Labor Loss Looks a Lot Different a Year Later
A year ago Saturday, Amazon lost its biggest labor battle to date. Still, the company may be winning the war. But first…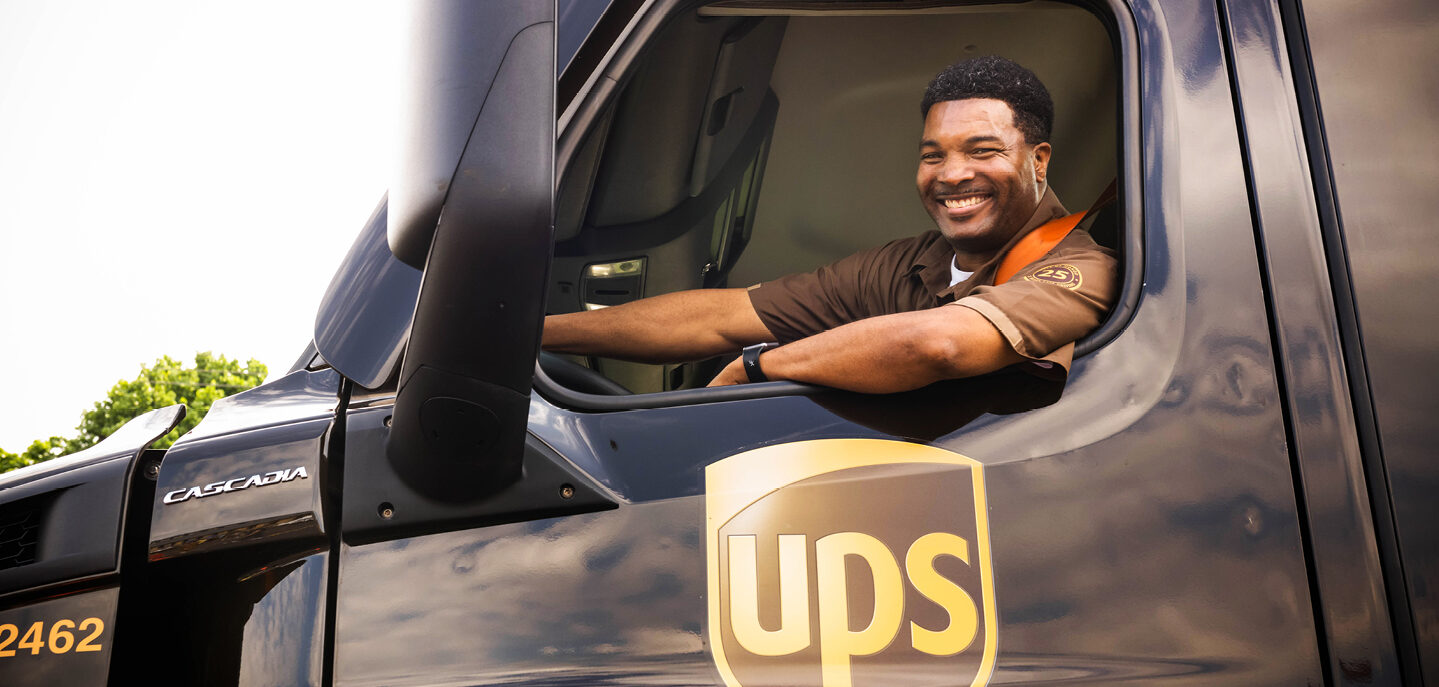 UPS rolls out 20 more driving and delivery training simulators - Parcel and Postal Technology International
UPS rolls out 20 more driving and delivery training simulators - read more about this with Parcel and Postal Technology International
How Fred Smith's crown jewel, FedEx Express, became the company's problem child — and how FedEx can save it
Experts say market changes have made a full recovery for FedEx Express recovery difficult. The company says it has a new plan.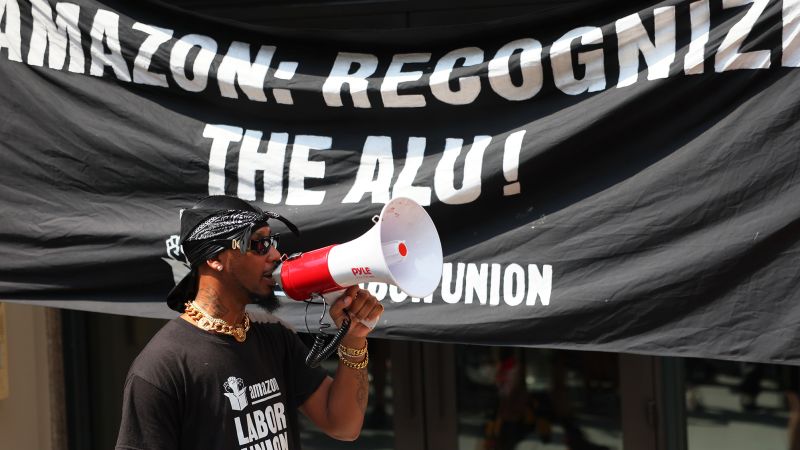 A grassroots group took on Amazon and won. Then came the hard part | CNN Business
When the Amazon Labor Union shocked the world last April by successfully forming the first US union in the e-commerce giant's history, Chris Smalls, the president and face of the organization, celebrated by making champagne rain on the street and thanking Jeff Bezos "for going to space" while worker…
Teamsters President Sean O'Brien blasts UPS ahead of contract negotiations: 'We are not afraid' to strike
Teamsters General President Sean O'Brien ripped apart UPS on Sunday as he pumped up delivery drivers and other workers in Boston ahead of national contract negotiations, warning the shipping …
A Big Rover Aims to Be Like 'U.P.S. for the Moon'
A small company, Astrolab, announced a deal with SpaceX to send a robotic version of its transport vehicle to the lunar surface and help deploy other company's payloads.
UPS makes further investments into driving training-focused efforts
Company officials said that these investments include the introduction of another 20 driving and delivery simulators throughout the United States, which almost doubles its number of simulators at its facilities.
Amazon deliveries made by Rivian EVs surge to 75M
The company's push to decarbonize the transportation fleet is gaining steam, with more growth expected in the years ahead.
Amazon spent unmatched $14 million on labor consultants in anti-union push
Amazon's spending on labor consultants soared to $14.2 million last year amid its effort to quash union drives within the company, according to a Labor Department filing. That's more than tri…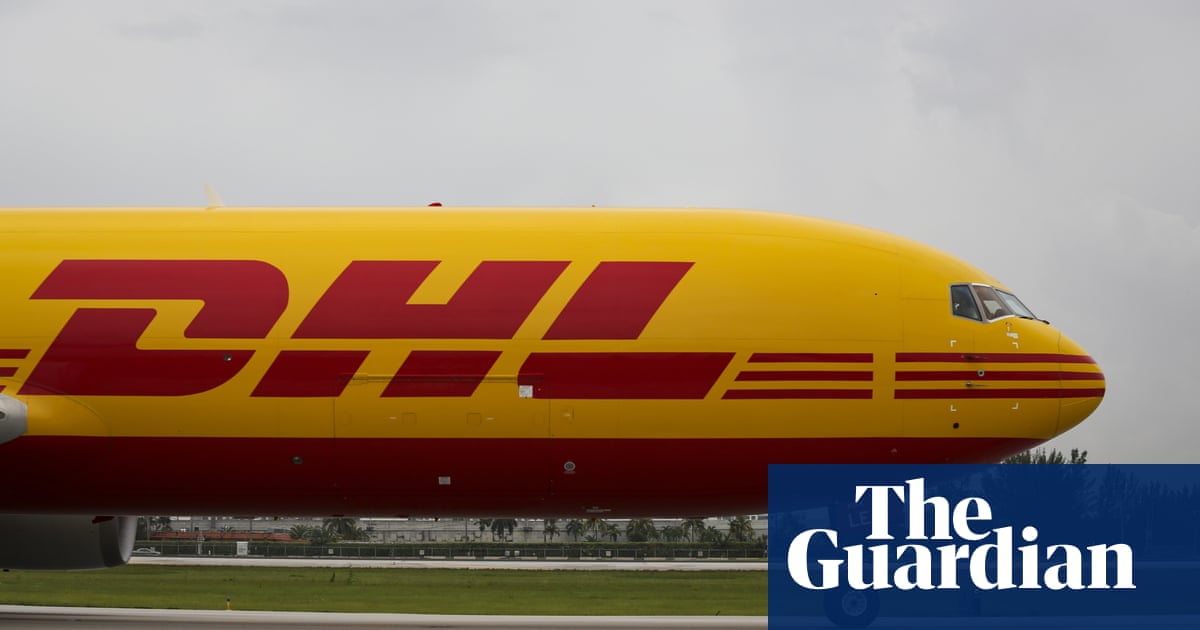 'Referred to as inmates by managers': DHL workers push to unionize US hub
Former manager says company managers referred to themselves as 'wardens' as they sought to frustrate unionization effort
Teamsters kick off UPS contract talks with Boston rally
Contract talks between the Teamsters and UPS are set to begin April 17 in Washington.
---