USPS competitor and mail industry news – 03/29/2023
Today's news about USPS competitors and the extended postal industry.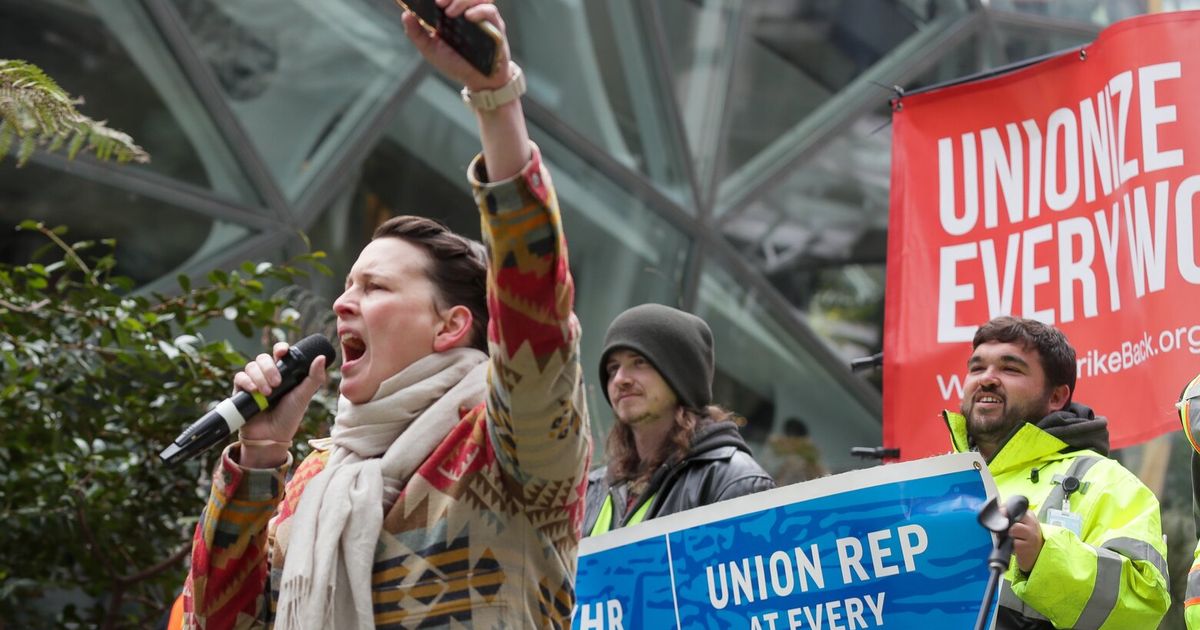 Seattle groups rally against Amazon's alleged union busting in Kentucky
Three workers from an Amazon air hub in Kentucky traveled to the company's headquarters in Seattle to protest alleged union busting.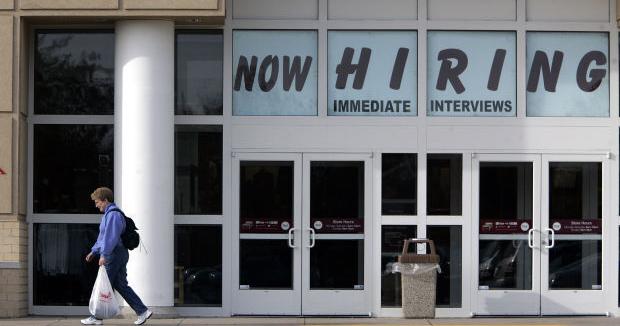 DHL cuts 75 St. Louis-area jobs as operations shift to Kansas City
The shipping and logistics giant DHL is closing a local distribution facility, resulting in dozens of layoffs.
FedEx to transfer LAX airport maintenance to Indianapolis
FedEx will exit a maintenance facility at LAX and send the work to its Indianapolis hub to increase efficiency.
More Deliveries Means Need for Increased Mail Security - Facilities Management Advisor
Over the last couple of decades, challenging economic conditions, changes in consumer habits, and rising rents have taken their toll on many of the traditional indoor shopping malls Americans used to flock to for their shopping needs. As brick-and-mortar stores slowly left some malls, causing them t…
Amazon Union Gets Favorable Finding on Warehouse Access for Organizing
Federal labor regulators said that Amazon had illegally barred off-duty employees from work sites and that the policy was aimed at union backers.
Amazon aims to reduce grouped delivery issues
The Risk Aware Delivery initiative uses data to prevent packages at higher risk for delivery errors from being part of a grouped stop.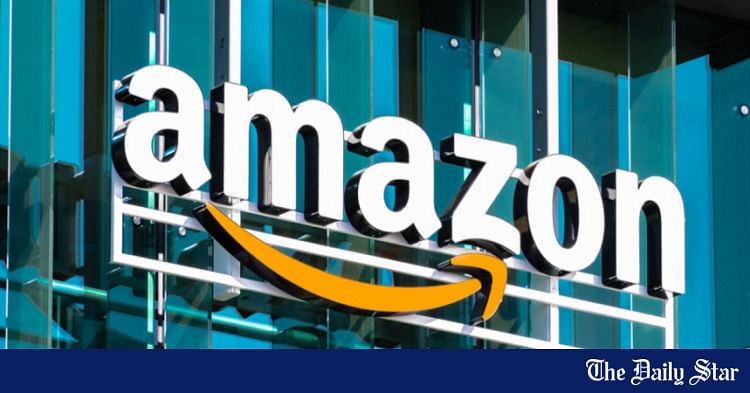 Amazon, other retailers revamp 'free' shipping as costs soar
There is no such thing as free shipping. Even so, Amazon.com Inc (AMZN.O) and other online retailers who use so-called free delivery to cultivate customer loyalty are scrambling to keep it from draining profits as costs climb and e-commerce contracts.
New data shows who's winning and losing as companies like UPS, FedEx, and Amazon battle for fewer e-commerce packages
Amazon was the only major carrier that didn't lose packages in 2022 while FedEx took the biggest hit.
Amazon driver goes viral for delivering package during police standoff - National | Globalnews.ca
A TikTok video shows a young man in an Amazon vest swaggering through a cul-de-sac lined with what appears to be 11 North Carolina police cruisers to carry out a delivery.
---