Today's news about USPS competitors and the extended postal industry.
FedEx makes further cuts to Express unit
The carrier is phasing out its MD-11 aircraft as it looks to modernize its fleet and slash costs.
Amazon launches 2-hour delivery from select Rite Aid stores
The service is available for Prime members living within the greater Newark, New Jersey and Burbank, California areas.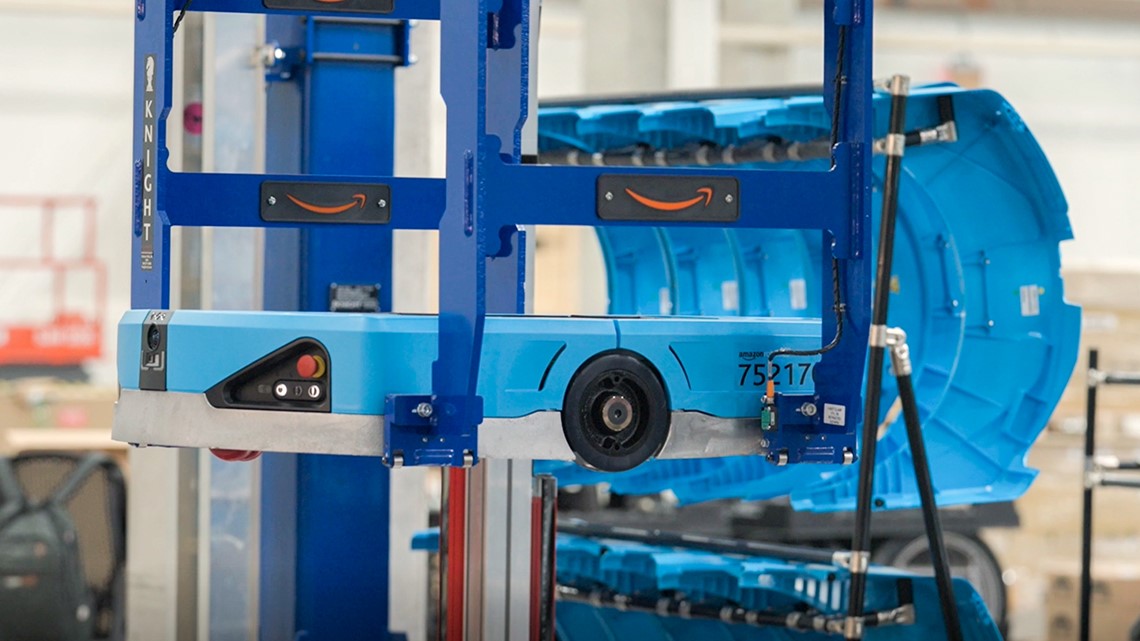 3rd Amazon fulfillment center opens in Tracy
The robotic sortable fulfillment center known as SCK6 will serve Northern California customers, including the Bay Area.
Strains Emerge Inside the Union That Beat Amazon
Nearly a year after its victory on Staten Island, the Amazon Labor Union is grappling with election losses and internal conflict.
UPS CEO's total compensation amounted to $19 million last year
UPS CEO Carol Tomé saw her compensation dip in 2022 amid a tougher operating environment, according to a filing this week with the U.S. Securities and Exchange Commission.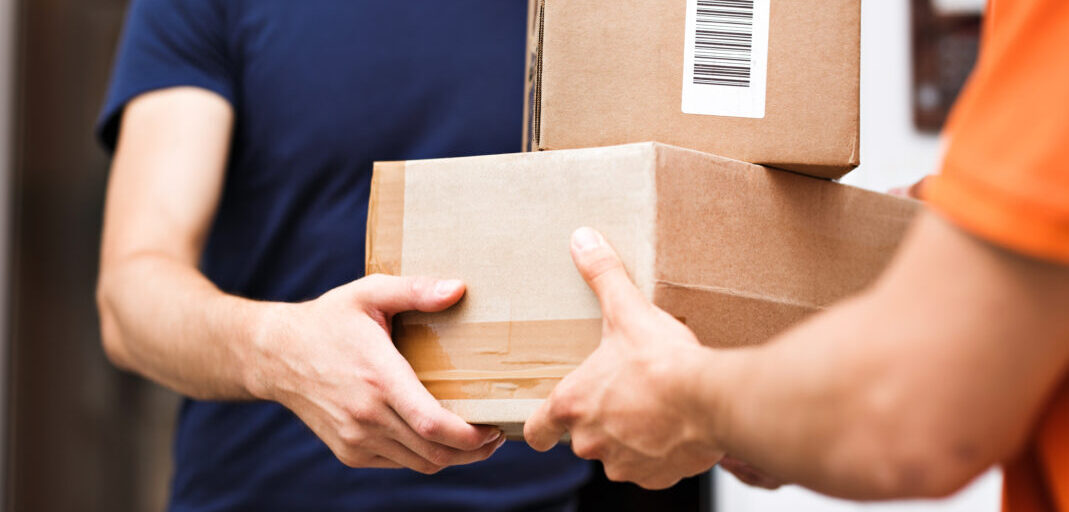 Why is last-mile delivery so expensive and how can it be optimized? - Parcel and Postal Technology International
Why is last-mile delivery so expensive and how can it be optimized? - read more about this with Parcel and Postal Technology International
Walmart laying off hundreds of US workers at five e-commerce fulfillment centers
NEW YORK: Hundreds of workers at five U.S. Walmart facilities that fulfill e-commerce orders are being asked to find…