USPS competitor and mail industry news – 03/17/2023
Today's news about USPS competitors and the extended postal industry.
FedEx readjusts air network again amid sharp volume declines
FedEx Express is aggressively scaling back air operations to save money as shipping demand crumbles.
Analysis reveals how trillions in pandemic aid led to freight volume explosion
One key trucking demand metric has been in decline for seven straight months, and more cuts in federal benefits could further challenge volumes.
FedEx Ground game got the job done in Q3
The FedEx Ground unit flexed its muscles in the third quarter with strong operating income and cost-reduction prowess.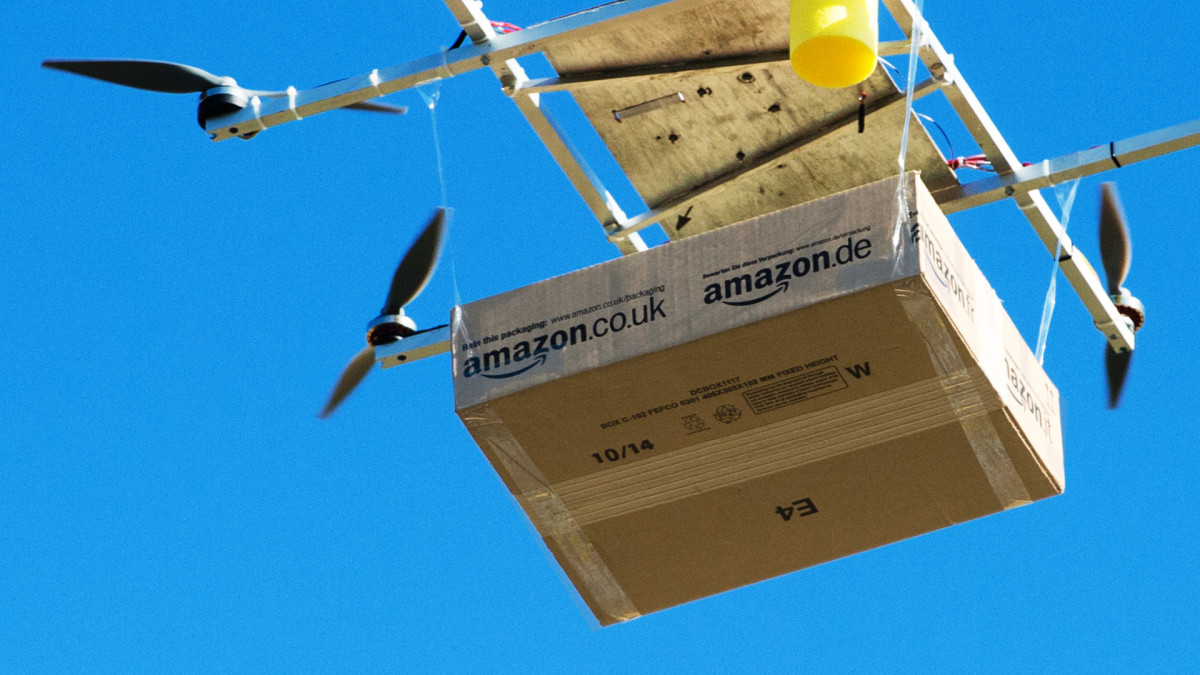 Four reasons why self-driving cars, not drones, will deliver your packages - TheStreet
Since Jeff Bezos' remarks 10 years ago, regulatory challenges and retail ingenuity have sapped the urgency of drone technology.